TOPSHOP AND TOPMAN TO EXPAND GERMAN PRESENCE WITH HELP OF HBC'S GALERIA KAUFHOF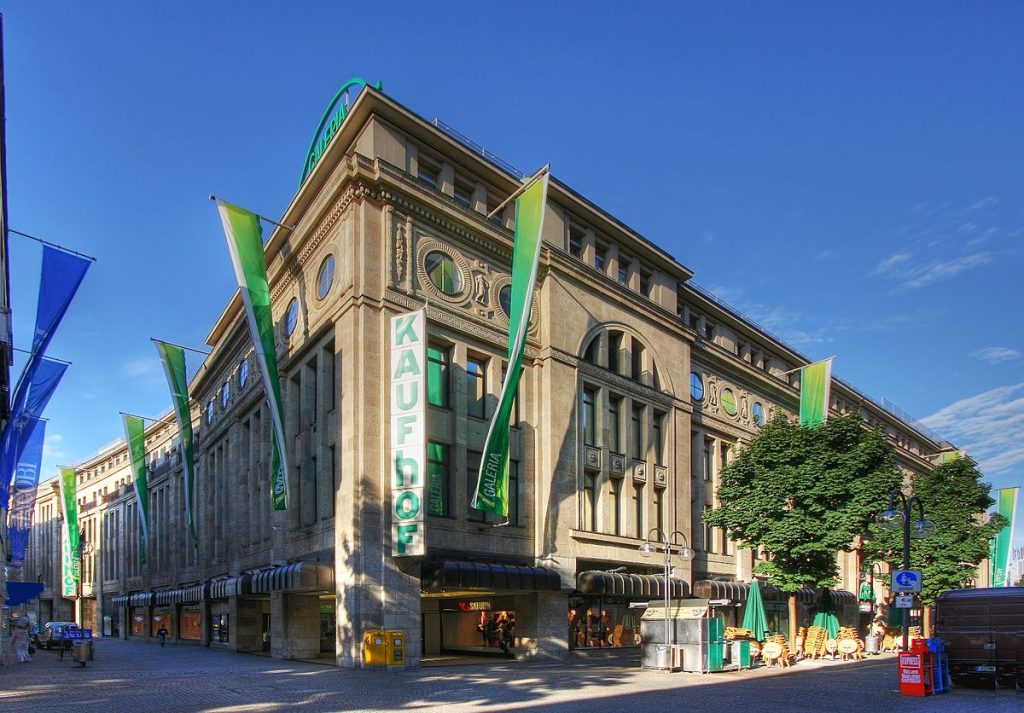 British fashion brands Topshop and Topman will open their second store in mid-August within Galeria Kaufhof at Marienplatz in Munich, Germany. This news comes after a successful launch of the brand with the first German shop in Galeria Kaufhof's flagship store in Berlin in November 2016. In this new shop, both labels will present their current trend collections, including selected accessories and a range of beauty products in more than 1,500 square-meters in the store's basement.
"We are convinced that the cooperation with Topshop and Topman clearly offers an added-value to our national and international customers in Munich," said Thomas Seybold, branch manager at Galeria Kaufhof Munich Marienplatz. "Together with Topshop and Topman, we will be increasing our attractiveness for young, fashion-loving customers."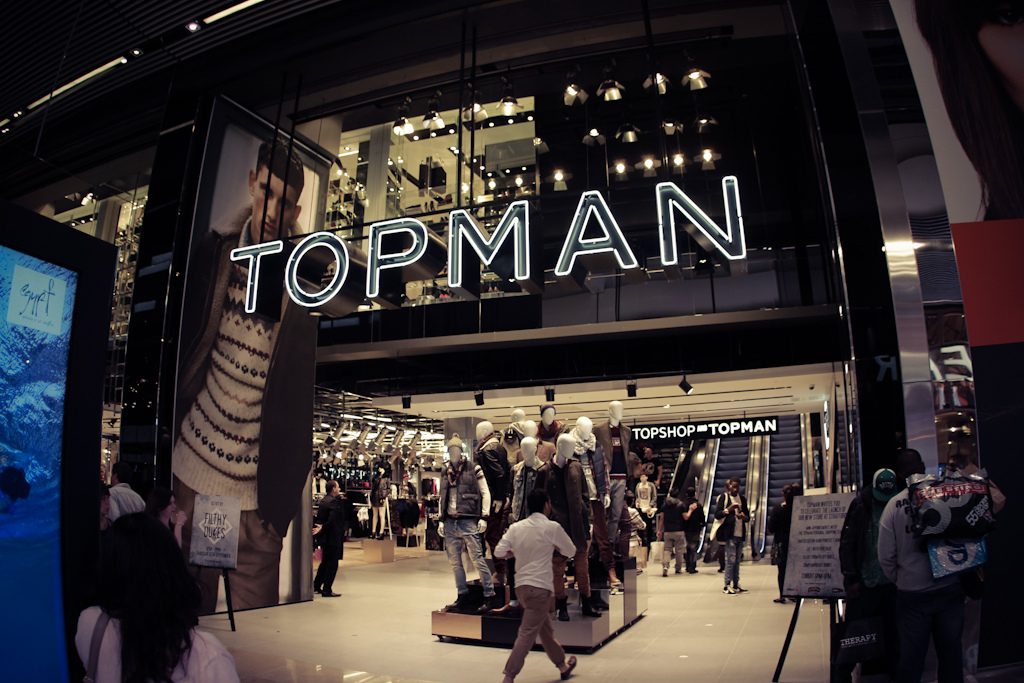 "With two of the world's hottest fashion labels – Topshop and Topman – we will be extending our existing range of international top brands," added Edo Beukema, chief purchaser for Galeria Kaufhof GmbH. "At the same time, we will be offering Topshop and Topman a very well-frequented department store platform to present product brands to a broader-based audience."
Topshop and Topman have more than 620 sales outlets and franchise partners in over 40 countries. At the London Fashion Week and the London Fashion Week Men's, the two labels regularly present their current collections. With support from emerging talents, as well as cooperation with industry insiders such as Kate Moss, Christopher Kane and Jonathan Saunders, they have experienced a high degree of recognition.