TRINIDAD3 JEANS RETURNS WITH NEW AMERICAN SELVEDGE LAUNCH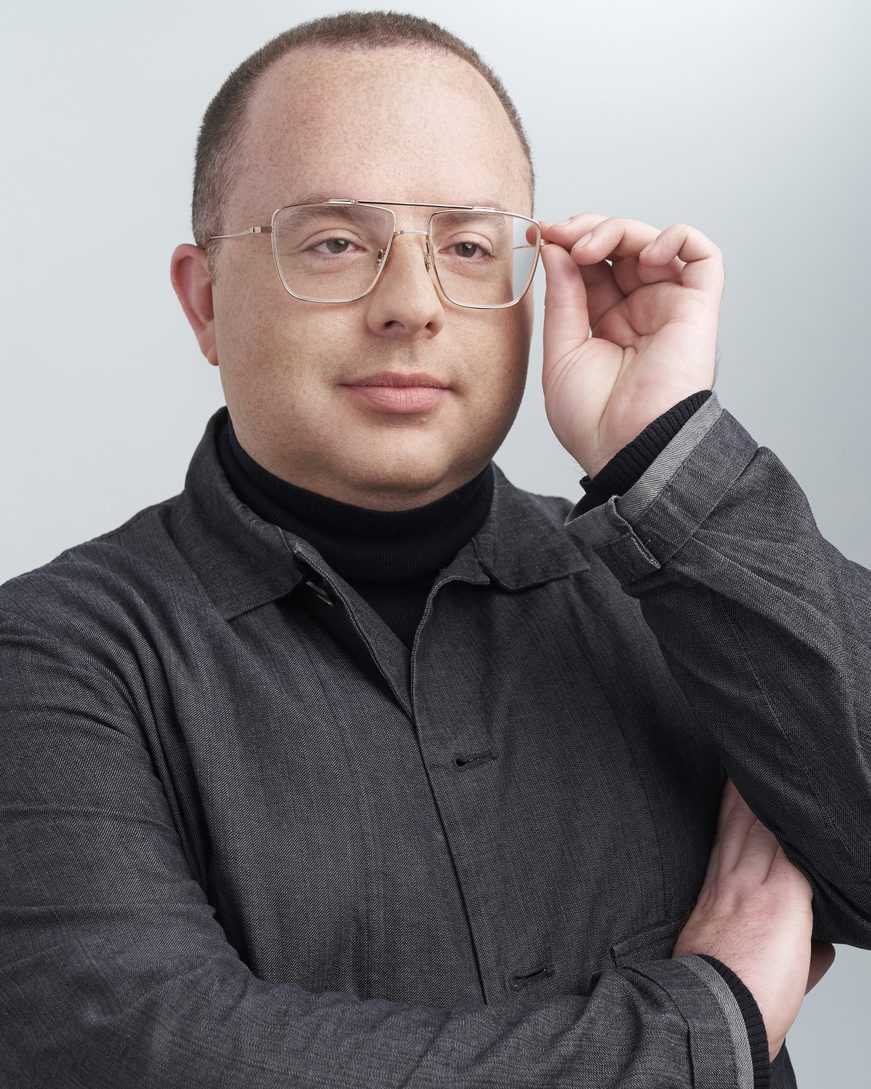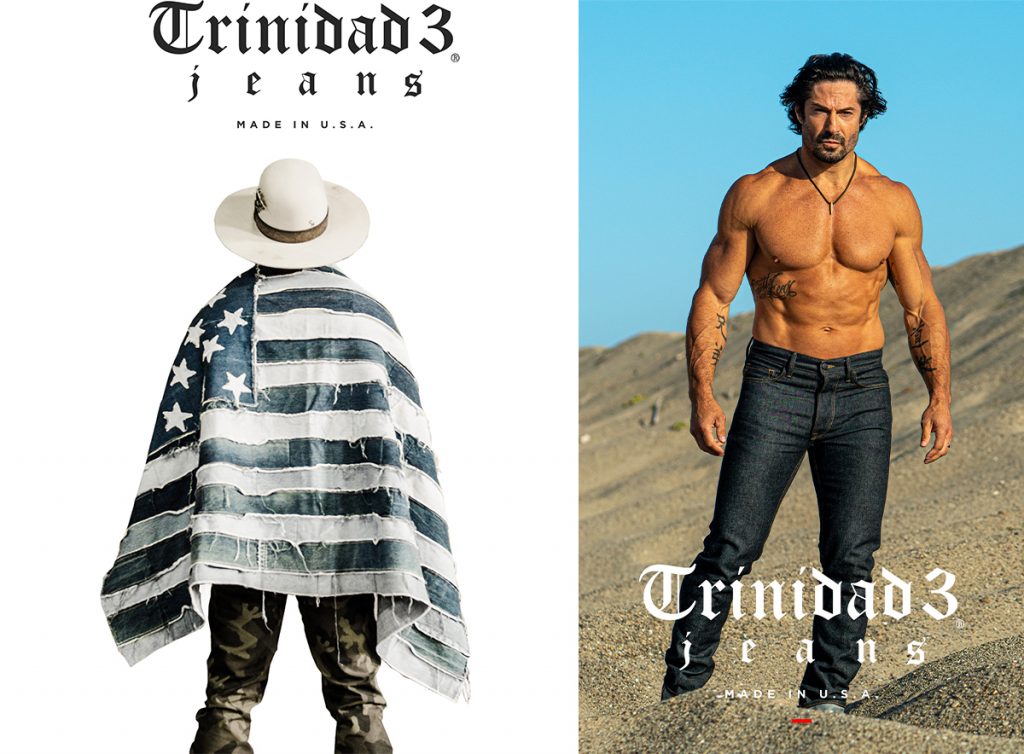 Trinidad3 Jeans said on Monday that it is resuming business after a period of thoughtful and socially reflective delay that it started earlier this month.
It's next launch, scheduled for July 4th, is the New American Selvedge jean. The new style features some of the brand's key elements such as its signature red bar tack on the left seam, the removal of rivets, smooth flat-felled seams, and the clean and unembellished back pockets.
To make this style come to life, the California-based denim brand teamed up with Vidalia Mills for the new selvedge fabric, which is made on the antique Draper X3 looms that once weaved renowned White Oak denim. The selvedge denim fabric itself is grown from BASF's sustainable E3 cottonseeds, and is farmed in Texas and Louisiana; ultimately delivering one of many 21st century solutions to the denim sustainability question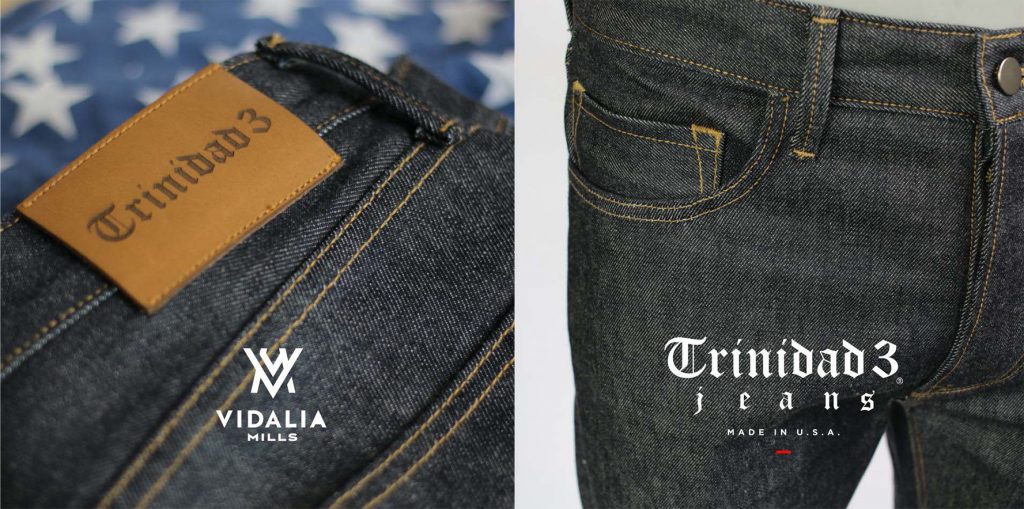 The mill came to the attention of founder Trinidad Garcia III and brand partner Joe Lafko from their mutual friend Eric Goldstein, who happened to be the mill's business development leader. "It's such an honor to work with Trinidad and Joe on this amazing project; they truly understand quality and appreciate the finest details," said Goldstein. "They are passionately making great product and changing veterans' lives at the same time."
"We knew we wanted to be able to have a classic feel and character to the jean, but we didn't want to just make something that was run of the mill, so to speak," said Garcia. "We had to have our touches, our thoughts, and our personal heritage engrained in it. It preaches our story to the world, and we're stoked to be able to bring this to life after months and months of development! I can't wait to see people discover all of the hidden little details throughout!"
"Nothing easy is worth doing, and nothing worth doing is easy," quipped Lafko laughingly. "We had the typical ups and downs of any development process, but also continued down the road to the finish line despite the onset of the COVID-19 pandemic, and then adding the choice we made to delay our launch to give time for our country to reflect on issues in society. It's been a roller coaster if there ever was one, but I wouldn't change a thing. The cherry on top here really is the chance to debut a new American jean on Independence Day from a brand founded by and supporting our veterans; that's something really special, and I'm really happy to be able to be a part of it. We can't wait to release these online at 8am on Independence Day!"
The New American Selvedge jean, which retails for $185, will be available in sizes 28 through 40. The new style joins the brand's newly-released stretch collections online as well as its exclusive denim neck gaiters. The brand is sold almost exclusively on the brand's website, though Trinidad3 said it is expanding its wholesale business this fall and will be showing the collection at the upcoming Dallas Men's Show in August.