URBAN OUTFITTERS RELEASES ITS LATEST NAUTICA COLLABORATION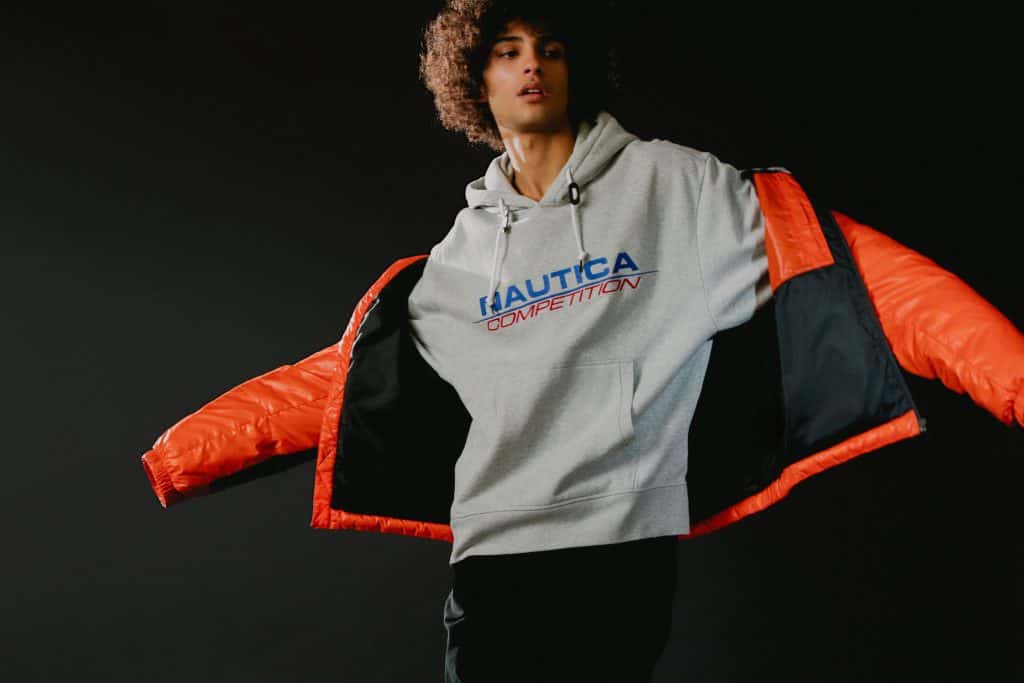 Urban Outfitters and Nautica have teamed up once again to produce their latest campaign together – the Nautica + UO collection, featuring Nautica Competition, with model-musician Trè Samuels and musical duo The Onyx Violins.
This time, the trio star in an exclusive video with Samuels new song 'Stranger Things' from his just-released EP 'Raspberry Wine'. The Onyx Violins contribute their elevated sound to the melody and star alongside Samuels in the shoot. Together, the polyphonic crew creates a dynamic editorial campaign for the newest iteration of the retailers' exclusive collection.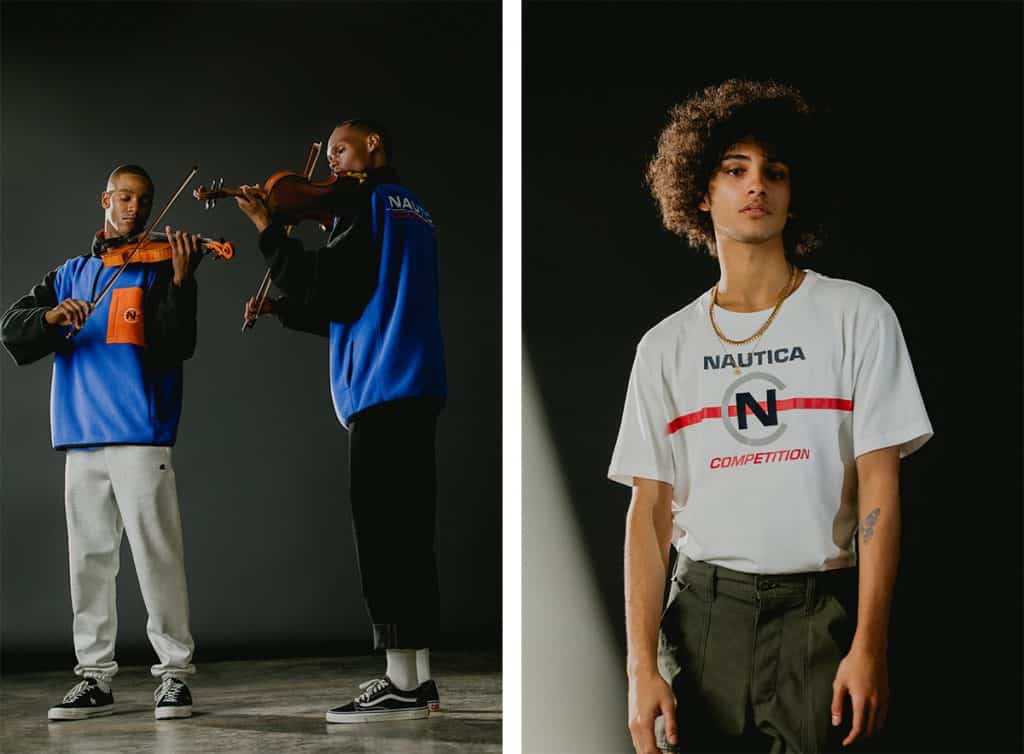 The eight-piece assortment comes in winter-ready classics including a sweatshirt, puffer, and fleece, iconic Nautica colorways on two long-sleeve shirts and a short-sleeve graphic tee, as well as fun accessories such as the brightly-colored polar fleece cap and sling bag. The collection is filled with must-have essentials that all feature the Nautica Competition branding. The prices range from $32 – $179.
The Nautica + UO collection is now available in select Urban Outfitters stores across North America and on urbanoutfitters.com.