VF CORP.'S PROFITS CLIMB IN SECOND QUARTER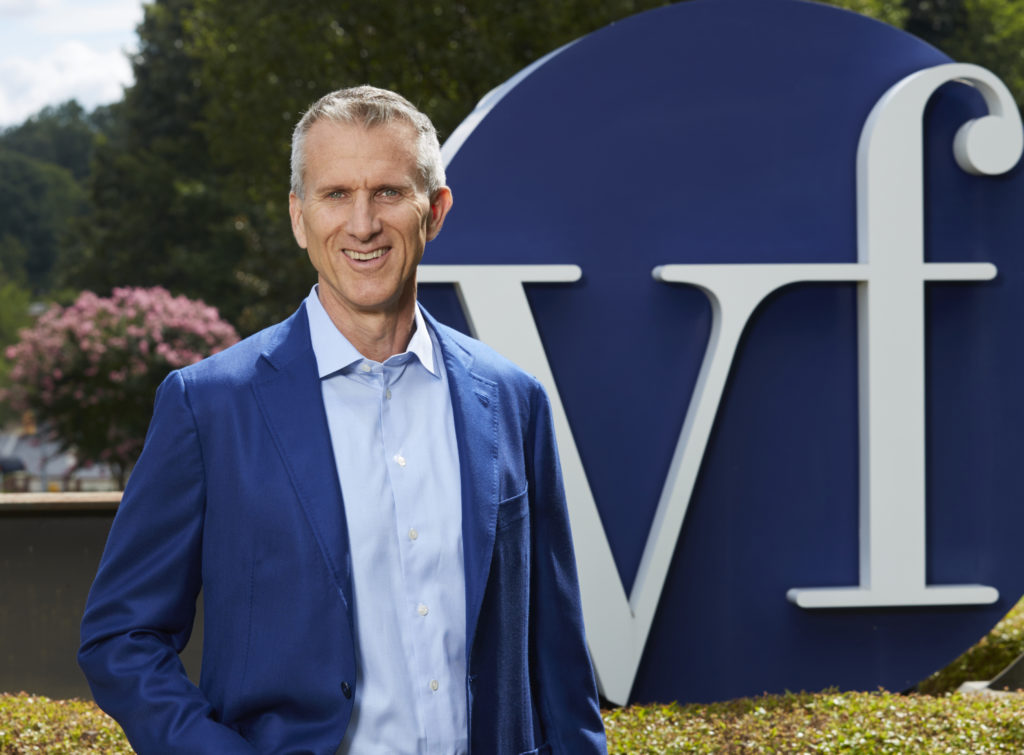 VF Corporation has reported that its second quarter revenue from continuing operations increased 2 percent to $2.4 billion (up 3 percent currency neutral), while gross margin from continuing operations improved 80 basis points (up 160 basis points currency neutral) to 49.7 percent.
Outdoor & Action Sports revenue increased 4 percent (up 5 percent currency neutral), Vans brand revenue increased 8 percent (up 9 percent currency neutral) and The North Face brand revenue increased 5 percent (up 6 percent currency neutral).
International revenue increased 4 percent (up 6 percent currency neutral), including 13 percent growth (18 percent currency neutral) in China, while direct-to-consumer revenue increased 13 percent (up 14 percent currency neutral) with digital revenue up 34 percent (up 36 percent currency neutral).
VF expects to return more than $1.8 billion to shareholders in 2017 through share repurchases and dividends, up from the prior outlook of $1.6 billion.
"VF's second quarter results were solid and consistent with our expectations, driven by strong results from our largest global brands, the company's international and direct-to-consumer platforms, and our growing workwear businesses," said Steve Rendle, president and chief executive officer. "We have really good momentum as we move into the second half of 2017 and are confident in our growth engines, as evidenced by an increase in our full year outlook and our plan to increase our cash returns to shareholders. Based on the strength of the first half of 2017 and our expectations for the second half of the year, we are making growth-focused investments in our largest brands and platforms to generate additional value for our shareholders both in the near and long term."
The company has also announced that Eric Wiseman will retire as executive chairman of the Board and as a director of VF Corporation, effective October 28.
VF's Board of Directors has elected Rendle to the role of chairman effective upon Wiseman's retirement. Wiseman's retirement completes VF's planned leadership succession, which began with the promotion of Rendle to president and chief operating officer in June 2015, and to CEO in January of this year.
"Eric is a proven leader and throughout his career he has inspired others to excellence. His success has always been guided by values that are core to who he is, including respect, integrity, determination and grit," added Rendle. "During his time as VF's chairman and CEO, Eric helped to successfully guide the company through the Great Recession and its aftermath, and he grew VF's business presence around the world. And, it's especially noteworthy that during Eric's time as CEO the company's share price more than tripled. We are thankful for all of Eric's many contributions to VF's growth and achievements."