VF'S INTERNATIONAL GROUP PRESIDENT KARL HEINZ SALZBURGER TO RETIRE NEXT YEAR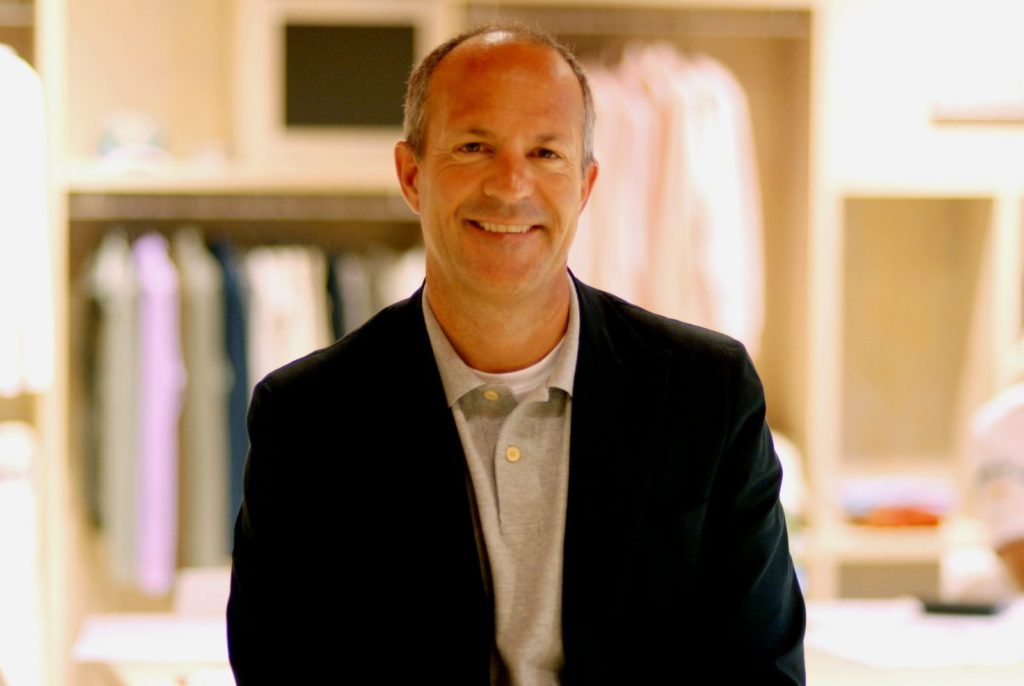 VF Corporation has announced that Karl Heinz Salzburger, vice president and group president of VF International, will retire at the end of 2017.
Salzburger will remain in his current position through the first quarter of 2017 when he will become a special adviser to the chief executive officer, focusing on a successful transition of responsibilities in the company's international organization.
Aidan O'Meara will assume the role of vice president and group president of VF International, effective April 1, 2017, and will serve on the company's operating and executive committees, reporting to Steve Rendle, president and chief operating officer at VF.
"Karl Heinz's achievements during his 19 years with VF speak to his extraordinary leadership skills and measurable success in building and growing VF's international business, which today represents about 36 percent of VF's total global sales," said Rendle. "He has been a driving force behind our business expansion throughout Europe, the Middle East, Africa (EMEA) and the Asia-Pacific region. During his nine years as international leader, the business more than doubled in size."
O'Meara was named president of the Asia-Pacific region in 2007, with responsibility to build a new organization in the region and develop a shared infrastructure to support expansion of VF's brands. Under his leadership, VF today has an established presence in China and in seven other countries in the region. During the period of O'Meara's leadership, VF's revenue in the region grew tenfold to more than $1.2 billion, and its workforce grew from 300 employees to nearly 4,000.
O'Meara joined VF in 1992, leading the Wrangler brand business in Ireland, then progressing to managing director of jeanswear for the United Kingdom before becoming leader for VF in northern Europe. He later became president of VF's jeanswear international business.
"Our international platform is vital to VF's continuing success," added Rendle. "We are transforming VF to provide a clear path to growth in a changing global marketplace. From mature markets such as the U.S., Western Europe and Japan, to emerging markets such as Asia, Eastern Europe and South America, we are focused on growth on a global basis. Our international business will play an even greater part in VF's next multi-year business strategy."