VF TO ACQUIRE WORKWEAR COMPANY WILLIAMSON-DICKIE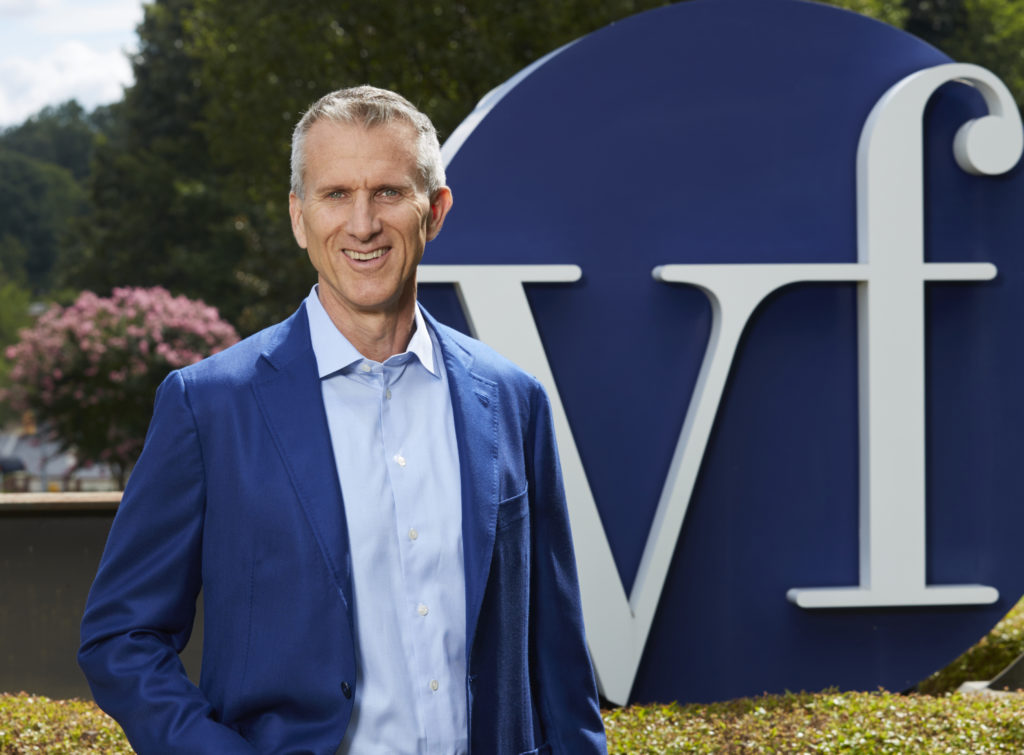 New York-based VF Corporation, a global leader in branded lifestyle apparel, footwear and accessories, and Williamson-Dickie Mfg. Co., a family-owned, private global workwear company, jointly announced that they have signed a definitive merger agreement.
The transaction is expected to be completed early in the fourth quarter of this year and VF will pay Williamson-Dickie shareholders approximately $820 million in cash. Philip Williamson, Chief Executive Officer of Williamson-Dickie will remain with the company, headquartered in Fort Worth, Texas.
Well-known Williamson-Dickie brands, including Dickies, Workrite, Kodiak, Terra, and Walls will join VF's current workwear offerings, such as Wrangler and Timberland PRO, all of which will be part of VF's Imagewear coalition. Jointly, the brands are expected to bring in approximately $1.7 billion in revenue, and add 7,000 employees to the VF payroll.
"When we introduced our 2021 global business strategy earlier this year, reshaping our portfolio to accelerate growth was our highest priority," said Steve Rendle, President and Chief Executive Officer of VF. "The acquisition of Williamson-Dickie is another meaningful step that delivers on that commitment and further demonstrates our focus on being an active portfolio manager to drive transformative growth for VF and value creation for our shareholders."
"For nearly a century we've worked hard to judiciously grow our company and portfolio of strong brands to maintain our leadership in the global workwear marketplace," said Philip Williamson. "Today's announcement is an authentic and natural next step as we look to combine the strengths of our two companies to create significant opportunities for our employees, vendors, retail partners and ultimately our customers. We expect that under VF's leadership, we'll be able to experience the next wave of growth and better meet the needs of workers everywhere."