VICTORINOX NAMES HILARY HARTLEY AS PRESIDENT OF NORTH AMERICA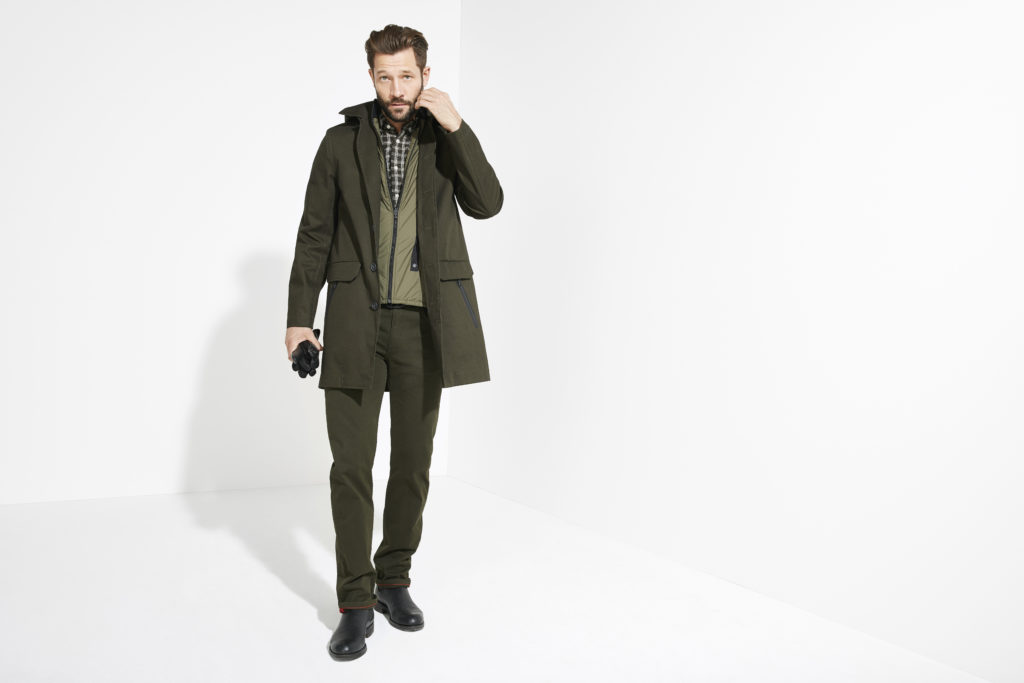 Victorinox Swiss Army, Inc. has announced the appointment of Hilary Hartley as president of North America. In this new role, he will report to Patrick Hardy, CEO of global retail and e-commerce, who also heads subsidiaries globally and has been acting as interim president of the North American organization since May of 2016.
Hartley brings more than 20 years of global management expertise in luxury, outdoor and sports industries, which complements Victorinox's varied portfolio of products. Under his leadership, Victorinox will focus on improved distribution and go-to-market strategies across all core product categories: Swiss Army knives, watches, travel gear, cutlery and fragrance. Hartley will oversee sales, marketing, finance, business development, operations and distribution as well as positioning the brand.
"We are so pleased to have Hilary join the Victorinox Swiss Army family," said Carl Elsener, Global CEO of Victorinox Group. "As our largest subsidiary, we place great importance on the North American market, which we will rely on to support our ongoing commitment to strengthen our brand's position in the ever-changing global marketplace, and investing in our products which best reflect our customers' needs. Hilary's vast experience, passion and determination will help him to excel in his new role and we look forward to growing our North American business under his leadership."
"Victorinox is an industry-leading iconic brand. I am proud and excited to be a part of the Victorinox family and look forward to working with our North American partners," added Hartley. "Victorinox has extraordinary potential. With the passionate team in place, we will drive long-term healthy growth for VSAI and our valued dealers."
Most recently, Hartley held the position of vice president of Oakley North America, where he led significant growth across all distribution channels. He also previously held prominent leadership and directorial positions at Rossignol in North America and abroad.