VINCE OPENS STORE IN NEW PACIFIC PALISADES DEVELOPMENT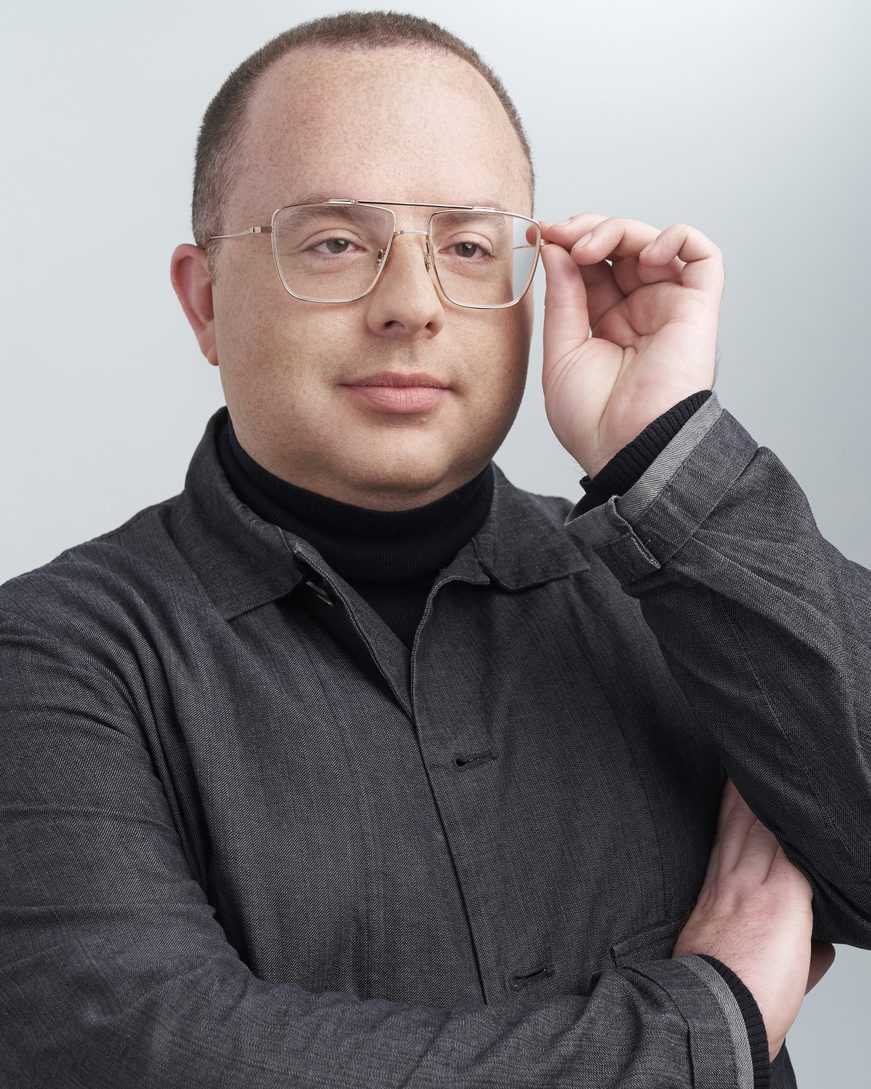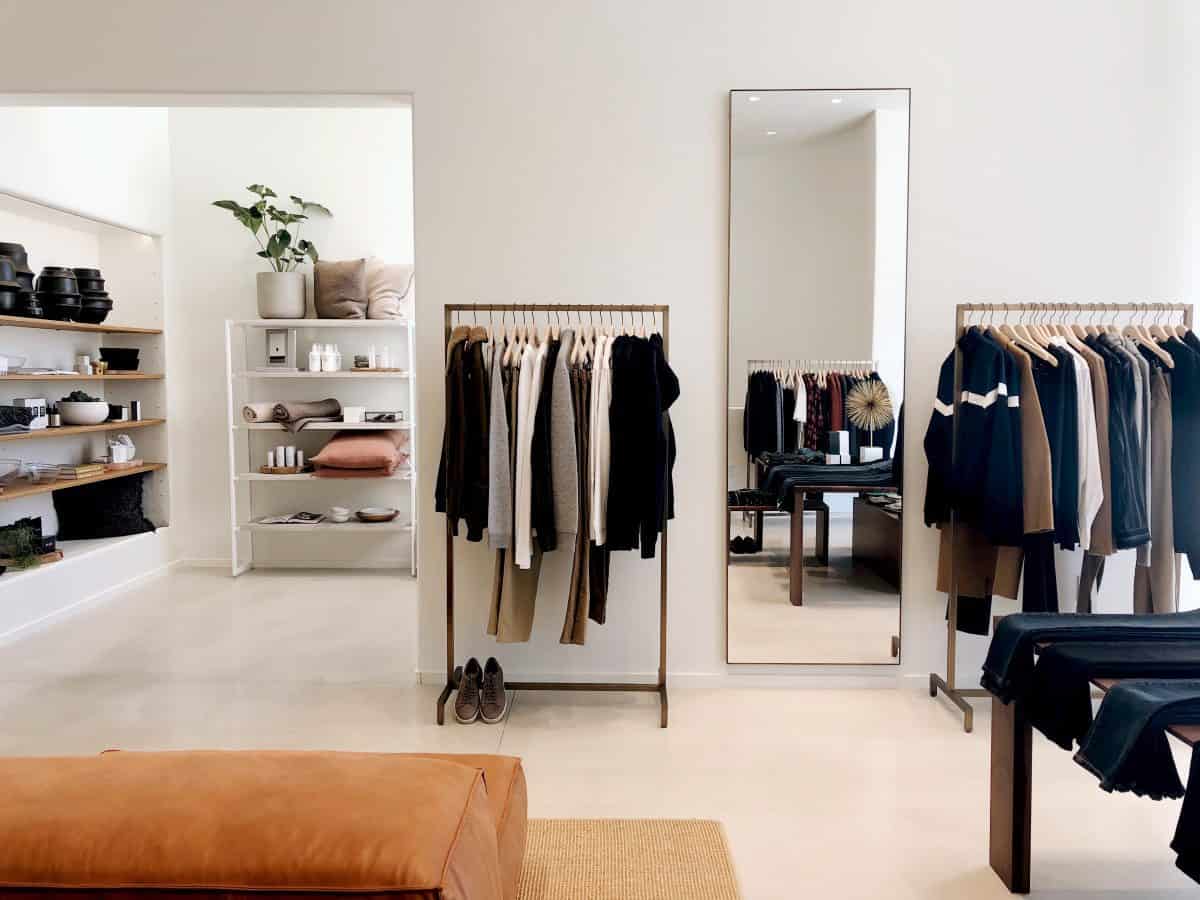 Vince has opened its newest Los Angeles retail location at Palisades Village, the Caruso-owned lifestyle shopping development which opened last month in the Pacific Palisades. The Palisades Village Vince location marks the brand's fifth retail store opening this year, continuing the focus on its direct-to-consumer business.
The Palisades Village Vince location is the first Los Angeles area store to fully represent the brand's California roots in terms of design and presentation as envisioned by creative director Caroline Belhumeur. The space, which features a neutral color palette and thoughtful architectural details, invites visitors to experience the warmth and simplicity of the California coastal lifestyle.
The two-level unit features approximately 2,500 square-feet of selling space, in addition to a large outdoor terrace. Other design aspects unique to the space include a circular plaster staircase, custom plant installation and reflection pool.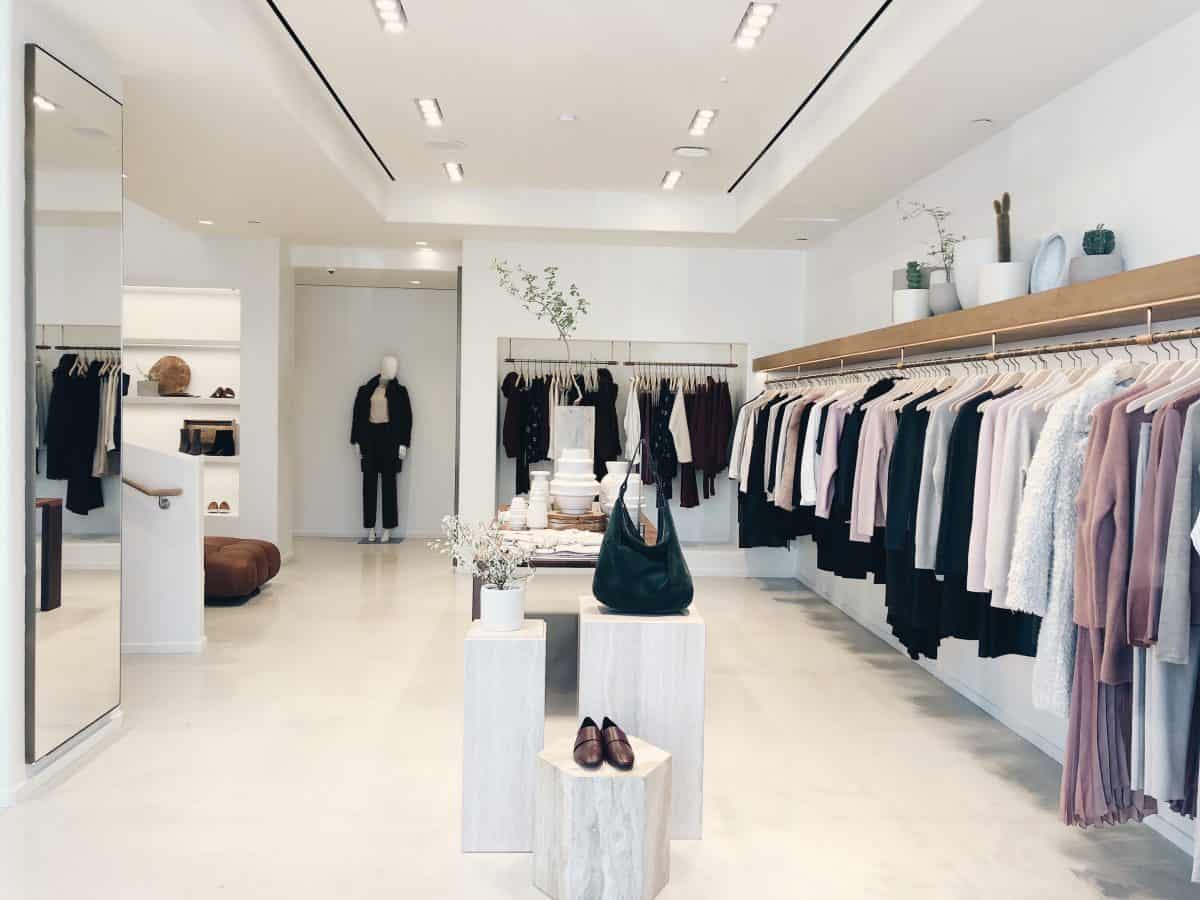 "Over the past several months we have made excellent progress in advancing our direct-to-consumer channels by concentrating efforts on store openings in target markets," said chief executive officer, Brendan Hoffman. "Our Palisades Village store will allow us to further serve our existing Los Angeles customers in a uniquely California setting, offering them the opportunity to interact and engage with the brand in new and exciting ways."
"Our goal in designing the Palisades Village store was to create an environment that represents Vince in its most authentic form," added Belhumeur. "Juxtaposing natural elements of wood, stone and water against the rich fabrics and textiles of the collection, we're able to convey a sense of uncomplicated California luxury."
Additionally, the Palisades Village store will be the first Vince location to offer a rotating calendar of events and activities led by local artisans, crafters and wellness practitioners. The free monthly programming will be available to store customers, community members and visitors alike.