VINCE TO FURTHER EXPAND ITS RETAIL FOOTPRINT THIS YEAR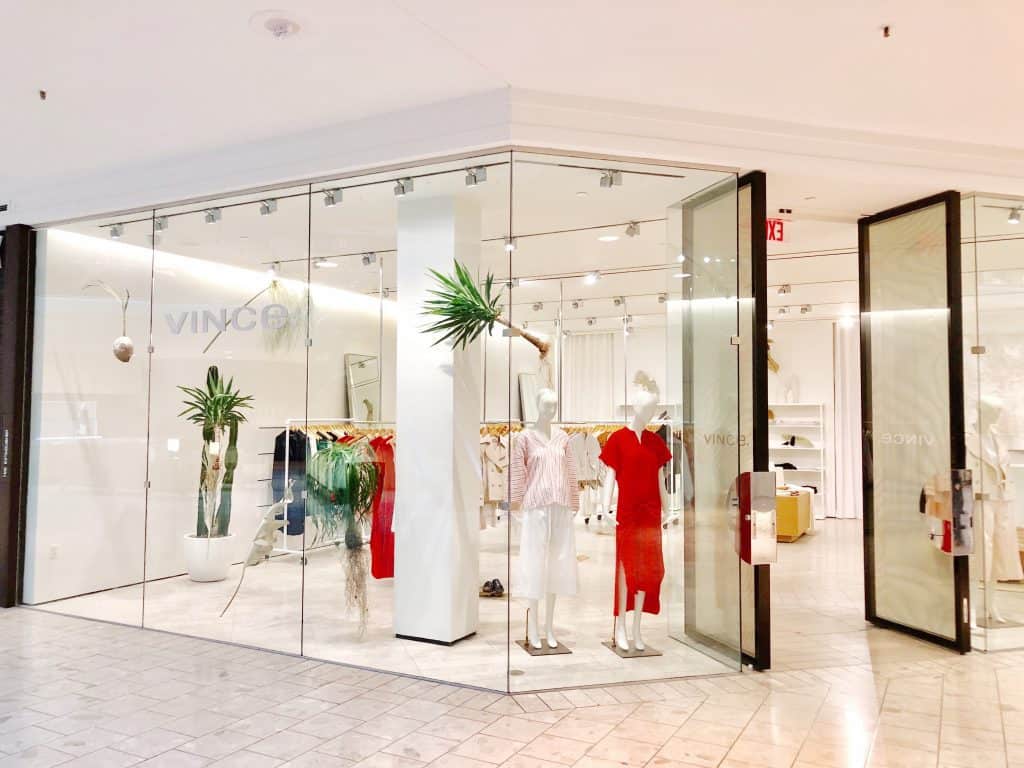 Global luxury apparel and accessories brand Vince has announced plans to further expand the company's retail footprint in the second and third quarters of 2018 with the addition of two new U.S. retail locations. The Domain in Austin, Texas is slated to open in late June, followed by a new Los Angeles flagship in Palisades Village – the Caruso development opening this September in the Pacific Palisades.
The Domain store, in addition to the brand's recently opened locations at the Waterside Shops in Naples, Florida (May 24), The Gardens on El Paseo in Palm Desert, California (April 26) and The Mall at Short Hills in Short Hills, New Jersey (March 29), will provide the brand with a strong foothold in shopping centers with department stores it has exited as a part of the company's transformation strategy.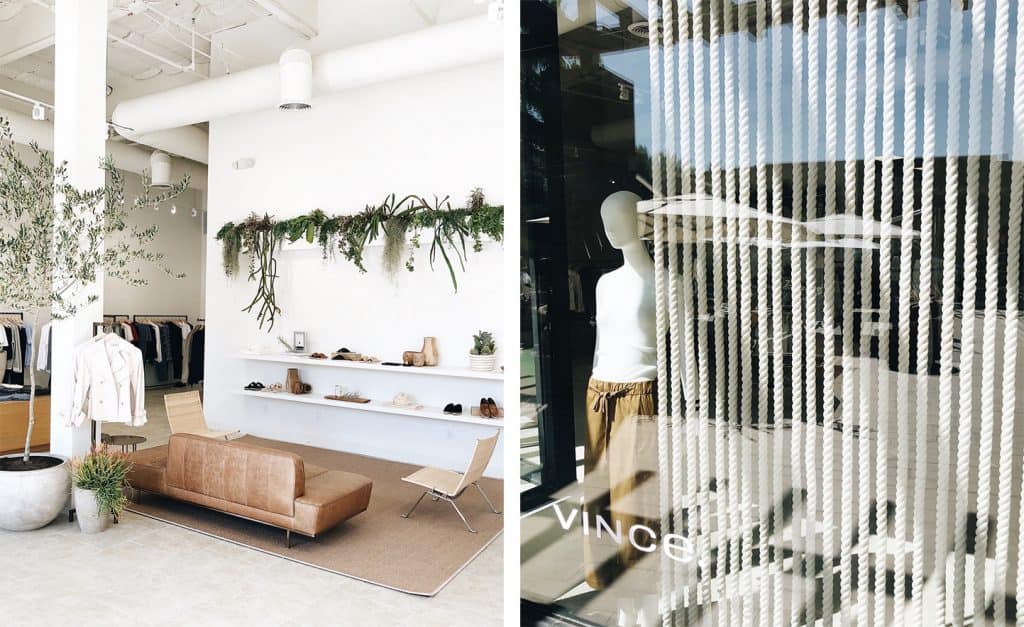 Both the Domain and Palisades Village locations will reflect the understated California-inspired design aesthetic of Vince creative director Caroline Belhumeur through the use of inviting architectural details, custom plant installations and mid-century modern décor. A neutral color palette with stucco finishing treatments will tie the spaces together. The Palisades Village store's unique two-level floorplan will feature a large terrace, circular stucco staircase and reflection pool, bringing elements of nature indoors for a luxuriously serene shopping experience.
"Over the past several months we have made great strides in advancing our retail expansion strategy due largely to the strength of our product assortment and presentation, which has resonated with Vince customers across all channels," said Brendan Hoffman, chief executive officer of Vince. "We believe that an exceptional product offering, coupled with a modern approach to retail, will continue to drive the momentum of our direct-to-consumer business and position our company to achieve sustainable growth over the long term."