VUORI NAMES SURFER ROB MACHADO AS ITS FIRST-EVER 'INVESTMENT IN HAPPINESS' AMBASSADOR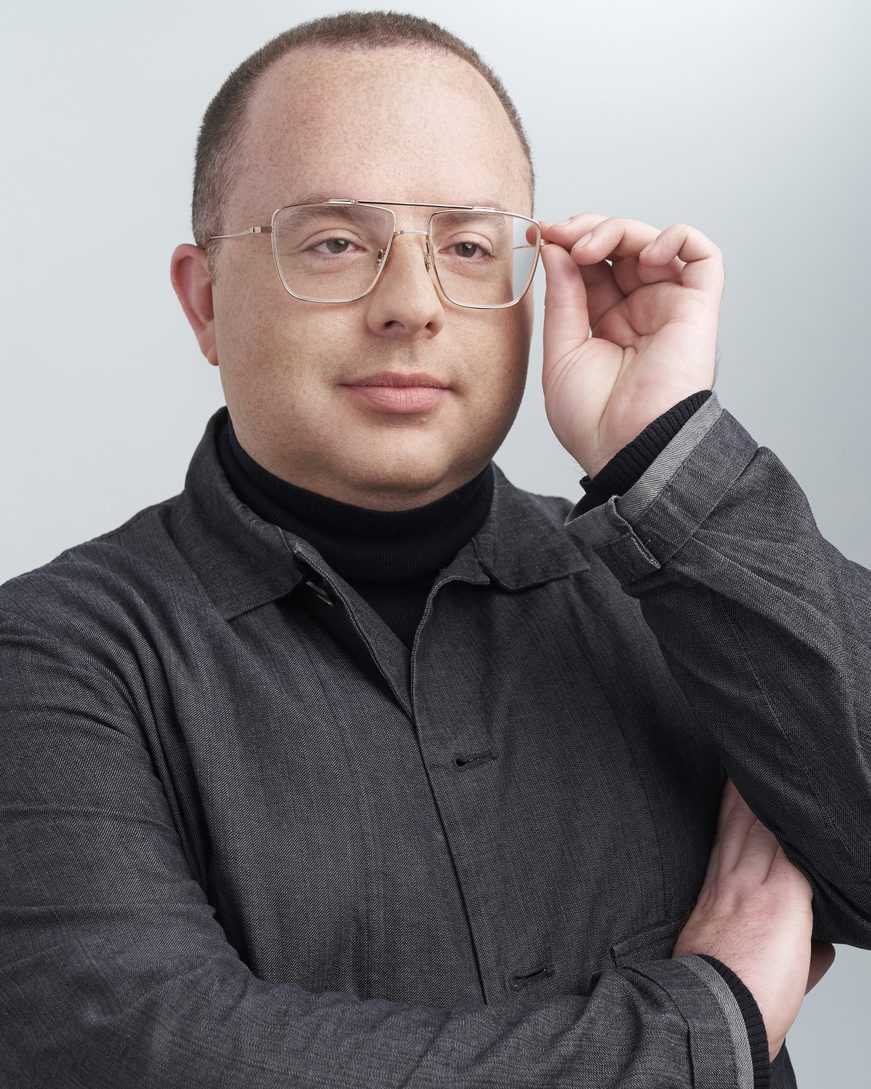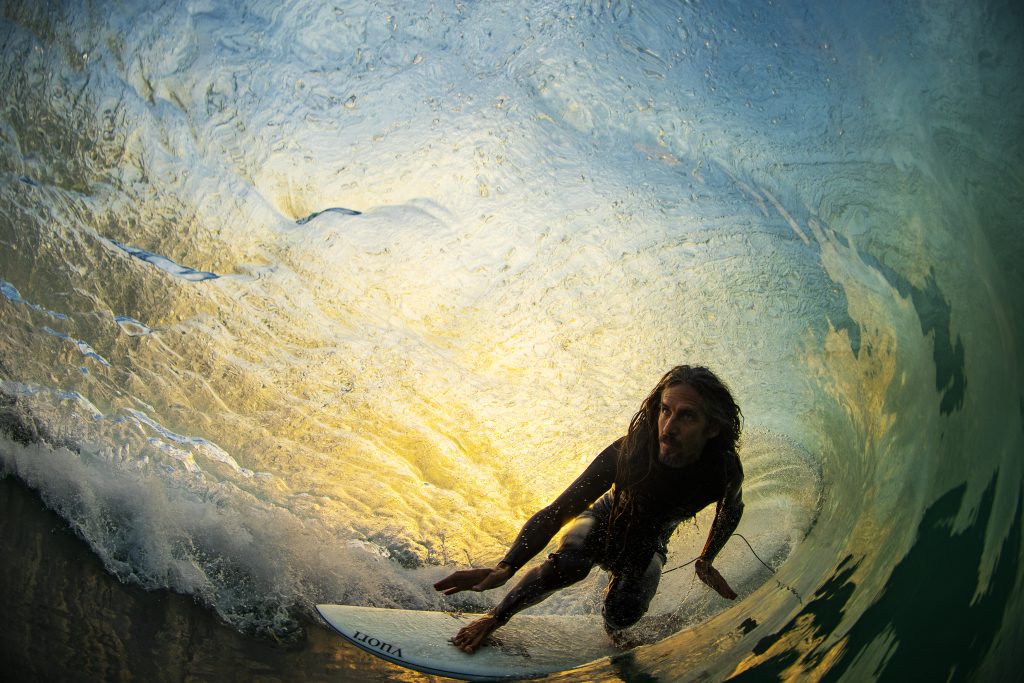 Southern California-inspired activewear brand Vuori announces Rob Machado as its first-ever "Investment in Happiness" ambassador. As such, Machado will personify Vuori's philosophy on conducting business and how the brand cares for its team, the community, and the environment. This new position is designed to inspire and unite people from all walks of life to create as well as share positive, meaningful experiences.
Machado is one of the most decorated and recognizable figures within the sport of surfing. He was ranked among the top 10 surfers for 11 straight years, being inducted into the Surfer's Hall of Fame in 2000 and re-inducted in 2006. Since his departure from the professional tour in 2001, Machado has remained one of surfing's most committed ambassadors, roaming the globe, surfing the world's best waves, and deepening his commitment to various environmental causes. A living icon who continues to expand the definition of what professional surfing is all about, Machado founded the Rob Machado Foundation (RMF) in 2004 to educate and empower young people to make sustainable choices. The fundamental belief that our planet needs to be taken care of is one that RMF was founded on and a sentiment that is shared by Machado's new brand partner.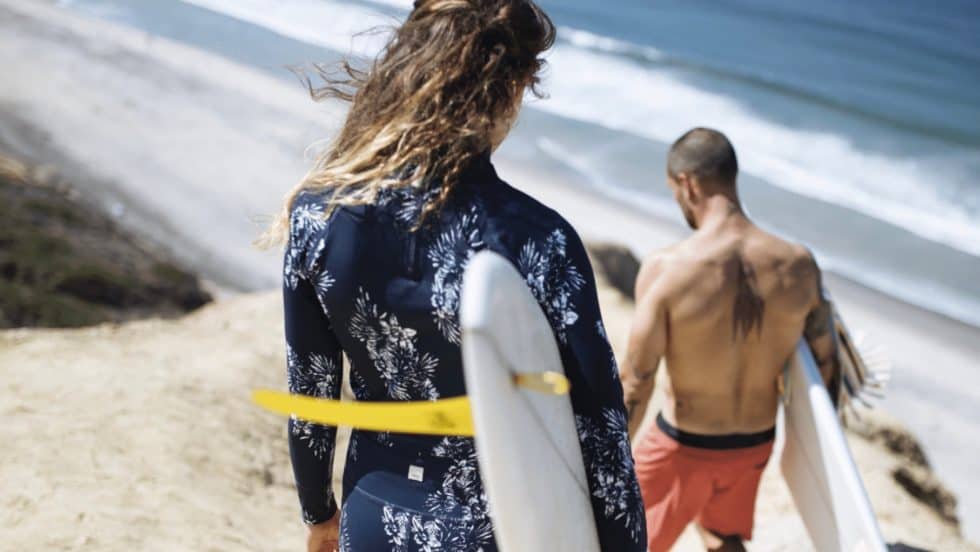 Machado's work with the performance apparel brand officially commenced this month. The partnership will be brought to life through various levels of consumer as well as community engagement on behalf of Vuori.
"When I decided to take Vuori up on the offer to be their first Investment in Happiness Ambassador, I knew I was not only aligning myself with a great group of people, but with a brand that shares so many of my personal philosophies," said Machado. "Vuori is such a positive force in the apparel industry and I know that by coming together, we can make a truly powerful impact in our respective communities."
"We couldn't be happier to officially welcome Rob to the Vuori family," added Joe Kudla, founder and CEO of Vuori. "We're especially looking forward to this partnership because Rob is not only a world-class surfer, he's an inspirational individual in our community, surf communities, and environmental communities. Suffice it to say, we are proud supporters of all things Rob Machado, including the incredible work accomplished through the Rob Machado Foundation, and we're honored to have him on our team."