WAINSCOT MEDIA BUYS MR MAGAZINE AND CUSTOM PUBLICATIONS FROM UBM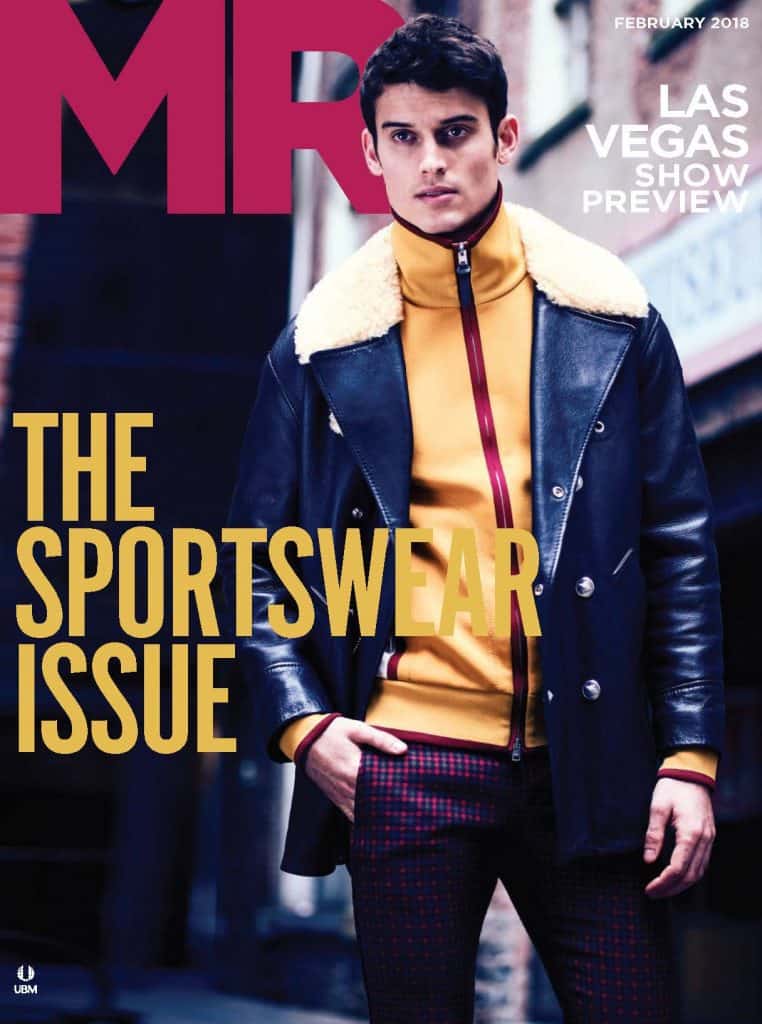 London-based trade show and events company UBM plc, the parent company of MR Magazine for the past two years, has announced today that it is selling the print publication, website and related businesses to Montvale, NJ-based Wainscot Media. Also included in the deal are the 25 custom magazines, published for the customers of exclusive retailers in the apparel and jewelry businesses, known as Forum and Accent. Further details of the transaction were not disclosed.
Wainscot is a family-owned trade and consumer media company with a similar profile to Business Journals Inc., the company under which all the titles originated. That company was sold, in its entirety, to UBM in April 2016.
Group publisher Stu Nifoussi and editor-in-chief Karen Alberg Grossman, who conceived and created all of the magazines included in the deal, hailed the sale as an important and strategic move for both companies.
"Wainscot is a very strong player in both trade and custom publishing," said Nifoussi. "They saw an opportunity to expand these properties beyond what was possible at UBM and we are very happy to be joining them. While we have really enjoyed our association with UBM, we also recognize their primary commitment to the trade show and event businesses. Our intention is to maintain the very strong ties we have forged over the last couple of years to UBM and the Project Show, as well as MRket, which was originally created as an extension of MR Magazine."
Grossman added, "I'm excited about this opportunity to grow the magazines that we created, nurtured and loved for so many years: MR for 28, Forum for 20 and Accent for 15. Combining Wainscot's expertise with the talent and skills of our MR and custom teams will result in many more years of innovative publishing in print and online."
Mike Alic, managing director of UBM Fashion, sees the agreement as a win for everyone: "Wainscot will give these magazines and digital assets a great home and room to grow. While we will certainly miss Stu and Karen and their terrific team, we have structured this agreement to ensure that our relationship remains strong and enduring. We intend to continue to work with the Wainscot and MR teams on future initiatives to benefit both companies."
Wainscot CEO Mark Dowden commented, "Wainscot Media is thrilled to add these important and influential properties to our family. We have known Stu and Karen for several years, and we've been very impressed with the enduring relationships they and their staff members have forged with their readers and media partners. We see a synergy that we believe will take all the publications to new heights. Wainscot provides several skills and services that were not a part of their current offerings, and the company has a strong team in place to support their efforts. We are excited to assist them in reaching their full potential."