WATCH THIS SHORT DOCUMENTARY ON PARIS' BEST MEN'S TRADE SHOW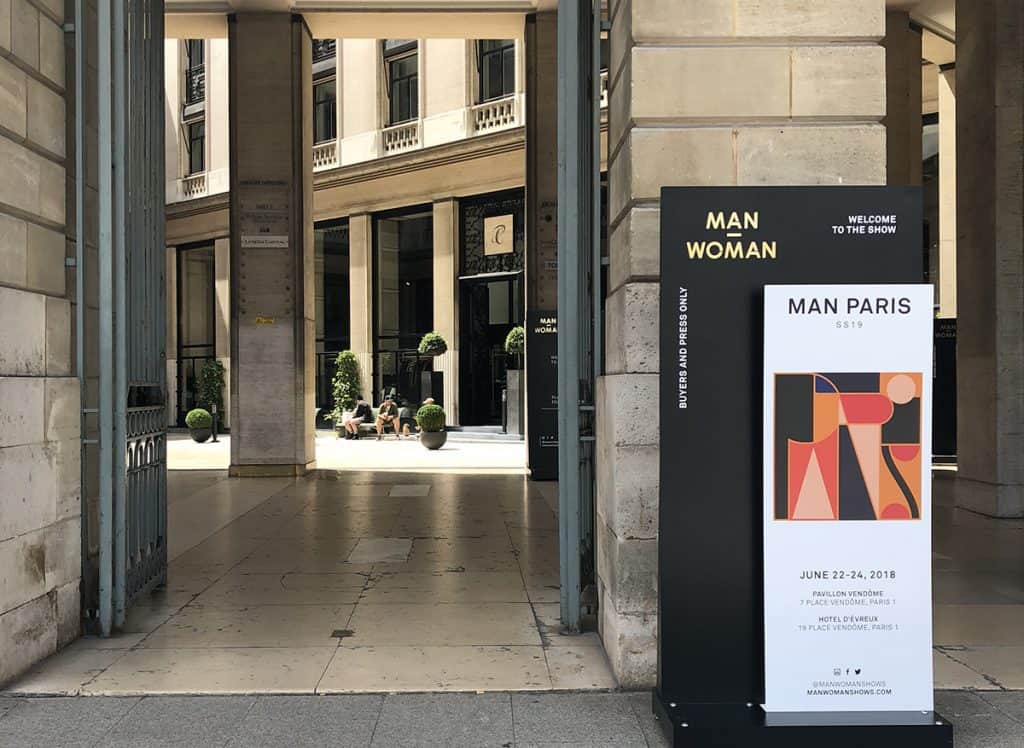 Arguably one of the most influential and forward fashion trade shows in the world for menswear, Paris-based Man / Woman has been credited with launching such brands as Our Legacy, Engineered Garments and Nanamica.
This short documentary presents a behind-the-scenes look at Man / Woman through the lens of its founders, Antoine Floch and Olivier Migda.
The video also offers a short introduction to the show through its history, its founding values, and the professionals of the fashion and the creative industry at the heart of its activity: brands and visitors.
View the full video below!