WES ANDERSON AND ADRIEN BRODY COME TOGETHER FOR NEW H&M FILM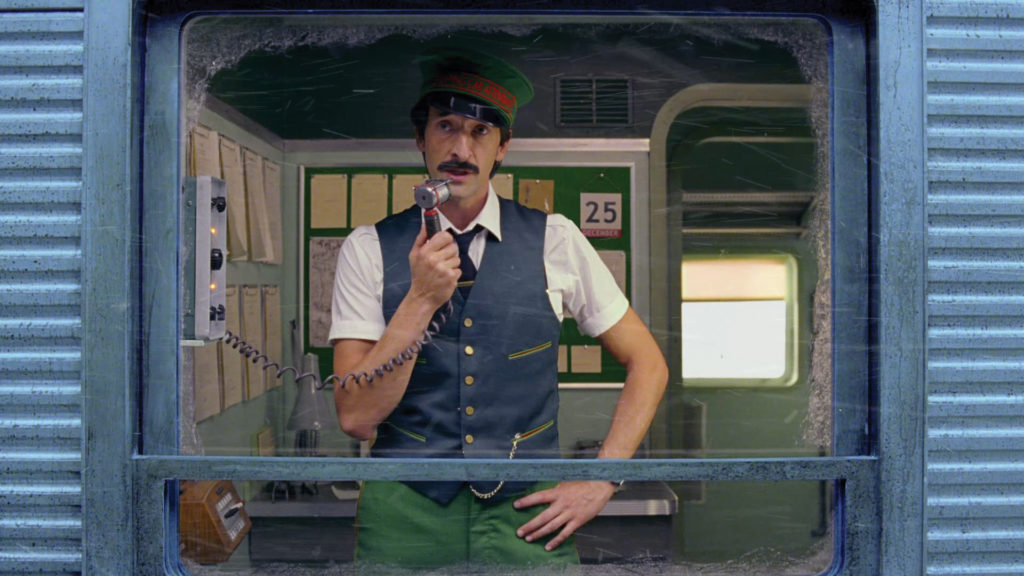 Swedish retailer giant H&M has created a holiday short film, "Come Together," directed by Wes Anderson and starring Oscar winner Adrien Brody.
The story takes place on a train traveling through a snowy landscape where Brody plays the conductor, and a group of lone passengers are traveling to join their loved ones for the holidays. However winter weather conspires to way-lay them.
"The winter train ride, under Wes Anderson's direction, is the perfect setting for H&M's holiday collection full of relaxed, wearable elegance. It's about mixing the informal with a sense of occasion, capturing the holiday mood for both dressing up and getting cozy with loved ones." says Pernilla Wohlfahrt, H&M's head of design and creative director.
"This story may resonate more than ever at a time in the world where we could all do with giving a stranger a hug," says Brody.
Brody appeared in Anderson's feature, The Grand Budapest Hotel, and received the Academy Award for Best Actor for The Pianist. Anderson's other films include The Royal Tennenbaums and Moonrise Kingdom.