WHAT APOCALYPSE? BRICK-AND-MORTAR RETAIL IS ROARING BACK (FOR SOME)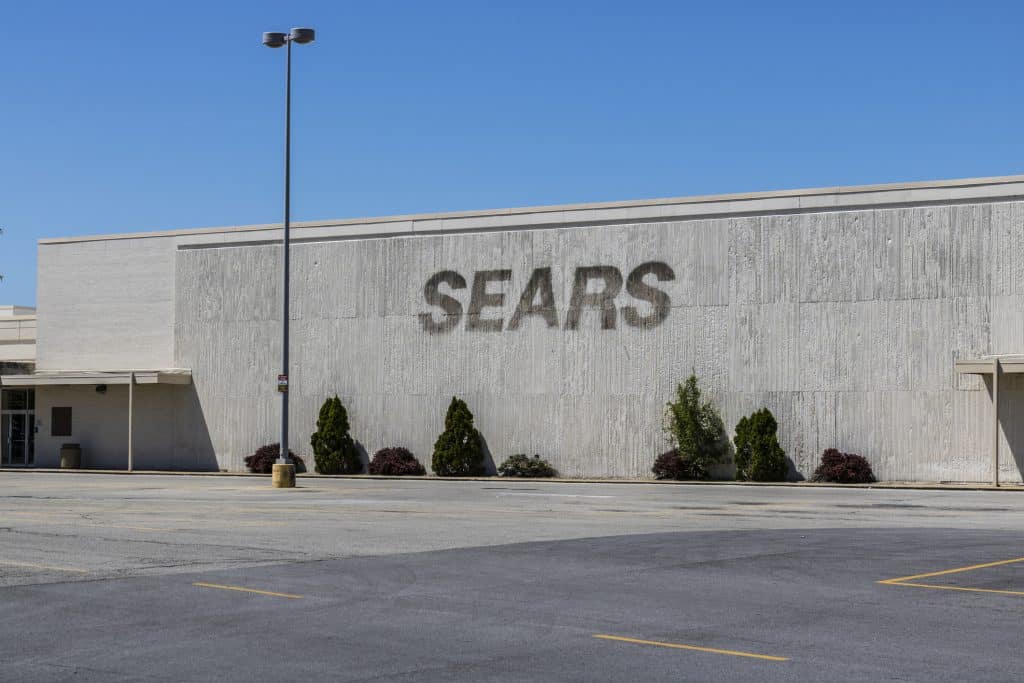 Have rumors of the death of brick-and-mortar been greatly exaggerated? The Retail Marketing Society (RMS) hosted its first roundtable of the season last week, a provocative discussion of what's really happening at retail. Featured speakers were retail analysts Robin Lewis of The Robin Report and Jan Rogers Kniffen, a consultant and CNBC contributor. The discussion was moderated by Charles Beckwith and Cathy Schepis from American Fashion Podcast.
In his introduction, RMS president Larry de Paris noted that the index of retailing stocks is at an all-time high and suggests those retailers who have not evolved (or are not racing to evolve) might be doomed. His insightful speakers backed up his premise.
Both Lewis and Kniffen predicted that with the changing retail landscape will come with many more store closings. Said Kniffen, "With current business improved over last year, retailers think they've solved all their problems. They haven't." Lewis noted that we're still in the early stages of the technology revolution so it's hard to pick winners; even so, both speakers shared their picks.
Based on recent figures, Kniffen liked Macy's, Gap and Saks. Lewis hedged his bets, noting that while Macy's is doing better with strong leadership from Jeff Gennette, some bold acquisitions and a big-time investment in technology, he's still cautious. He feels Gap has many problems and Saks is also struggling (with HBC undercapitalized and Lord & Taylor about to disappear.)
Both speakers noted that JCPenney and Neiman Marcus are drowning in debt while Nordstrom is well capitalized: with Nordstrom's recent moves (localized stores focused on less product and more services), it should own that upscale department store space. And with Walmart blowing up its traditional model, it should gain share of the popular-price space (with obvious competition from Amazon).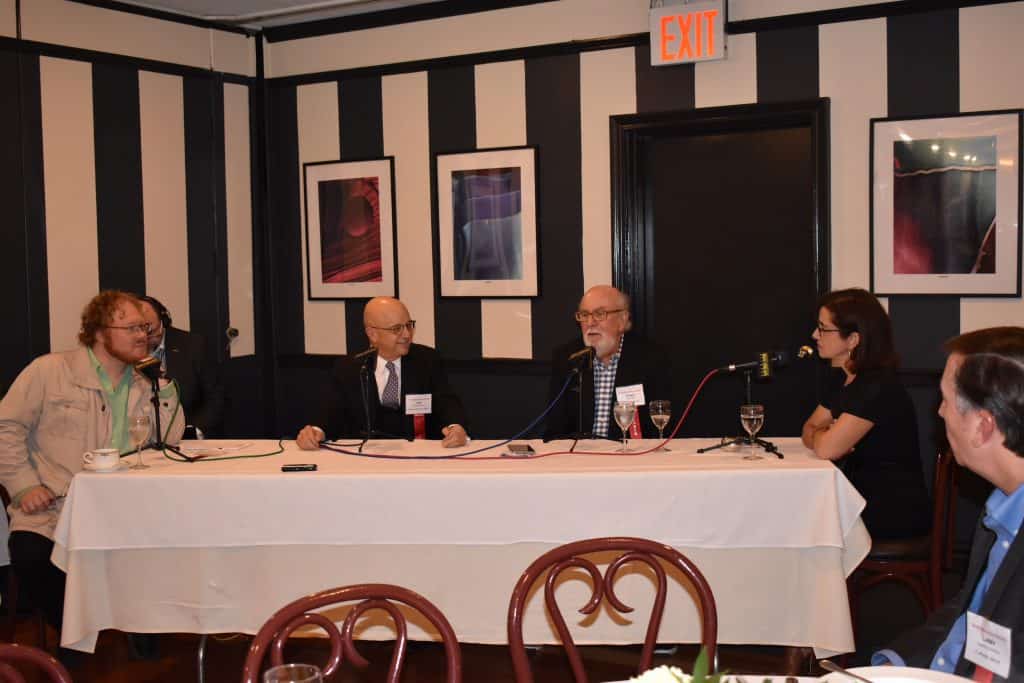 Target has potential but will have a tough fight, even with Brian Cornell strongly reinvesting back into the business. (An interesting conversation evolved about how investors should reconsider how they value companies based less on extant margins which of course drop when profits are reinvested in improvements like renovations, raises and technology.)
Other insights from the session: to reinvent themselves, retailers need to focus on leadership, culture, capital and speed. What most are lacking is speed. Although nine out of ten start-ups will fail, the one in ten that succeeds will cut into conventional store share of market. The experts also questioned the future of 'fast fashion' for a generation that values sustainability over "pouring more stuff into landfills."
Asked their prognosis for malls, these experts predict that we need no more than 700 of the 1200 in existence; the top ones will reinvent themselves and prosper. As for independent specialty stores, both Lewis and Kniffen maintained that the good ones are benefitting from our changing culture. "Studies indicate that for the fourth year in a row, local retailers outgrew national chains," says Kniffen. "The Mitchells will be with us for eternity."
The next RMS luncheon session on October 18th at Arno's (West 38th St) will provide a Wall Street perspective on retailing. For tickets or more info: retailmarketingsoci@retailmarketingsociety.org or retailmarketingsociety.org.