What Are You Doing With That Suit?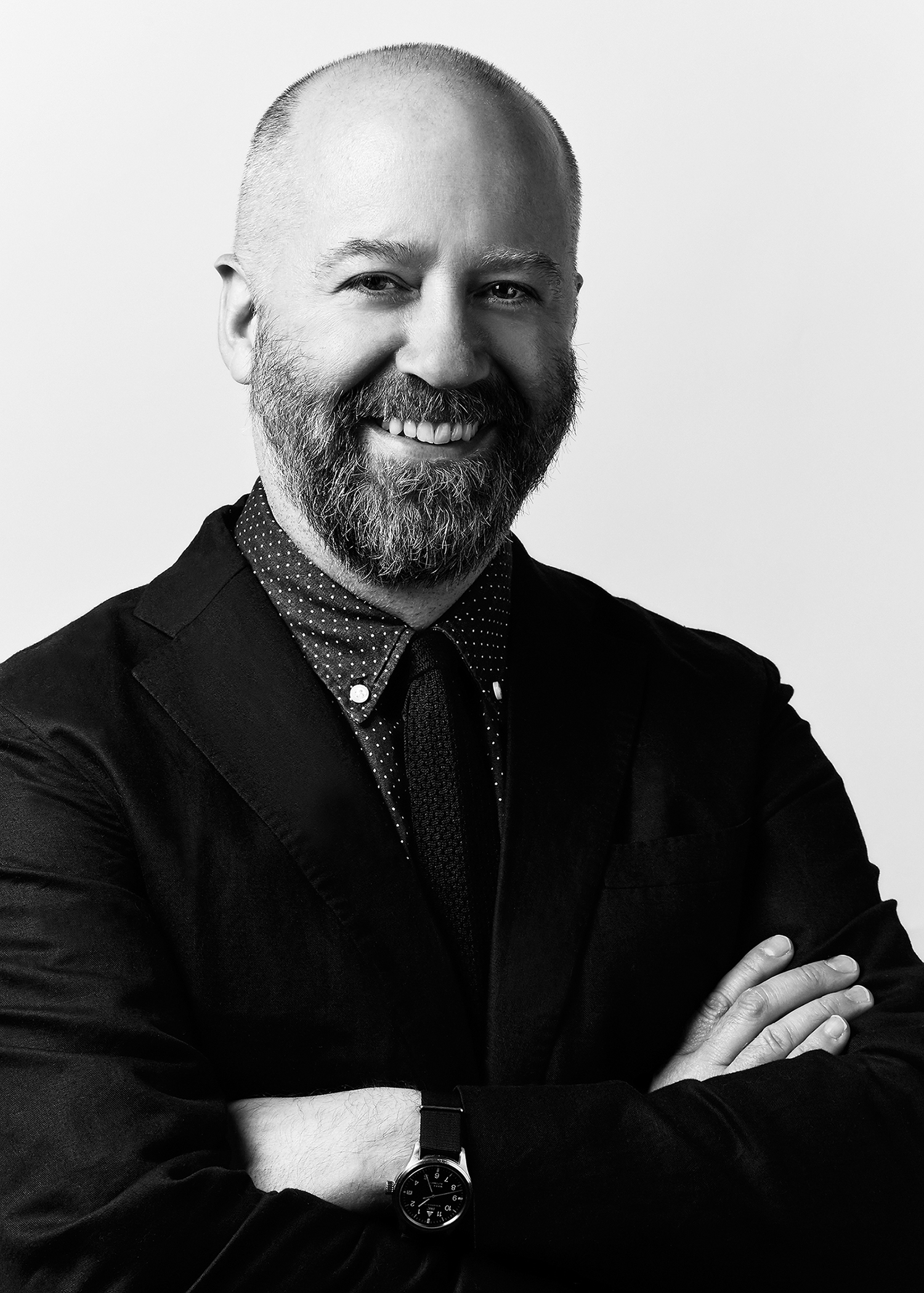 I ran across an anecdote in Advertising Age today that really threw me off: a digital publisher chastised a print publisher he met for lunch for showing up in a suit. Here's the exchange, excerpted from Ad Age's article by Nat Ives, Print Vets Looking to Go Digital Find Switch Difficult:
A few months ago, a longtime print publisher exploring new employment in digital media met with Greg Coleman, the president and chief revenue officer of the Huffington Post.

"He showed up to lunch in a suit," recalled Mr. Coleman. "I said, 'What are you doing with that suit?' This is somebody I really like. It's really simply a symbol of the past. It's a symbol of being in his big office running a magazine and failing to acknowledge that pages are way down."
Wow. So now the suit is a symbol of old media, and of being out of touch with economic realities? It's not like the guy showed up to a funeral in a powder-blue tuxedo. The article began with this anecdote. It isn't explained except to say that guys like the print publisher are struggling to make it in a digital world; coming to lunch in a suit was emblematic of the difficulties.
This reminds me of a meeting I attended years ago for a previous job. I was flown to San Francisco, along with a number of other people from the company's New York office, to attend a strategy meeting hosted by an executive from our London-based parent company. It was to be co-hosted by our San Francisco-based division head.
The London guy, who was wearing a trim charcoal suit with an immaculate white dress shirt and no tie, had to cover for the San Francisco guy, who was late. When the San Francisco division head did show up, he was dressed for the beach in sandals, chinos and a Hawaiian shirt. Needless to say, we were all puzzled by this guy's sloppy and inappropriate dress, which seemed to punctuate his tardiness. It sent the message that he wasn't taking this meeting seriously.
This is, of course, the exact opposite of the anecdote from Greg Coleman of the Huffington Post. Coleman's lunch partner was taking the meeting too seriously—at least to one digital executive. And that's what suits do best: serious. I'd be curious to see what that suit looked like, and I'd be even more curious to see how Coleman was dressed.
Interestingly, the end of the Ad Age article has a list of five pieces of advice for job seekers. Number three: "Reconsider Your Industry-Captain Interview Suit." More interesting still are the two comments from readers, which I include in their entirety:
AndrewNYC: "HuffPo has it all wrong. Showing up in a suit is a sign of RESPECT not hubris!"

palmerbrown: "I am a digital dude and I have to agree with AndrewNYC, the suit is appropriate. Notice for those print folks who are considering a transition to digital, WEAR THE SUIT!"
Ah, that's more like it. But this begs the question: what is appropriate interview attire? Do some suits convey the wrong message?