WHEAT OPENS FIRST MARTHA'S VINEYARD STORE AND COFFEE SHOP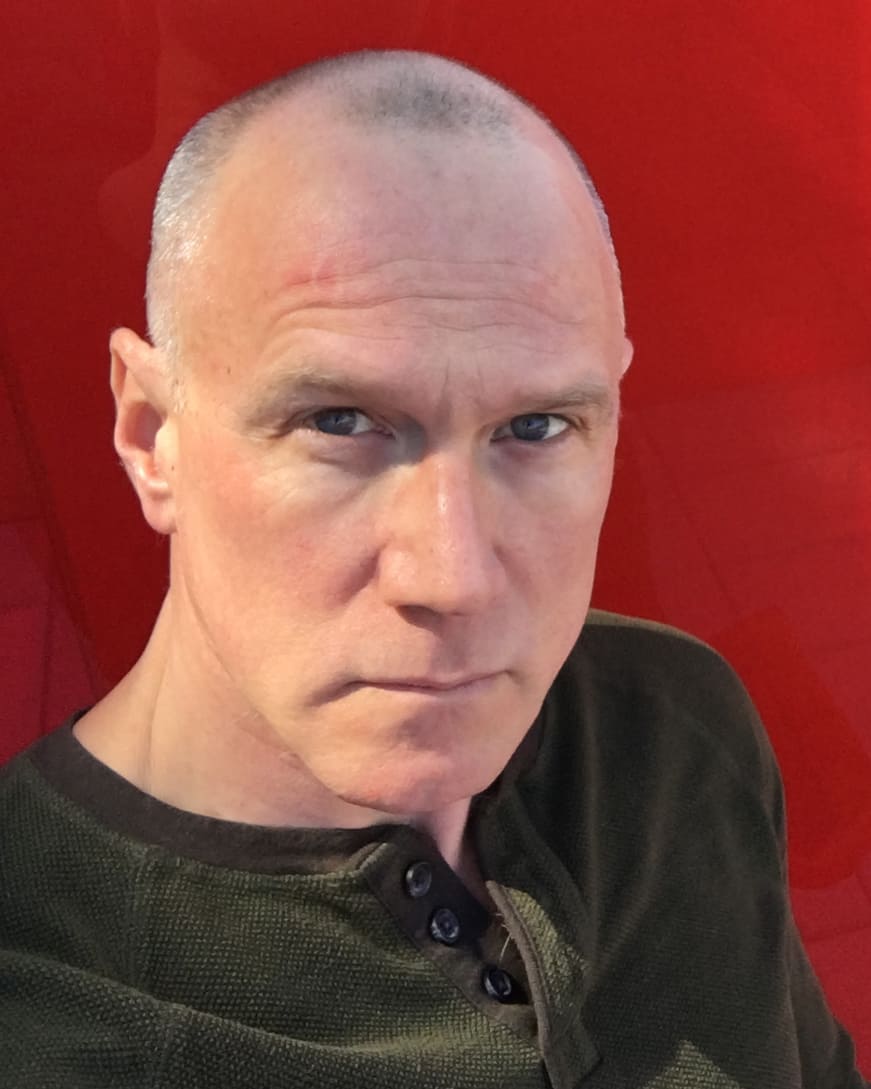 Luxury retail concept, Wheat has opened its first Martha's Vineyard location in collaboration with Faraway Martha's Vineyard (lodgings in a collection of historic houses in the heart of Edgartown). The opening of The Shop by Wheat and adjoining coffee shop, The Strand, marks the second location Wheat has opened with the hotel group. The first opened in at Faraway Nantucket. The Shop by Wheat will feature an assortment of luxury womenswear, menswear, children's apparel, fine jewelry, gifts, and home.
"This opening is our second venture in collaboration with Faraway Hotels, a group that shares our love of storytelling, adventure, and creating an unforgettable guest experience. We have always led Wheat with bold ambition and a comparably bold work ethic, which has served us really well. As the company has grown and evolved, it's not just the locations and expansion of the business that has been most gratifying, but the continued addition of new team members and seeing our existing team blooming along with the brand. It makes us so proud to watch that happen, to be bringing the brand to new shores, and experiencing guest reactions," says co-founder Molly Shaheen.
Besides the store's own "Wheat Collection," of knit basics, the retailer also carries menswear brands Georg Roth, James Perse, Pendleton, and Rag & Bone among others.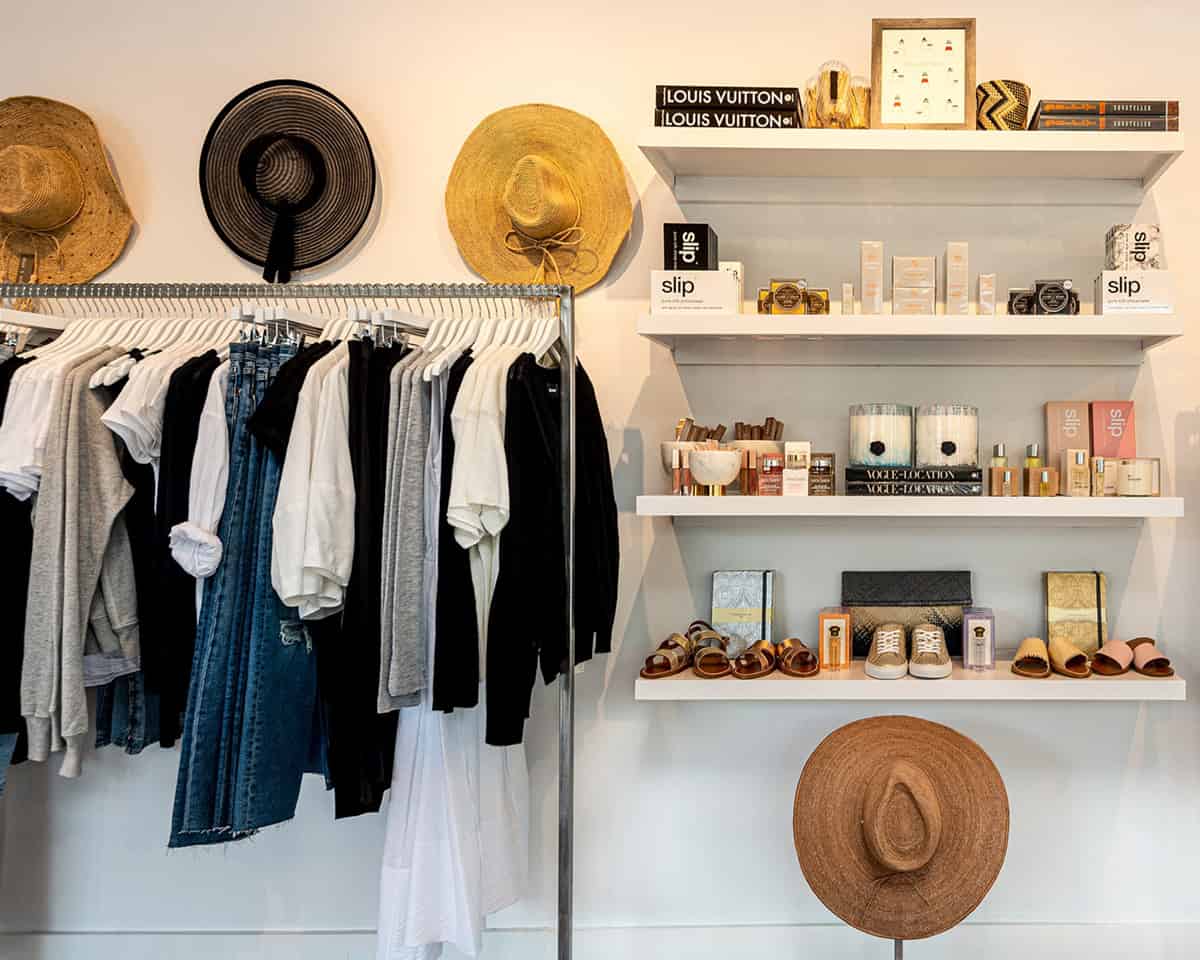 This marks the 16th location for Wheat's growing business, which started in 2017 with its first store in York, Maine. The brand has grown while working alongside luxury hotel groups who entrust the Wheat team with bringing curated retail experiences to their destinations, from Hawaii and Los Angeles, all the way to Anguilla and New England. The Wheat team meticulously curates each store's merchandise assortment and design to be tailored to the local market, now showcased through the brand's first tandem coffee shop and retail space at Faraway Martha's Vineyard.
"The single biggest differentiator here in Martha's Vineyard is going to be the fact that we have a coffee shop/market concept located within the same space as the retail offering." Co-founder Huw Collins continues, "We have been growing our little coffee concept, The Strand, but this will be the first holistic space with both included. We are quite excited to see the two concepts work together!!"
The husband-and-wife team behind Wheat is Shaheen — daughter of former New Hampshire Governor and current US senator Jeanne Shaheen — and actor Collins, best known for his role on "Pretty Little Liars."