DR. MARTENS LAUNCHES GLOBAL MUSIC SEARCH IN SUPPORT OF EMERGING TALENT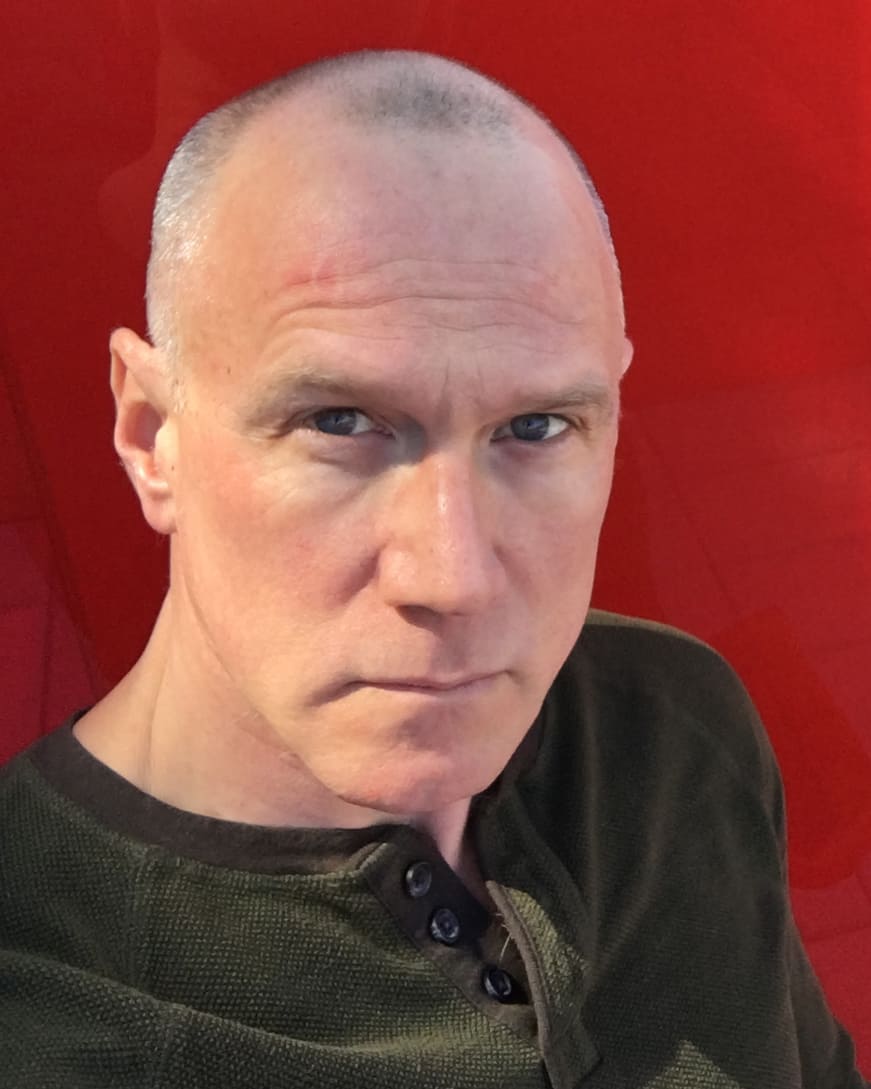 A year-long anniversary celebration of Dr. Martens' cult-favorite Jadon boot is amping up with a live music series, The Alternative Platform, a season of live music dedicated to uncovering, supporting, and amplifying the people changing the face of alternative music and culture. The Alternative Platform celebrates and amplifies the artists and communities emerging at the vanguards of uncompromising self-expression. Support acts for the next line-up will be chosen from and by the brand's community through a global talent search.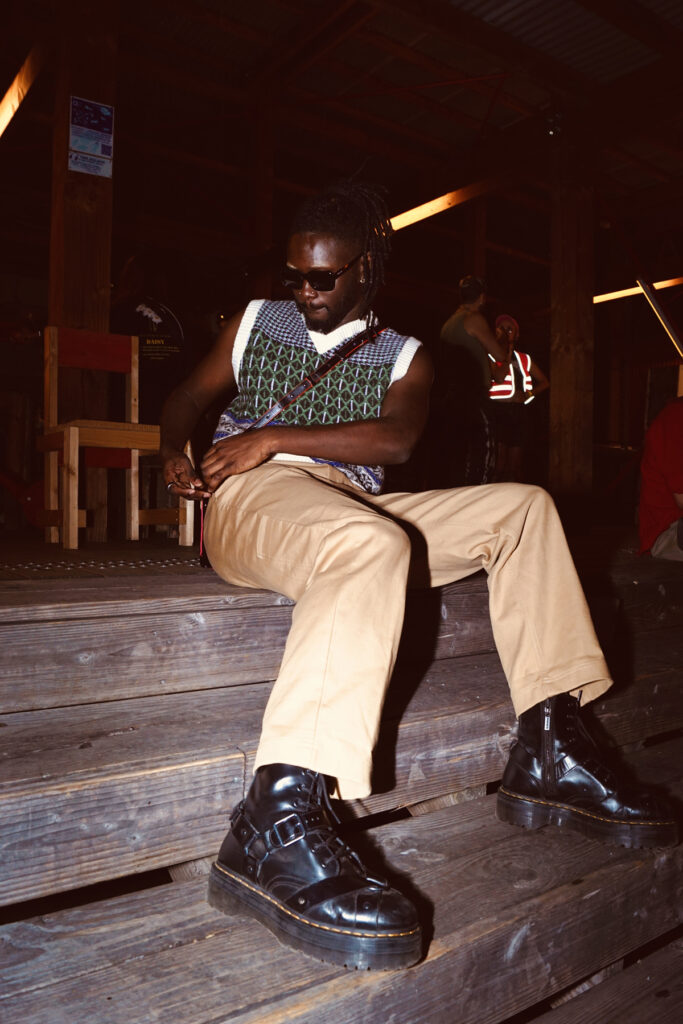 The global music program made its debut during Paris Fashion Week at La Station – Gare des Mines with an underground rave featuring a line-up of boundary-breaking artists for a night of alternative techno with Métaraph, Cherry B Diamond, Mimi, Hyas, and OKO DJ. All proceeds from ticket sales were donated to the Coucou Crew charity.
The next installment of The Alternative Platform will showcase performers chosen through a community-led talent search to uncover, support and amplify emerging artists. Winners will be invited to take the stage alongside global headliners in London, New York, and Tokyo at the end of the year. Participants can submit their entries online at drmartens.com. Entries close August 7th.