14 GIFTS THAT MEN'S STORES SHOULD ADD FOR THE HOLIDAYS
With the holidays soon approaching, men's specialty stores should be flooded with customers seeking gifts (whether for themselves or another man in their life), and they may want to choose a non-apparel item. MR recently scoured the floors of NY NOW, the semi-annual gift show held at NYC's Jacob Javits Center, and found these 14 wonderful items that any smart shop should add into their merchandise mix. (All prices quoted are MSRP.)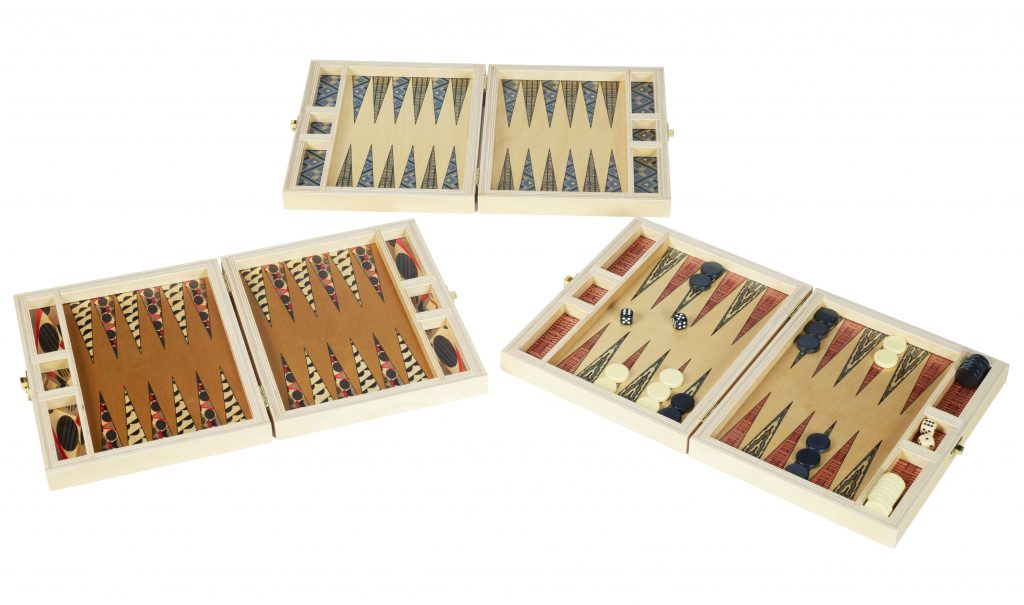 If you need to amuse yourself or your traveling companions on long business trips (or even while just waiting in the lounge), consider bringing along these stunningly decorated Baltic birch travel backgammon sets from Wolfum. You might even attract a new partner just by displaying them.
($130 each. www.wolfum.com)
---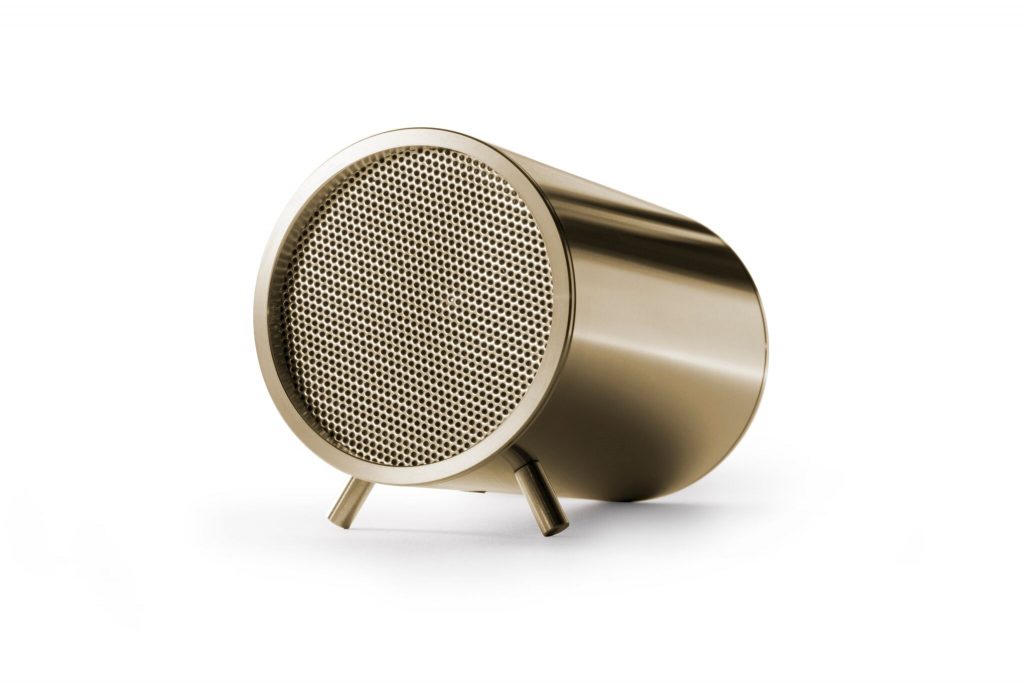 The sweetest sounds sometime emerge from the shiniest objects. Leff Amsterdam's ultra-modern "Tube Audio" speaker will look great anywhere in your office or home, and make sure everything will be clearly heard.
($119. www.leffamsterdam.com)
---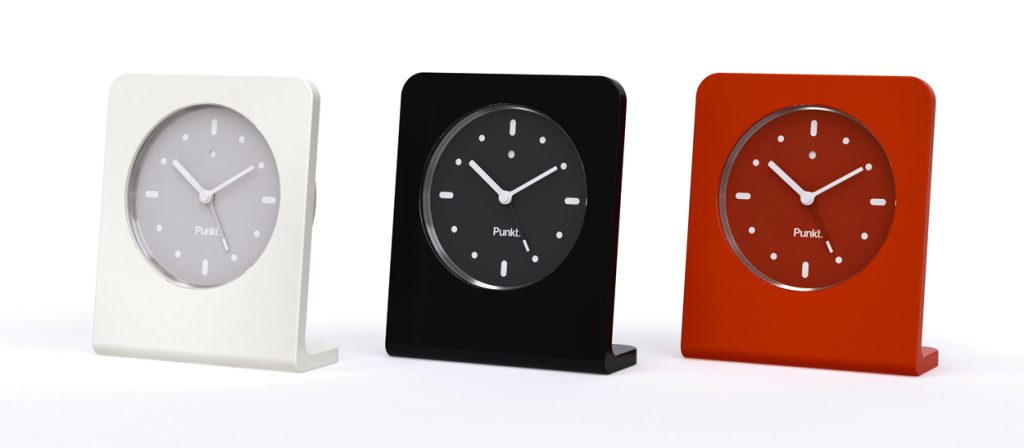 Sure, you can check your cell phone or watch (if you still wear one) to make sure what time it is, but PUNKT's minimalist clocks add a certain panache to making sure you're always on time for work (it's got an alarm), business meeting or even a dinner date.
($195 each. www.ameico.com)
---
Want to give bartending (or at least bar tasting) your best shot? Texas-based Son of a Sailor has paired its stunning solid walnut "flight board" with four of Sertodo Copper's gorgeous hand-forged shot glasses, made of recycled copper. Ready, set, let it pour!
($85. www.sonofasailorjewlery.com)
---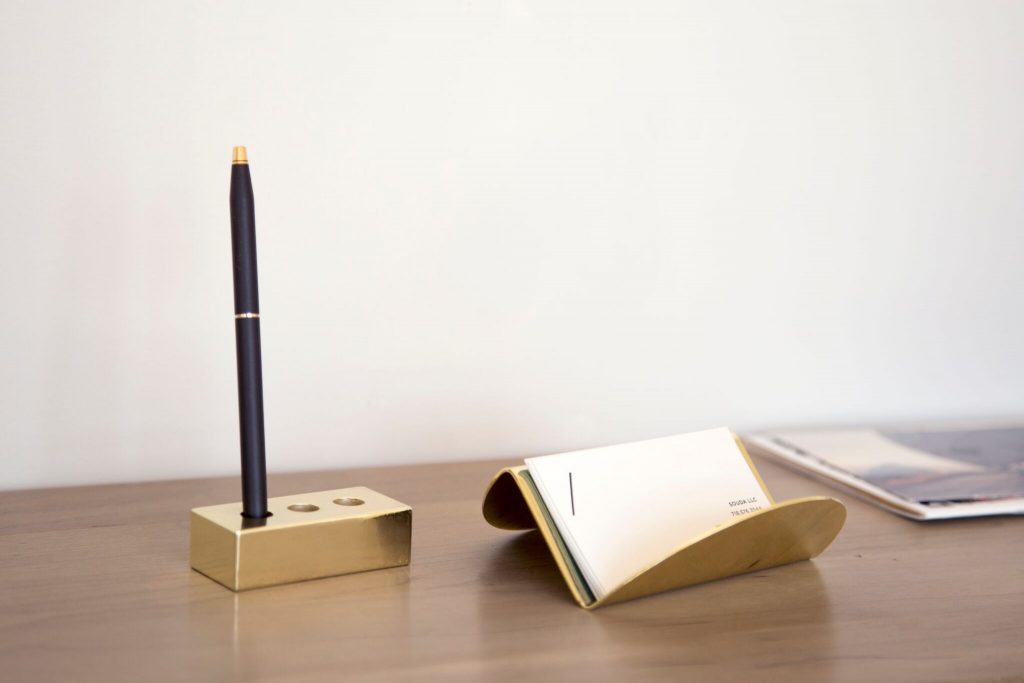 If you think your desk could use a little extra shine, without sacrificing utility, consider adding Souda's cleverly designed brass "pen brick" and "wave" business card holder, both of which allow you to have everyday necessities right at your fingertips.
($28 each. www.soudasouda.com)
---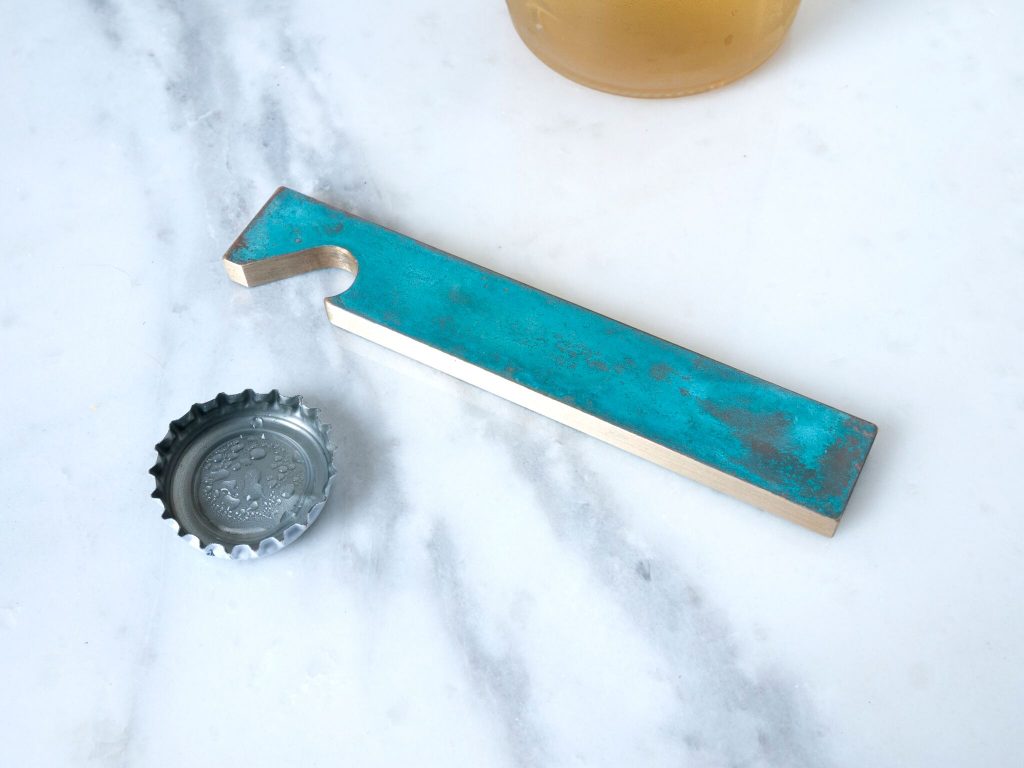 Sure, you can open a cold one with something run-of-the-mill, but why not prove that you have great taste in both barware and beer by choosing (and using) Cofield's beautiful "Patina" brass bottle opener? Case closed!
($60. www.studiocofield.com)
---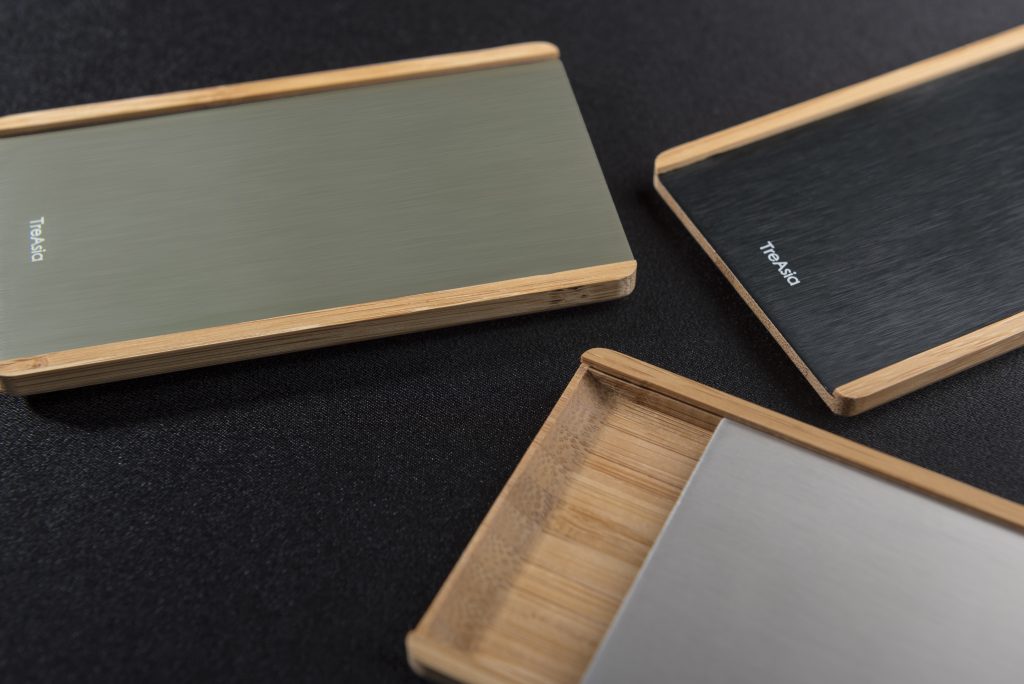 Presenting your business card in the proper way can make or break a meeting. Treasia's bamboo slide business card case is both stylish and easy-to-use, guaranteeing that you will make the perfect first impression on anyone you meet.
($50. www.treasia-design.com)
---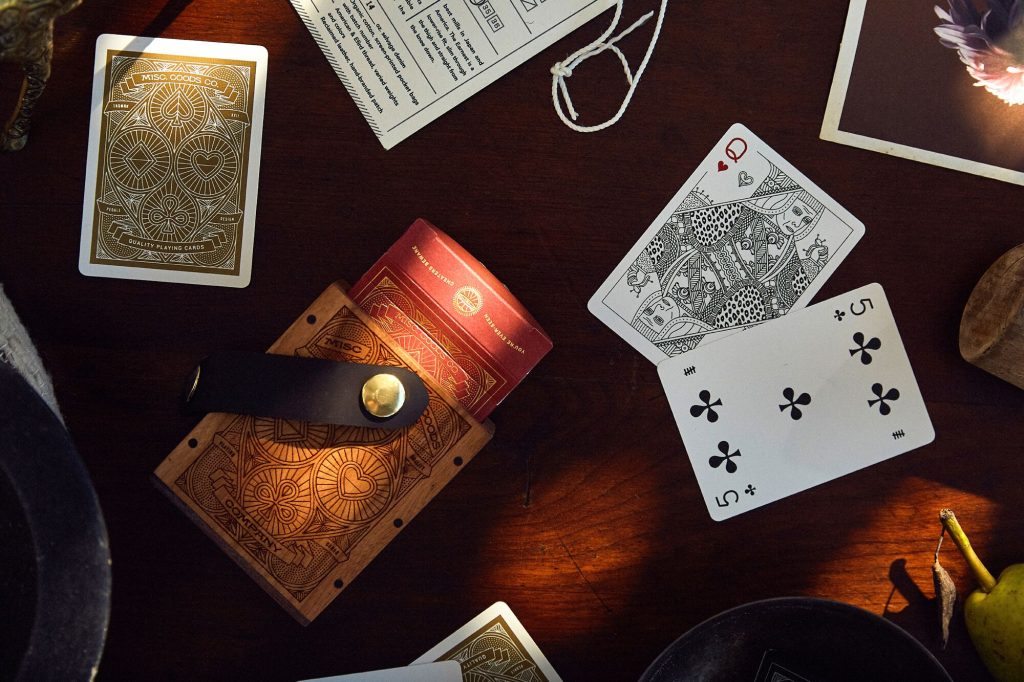 Looking for a great deal? Misc-Goods' stunningly crafted Wooden Hard Card Case is made of both walnut and cherry, and features brass hardware and a leather strap. There's also a deck of stylish playing cards included, making this the perfect accessory for train and plane travel (or just to hide in your desk for those days when you're bored).
($98. www.misc-goods-co.com)
---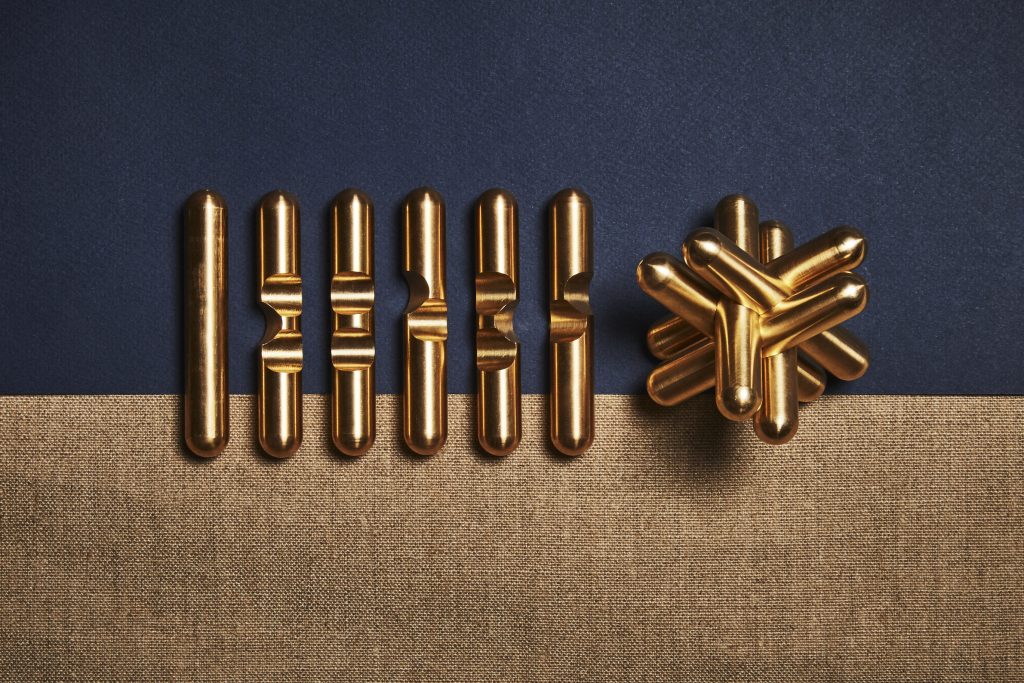 We all know how much boys (of any age) love their toys. Brooklyn-based Craighill's brass "Jack Puzzle" smartly assembles into a sculptural desk accessory, and comes apart and goes back together again for those seeking something to keep their hands — and minds — occupied.
($95. www.craighill.co)
---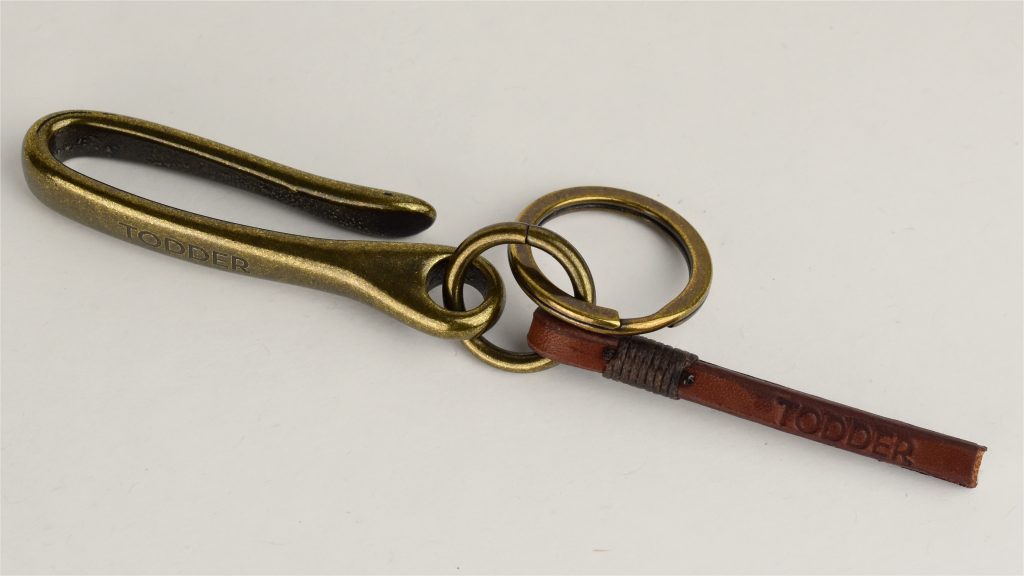 Rustic, reliable, and eminently practical, Todder's brass antique fish hook key chain may not carry the key to your woman's heart, but at least you'll never be locked out of the house!
($25. www.todderusa.com)
---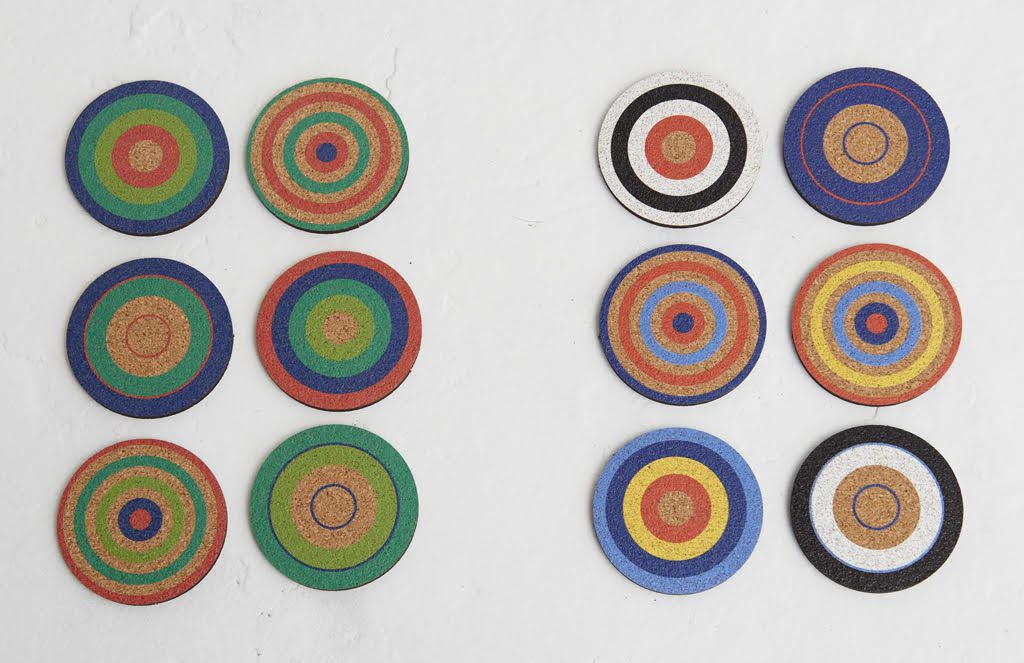 Need a gift that's sure to hit the bullseye? These colorful silk-screened cork coasters from Fredericks & Mae take archery targets from around the world – including ancient Japan – as their inspiration.
($16 for set of six. www.fredericksandmae.com)
---
Has your desk become a mess of paper clips, loose change, and whatnots? The solution is simple: Graphic Image's handsome catchall in super-stylish natural haircalf allows you to keep everything in one easy-to-reach place.
($96. www.graphicimage.com)
---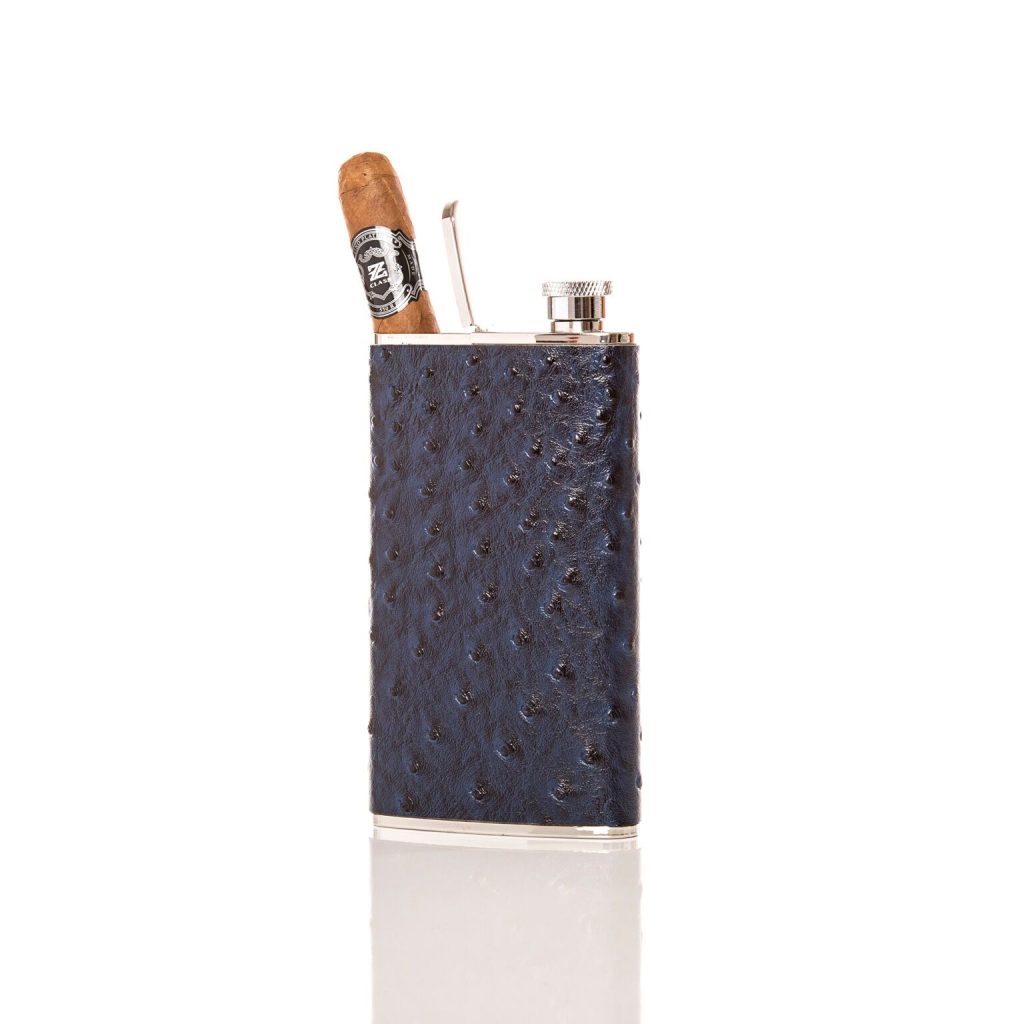 Smoking and drinking seemingly never disappear, so if you're going to indulge, why not do it the right way, using Brouk and Co's attractive, ostrich-embossed cigar holder and flask. Take it to the big game (or slip it in your pocket during the big meeting) and show you have nothing to hide!
($40. www.broukandco.com)
---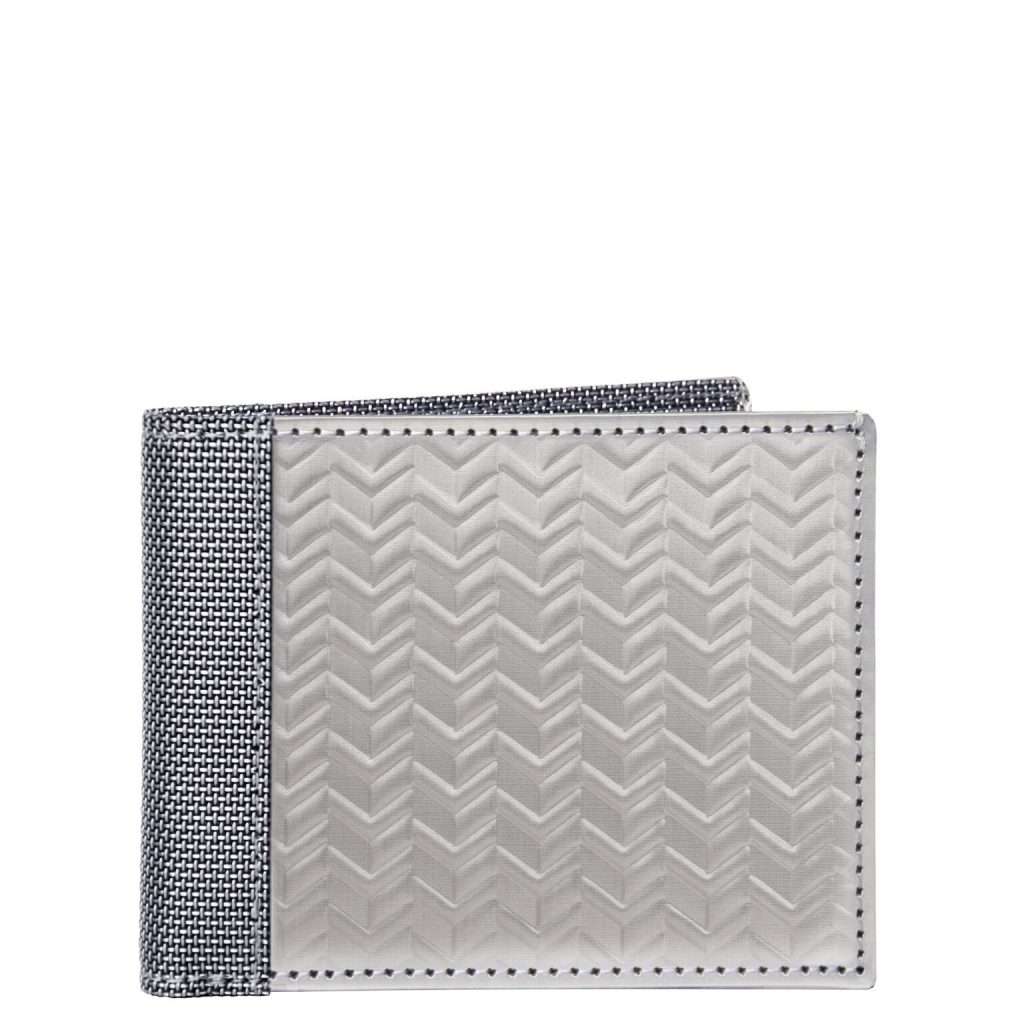 Sleek and stylish, Stewart/Stand's stainless steel billfold wallet in the Herringbone pattern not only makes a design statement, but it smartly blocks unauthorized transmission from RFID enabled credit cards & IDs. Rock it in your pocket!
($74. www.stewartstand.com)