2023 MR AWARDS: WHAT A PARTY!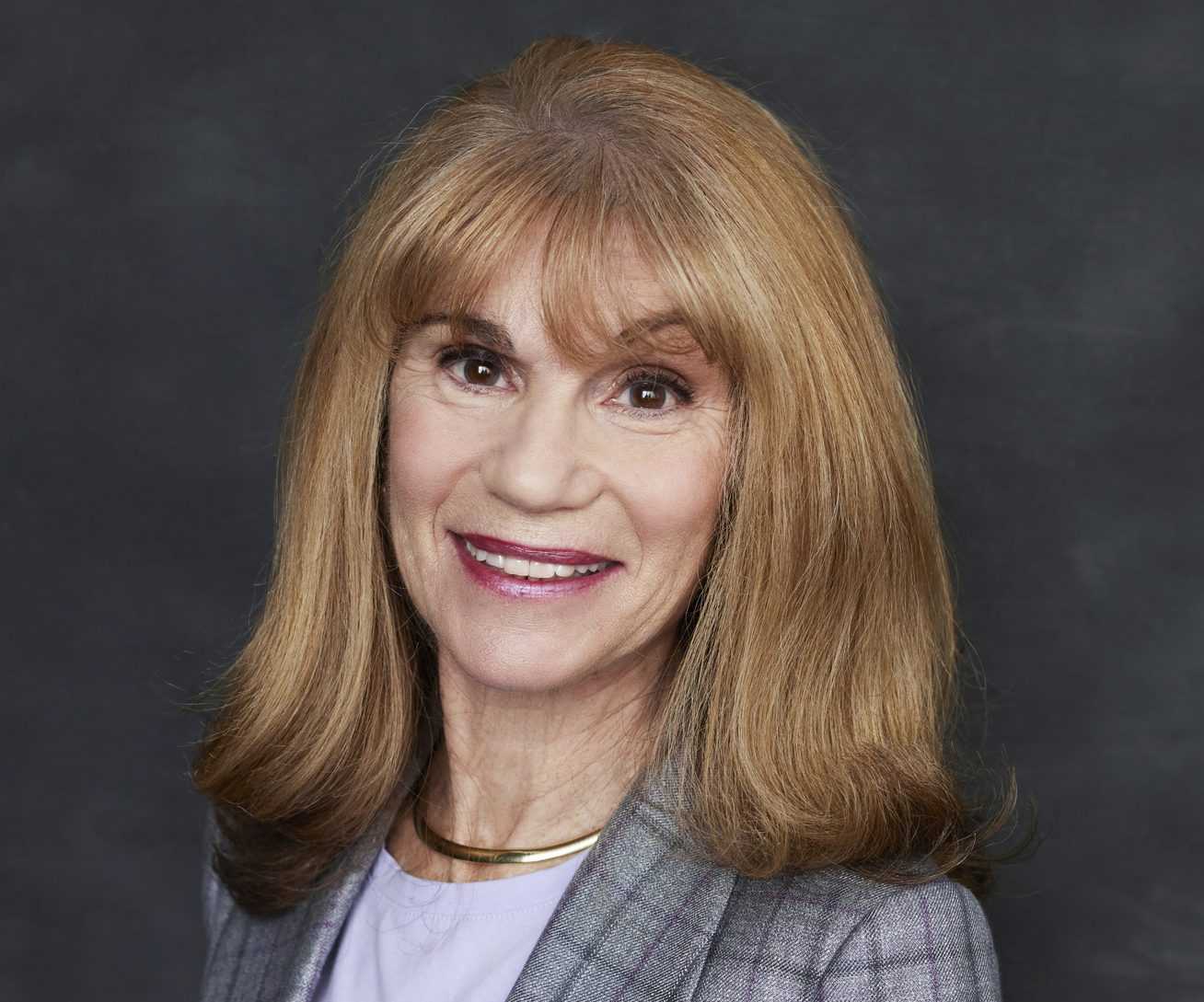 Yes, of course men's fashion is all about great product, but the heart and soul of the business is, has always been, and will always be great people. (Sorry ChatGPT!)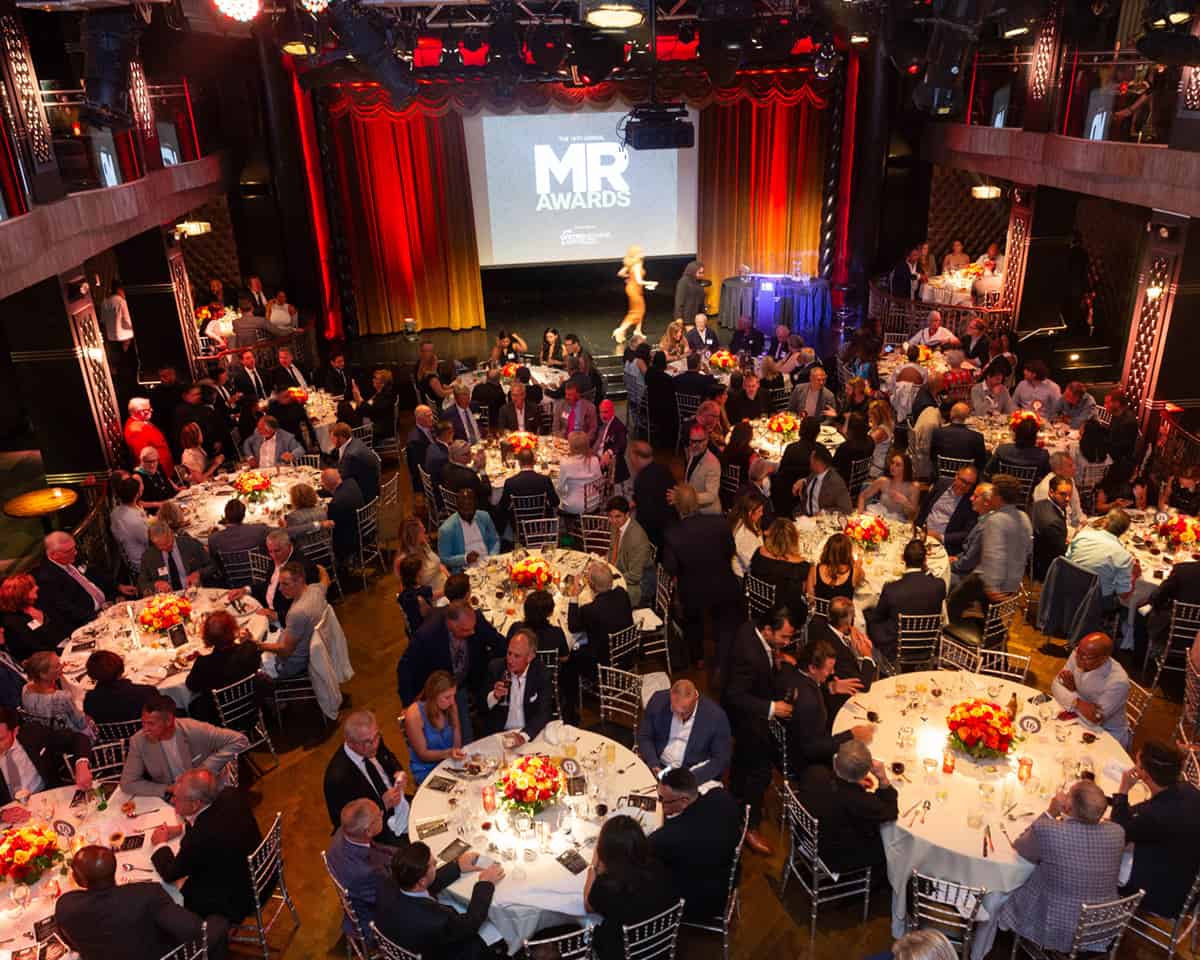 The 16th annual MR Awards dinner was truly a love fest, celebrating the best of the best, from cool contemporary store merchants (Jason, Jesse, Tim, and Heather at Milworks, award presented by Michael Krieman) to legendary designers (that's you Sal Cesarani and Robert Stock! Presenters Stan Herman and Lisa Birnbach) to a great trailblazer (Brandice Daniel of Harlem's Fashion Row, presented by Corey Smith) who is opening doors for designers of color. Of course, there's our rags-to-riches Lifetime Achievement honoree (Mark Weber) who fiercely defends the American Dream and reminds us that success involves learning more than you need to know. (His sons Jarrod and Jesse presented their dad's award with a good dose of humor and much love.)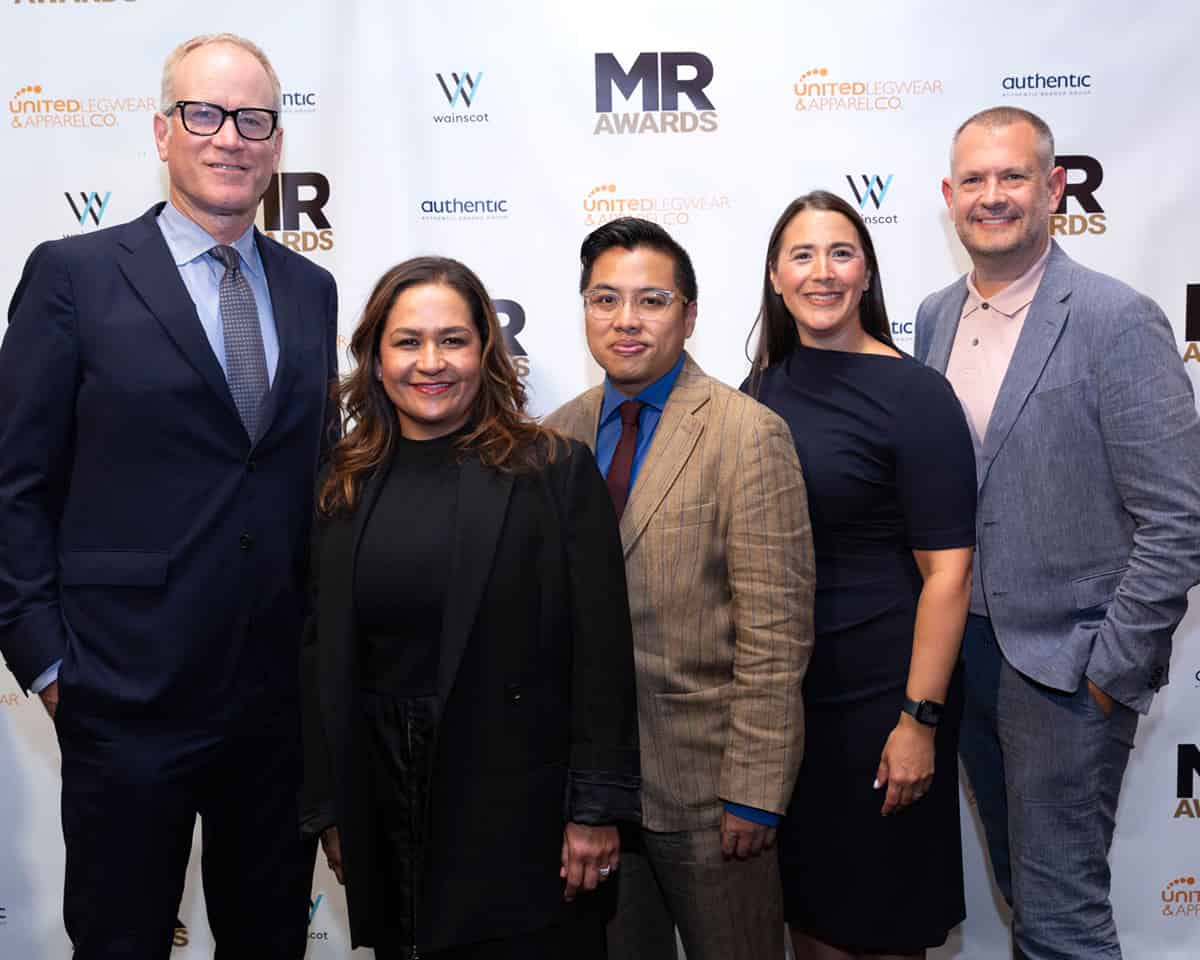 Let us not forget our department store exec (Tina Aniversario at Nordstrom, presented by Pete Nordstrom), a fierce champion of DEI and emerging brands, with strong support from her management. (Thank you, Nordstrom family, for setting high standards for customer service a few decades back.) Our independent store merchant (Craig DeLongy, award presented with love and respect by his daughter Blair) inspires his employees to take charge, allowing him to be opening his eighth store. And our People's Choice honoree, Chicago Collective VP Bruce Schedler (presented by Fred Derring), who does everything always to create a positive experience for retailers, reps and brands.
The highly anticipated MR awards event was held this year at the glamorous Edison Ballroom in NYC. In attendance were numerous industry notables from both the wholesale and retail sides.
Says MR publisher and event producer Lizette Chin, "We're thrilled with this year's event that catered to a sold-out crowd of 320 industry colleagues, the largest group in five years. We are grateful for their support and for so much positive energy in the room. From what we've been told, the night was inspiring and heartfelt for all."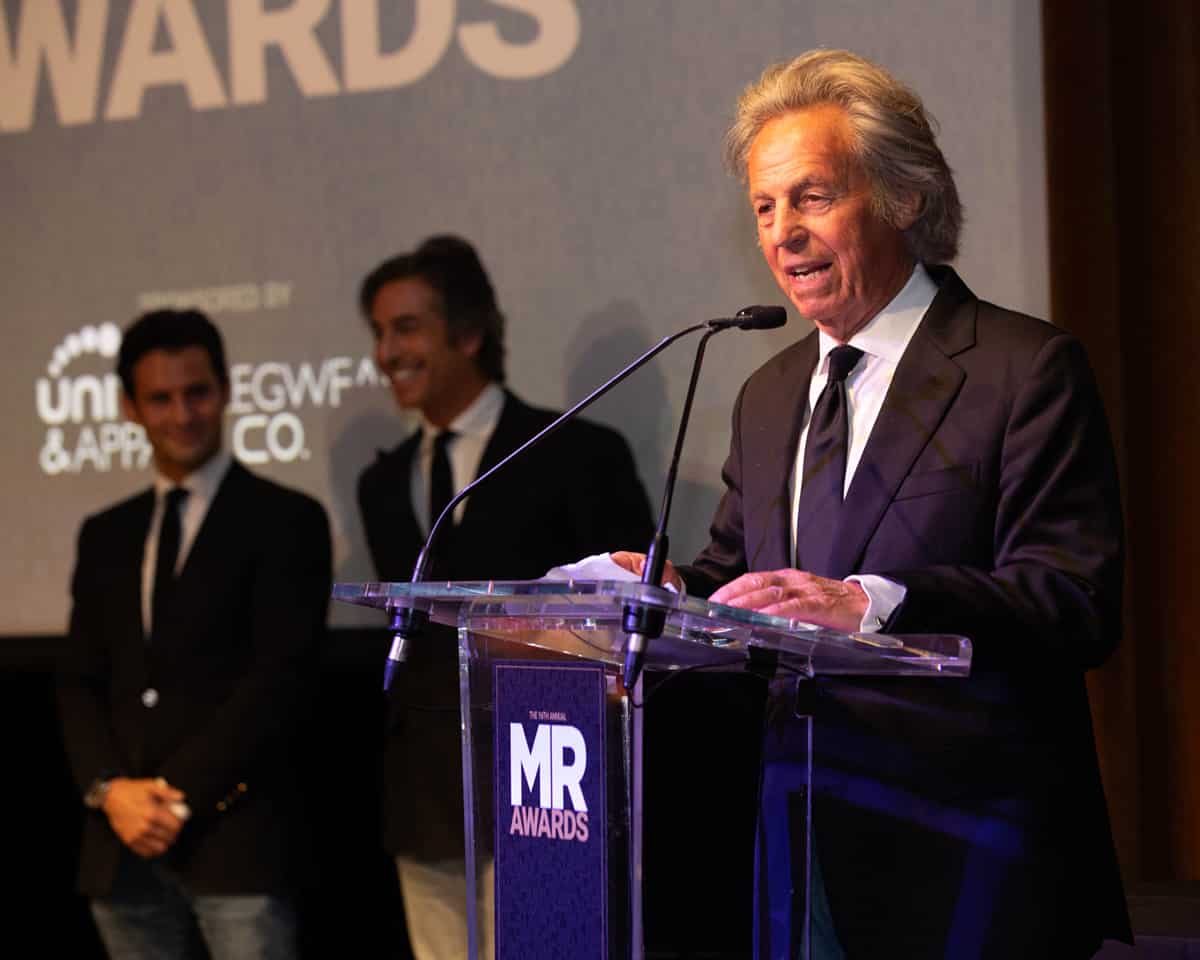 Clearly, it was an evening to remember: for the pride of making changes that truly matter, and the promise of a future that moves us forward while respecting the past. A huge thank you to our honorees and presenters for articulating the values to which they now aspire, values that are making a better world. And thanks to our generous sponsors who made the evening possible: platinum sponsor United Legwear, cocktail hour sponsor Authentic Brands Group, tote bag sponsor Will Leathergoods, and to all our gift bag contributors. (Guests absolutely loved this year's gift bags!)
We love you all and hope to see everyone next year!