4 DELICIOUS NEW RESTAURANTS TO TRY IN VEGAS NEXT WEEK
Las Vegas' hottest new restaurants allow diners to sample delicacies from some of the world's most exotic and sophisticated cuisines. So when you come for the trade shows, make sure to bring your appetite!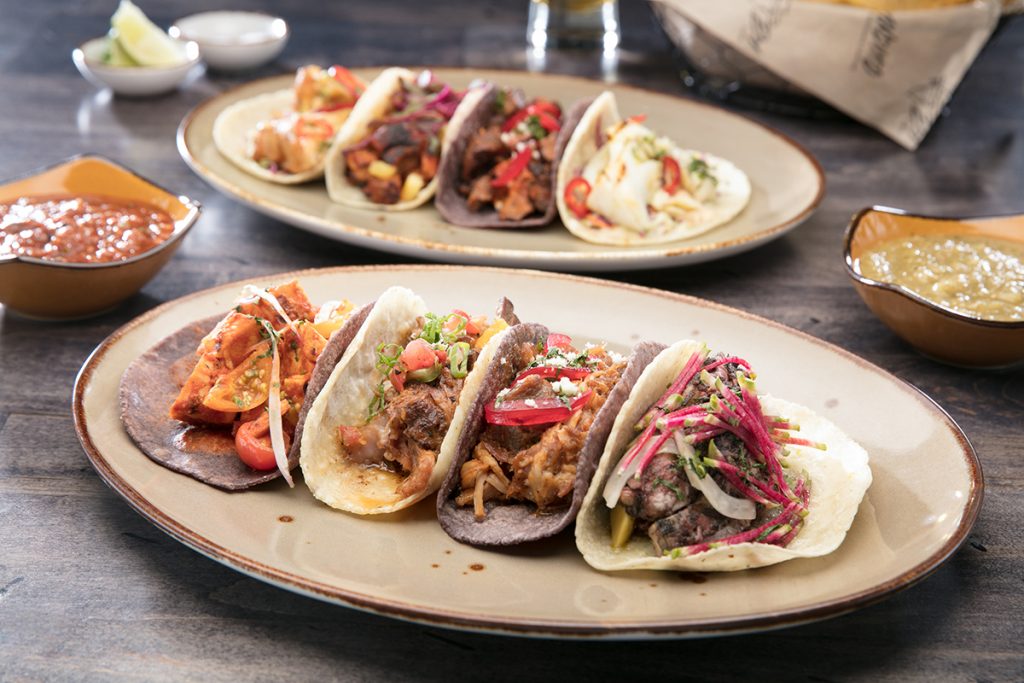 1. BANDITO LATIN KITCHEN & CANTINA: Local restaurateur Kent Harman's 4,000-square-foot eatery in the Hughes Center is a testament to just how varied Latin-American cuisine can be. Chef Chris Kight's extensive menu ranges from turkey chorizo albondingas to habanero shrimp to tacos (made with house-made tortillas) filled with carne asada, braised octopus and baja fish. Natually, everything can be washed down with inventive cocktails, interesting wines, craft beers, and, yes, margaritas! (325 Hughes Center Drive. 702-857-7550).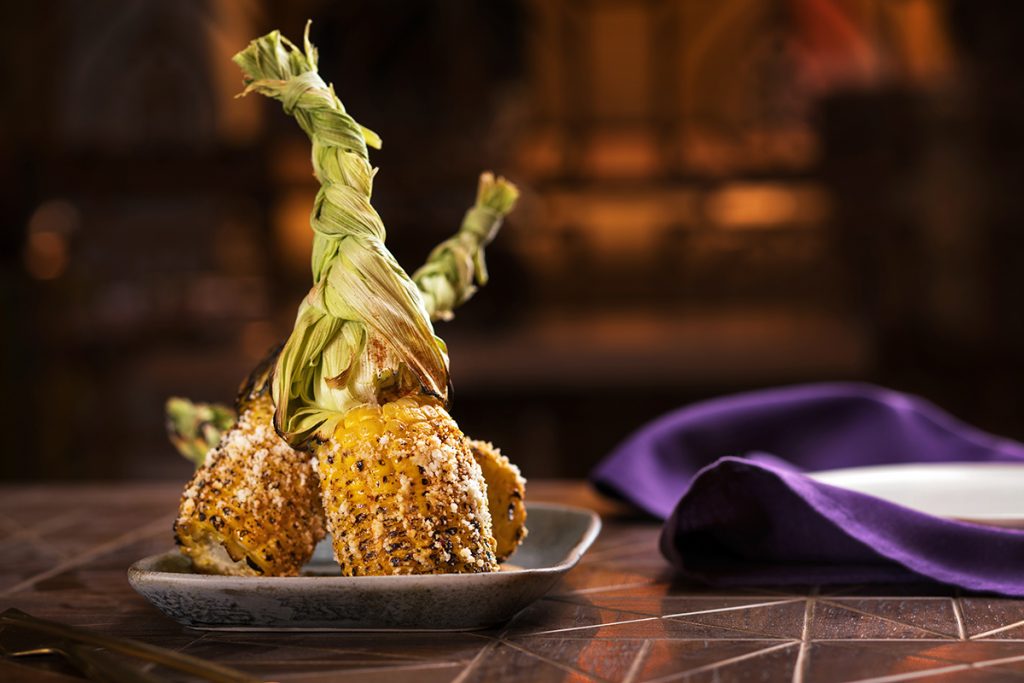 2. CHICA LAS VEGAS: You won't find quesadilla and burritos at this new showplace at the Venetian Hotel. Celebrity chef Lorena Garcia's menu takes its inspiration from both Mexico and a variety of South American countries, ranging from Venezuela and Peru to Brazil and Argentina. How about anise-and-piloncillo arepas stuffed with braised short rib, grilled corn lollipops, or a shrimp and quinoa cazela? As for libations, expect plenty of delicious cocktails made with tequila, mezcal and rum, as well as a wide array of wines (many made by women!) (3355 S. Las Vegas Blvd. 702-805-8472).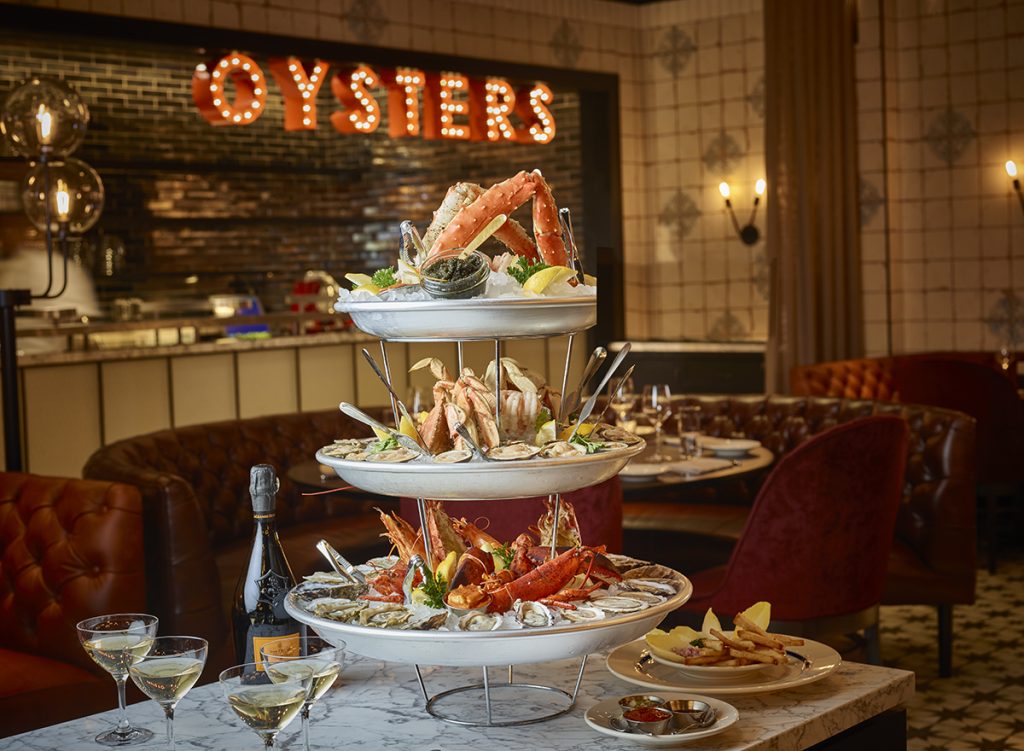 3. BLUE RIBBON: New York City-based restaurants are no strangers to Sin City, so it's no surprise that Bruce and Eric Bromberg have finally opened a branch of their longtime NYC sensation at the aptly-named Cosmopolitan Hotel. Yep, the famed Beef Marrow and Oxtail Marmalade has made the trip. But if you've won big at the tables (or made a big sale), make sure to order "The Cosmopolitan," a multi-tiered platter of shellfish and caviar, served with a cold bottle of champagne! Now, that's what we like to call a winning combination! (3708 S. Las Vegas Blvd. 702-736-0808).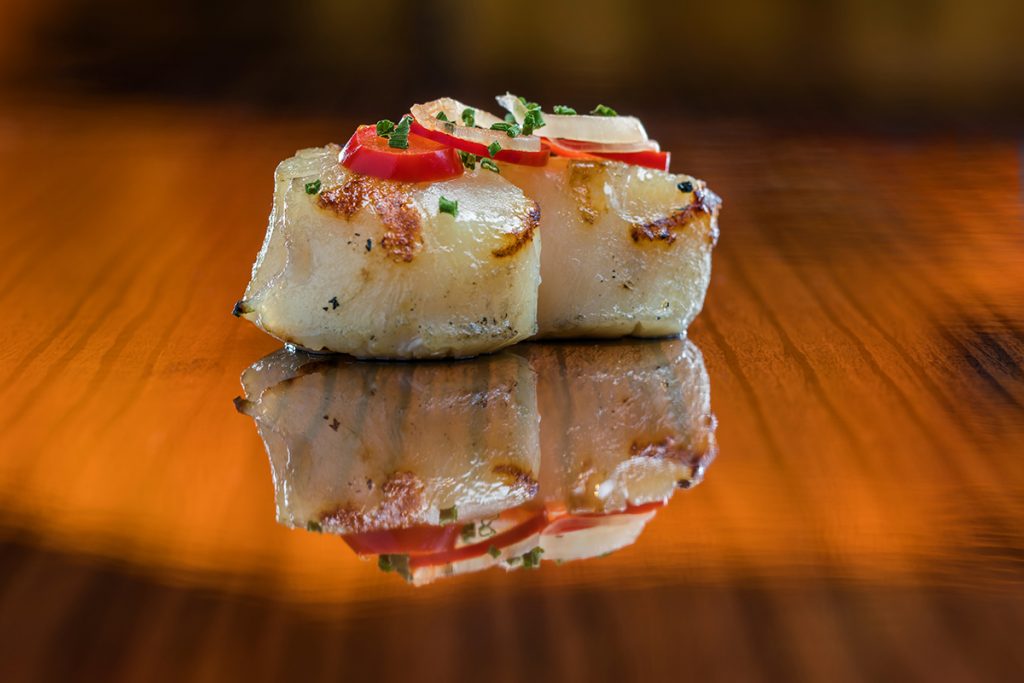 4. OTERO ROBATA GRILL & SUSHI: Chef Fernando Sposato's "progressive Japanese" restaurant at the Mirage will have you coming back night after night. How else can you sample sweet-and-sour calamari, a variety of truly unusual specialty rolls, superb ramen dishes, the signature cast iron Wagyu ribeye steak, and the extensive selection of mouthwatering delicacies from the Robata Grill, ranging from baby artichokes and Japanese eggplant to black tiger shrimp, day boat scallops, and baby lamb chops. There's plenty to satisfy your thirst, as well, from refreshing cocktails to bourbons, whiskeys and Japanese liquors. (3400 S. Las Vegas Blvd. 702-791-7111).