NICK GRAHAM LAUNCHES UNDERWEAR AND LOUNGEWEAR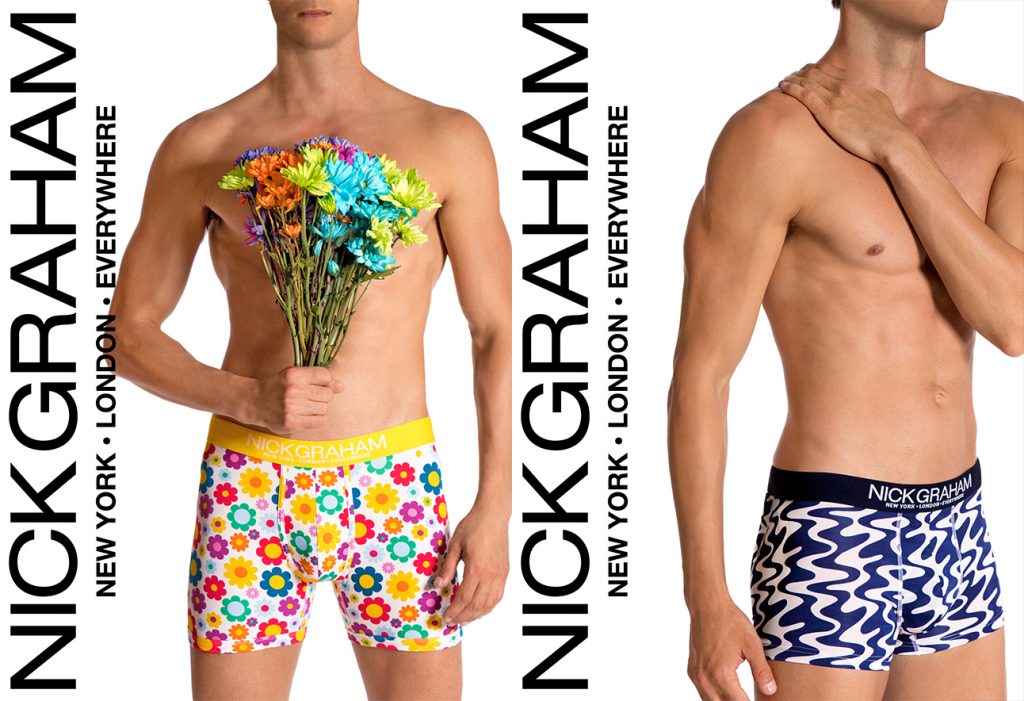 Menswear designer Nick Graham, who as founder and "chief underpants officer" of Joe Boxer forever transformed the underwear business, has announced that he is launching a new collection of underwear and loungewear under the Nick Graham brand to be available in stores this holiday season.
The underwear collection includes conversational patterns, fashion basics and core basics in microfibers, cotton spandex and combed cotton. The product details and styling are classic Graham. Colors are vibrant and clean, giving the consumer both style and comfort.
The loungewear is made of all cotton in both woven's and knits, meant to be worn both in and out of the house. Graham believes that the loungewear category is one of the biggest opportunities, blurring the lines between sleepwear and athleisure.
"Even though it's a very competitive classification, I still see a big opportunity to bring color, innovation and irony to the category." Graham said. "We want to put the fun back into functionality."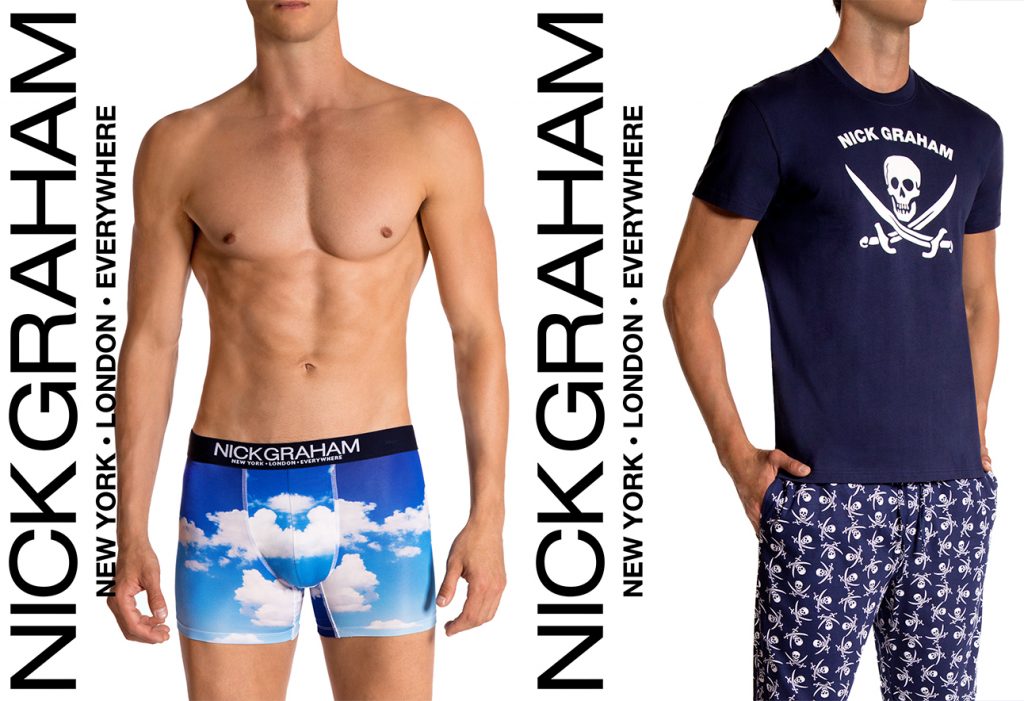 John Kammeier, president of NGL, the company that produces the collection, commented, "Nick's sensibility in these categories is somewhat legendary and I see a huge opportunity in the market for us. The reaction from the market so far has been nothing but remarkable, and proves to us that there is still a void not being addressed by this look."
This announcement adds yet another category to Graham's eponymous label, which currently encompasses dress shirts, neckwear, tailored clothing, outerwear, and cold-weather accessories. More categories are planned in the near future.
"When I started the brand, I intentionally didn't start in underwear, because I wanted to create a whole wardrobe," added Graham. "Even though we sell a lot of basic suiting's and dress shirts, with underwear you can have more fun. So even you look somewhat business-like on the outside, your underwear can be an expression of who you are. It's what I like to call 'mullet designing': 'business in the front and party in the back'."