ADIDAS OPENS ORIGINALS STORE IN VENICE BEACH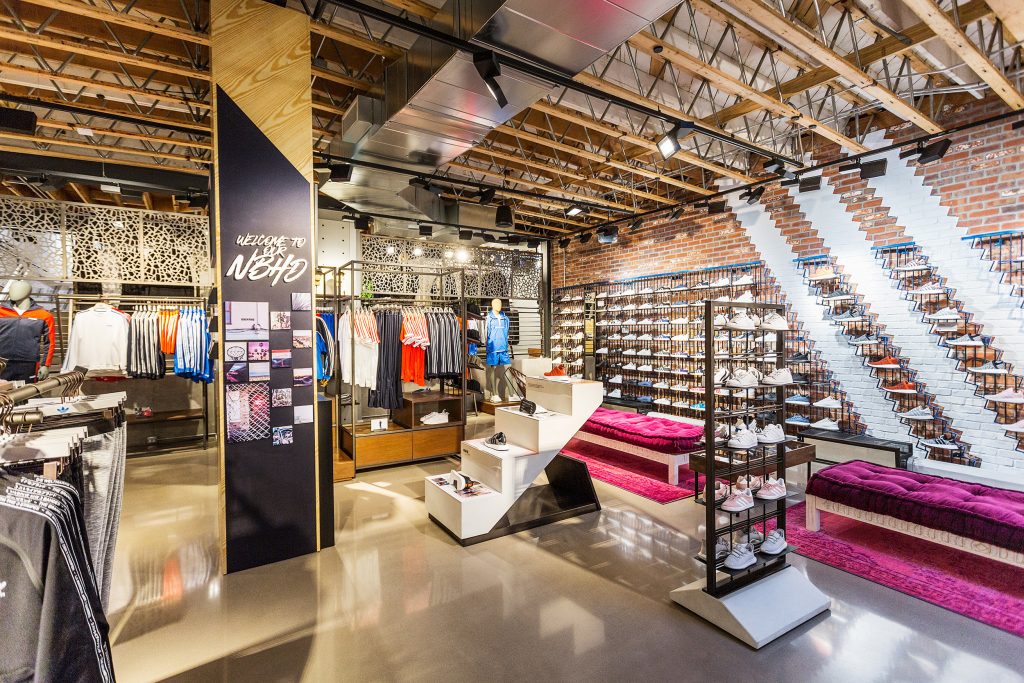 Global athletic brand Adidas has opened its new store in Venice, California. The new Adidas Originals store celebrates the eclectic Venice culture with products and experiences that capture the creative, artistic vibe of the community.
The unique three-stripe-only space, located at 1349 Abbot Kinney Blvd., is a premium destination for passionate streetwear enthusiasts that houses a curated assortment of iconic silhouettes from Adidas Originals, including Stan Smiths, Superstars and Gazelle; as well as the modern profiles such as the NMD, EQT and Iniki.
The Adidas Originals store will also house immersive events and installations on a regular basis in order to encourage localized experiences, create community among streetwear lovers and connect with local culture enthusiasts.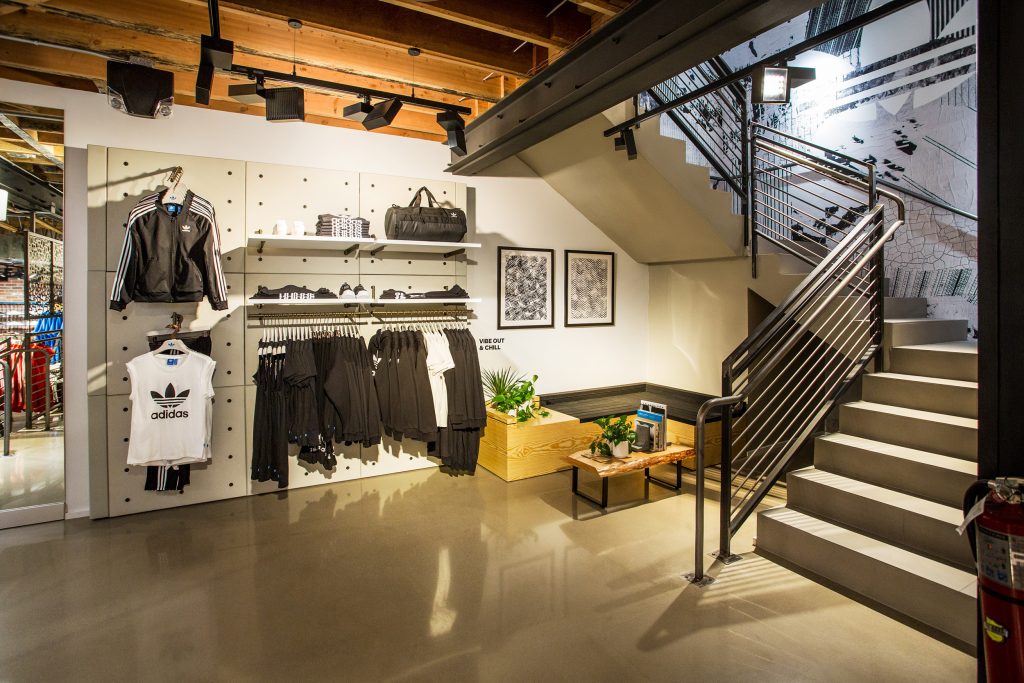 "We love the Venice neighborhood for what it represents – creativity and individuality," said Simon Atkins, brand director at Adidas.  "When creating the store, our philosophy was to capture the unique and authentic spirit of Venice and give its creators, artists, musicians and trendsetters another place to come and be inspired. Every single detail of the store, from local art installations to the curated community spaces were inspired by this vibrant community."
Coinciding with the store opening is the introduction of the new Adidas NMD Collection. In the spirit of NMD's vision, the past empowers the future, Adidas is installing a pop-up 'Camera Obscura' gallery 0.5 miles from the store. The gallery is open to the public and offers visitors a life-size 'Camera Obscura' – or 'pinhole camera' – experience, where NMD fans can revisit early photographic techniques of image projection and recreation.  While there, visitors can also inspect the 'discovery kits' of curated items selected by Green and Lockhart and fully immerse themselves in an environment designed to survey both the past and future of creative exploration and urban documentation.