AG TEAMS UP WITH CONTEMPORARY ARTIST BLANDA ON NEW COLLECTION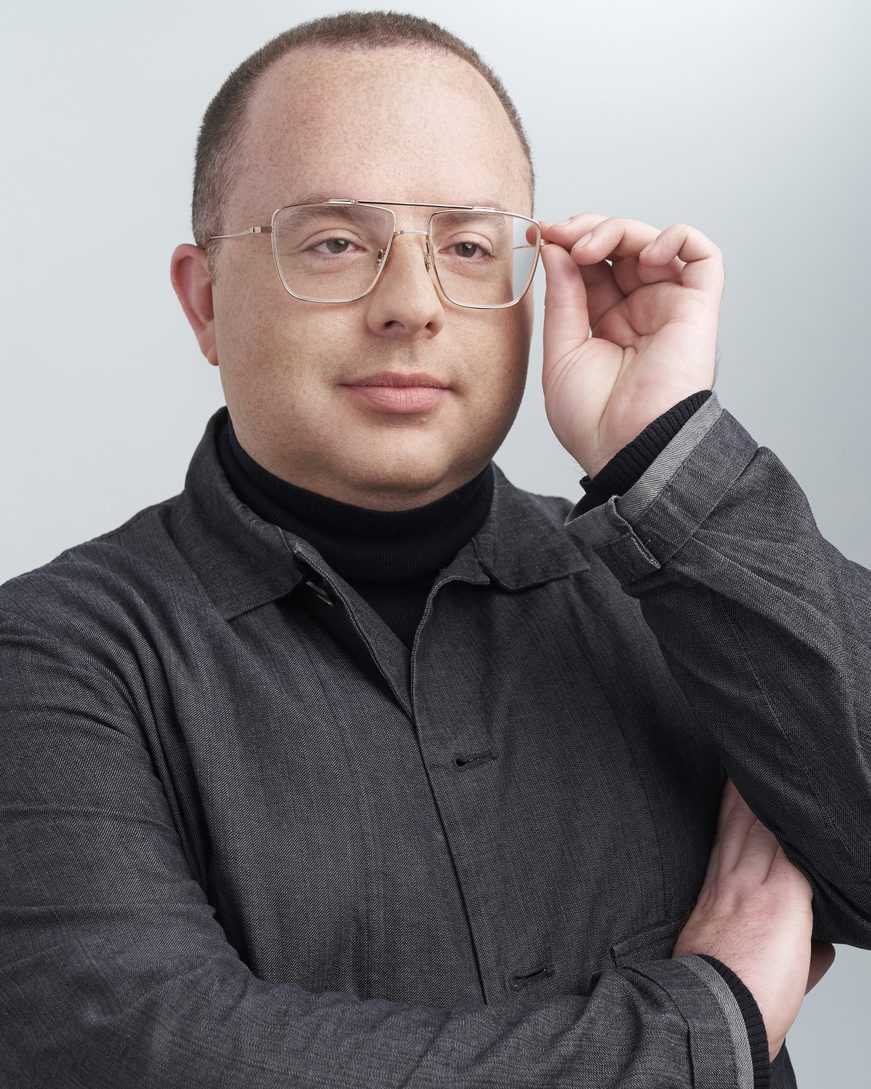 Denim brand AG has teamed up with Swiss contemporary artist Blanda on a new capsule collection.
When AG set out to announce new initiatives, including water conservation, clean water access, and plastic waste reduction, Blanda was the perfect fit. Her work, "a mélange of collage, printmaking, drawing, and painting," has trailblazed from New York to Los Angeles. Her artwork, as well as her personal style, is intrinsically ambitious and organic—kind of like AG's sustainability efforts.
Each piece in the collection is filled with complexity and symbolism that speaks to the concept of cause and effect noted in Newton's Third Law: for every action, there is an equal and opposite reaction.
AG recognizes the global impact of denim production practices and is taking steps to counter them with methods that reduce waste and, ultimately, create a positive movement in the fashion industry. Every purchase from AG retail stores and AGJeans.com will help provide two weeks of safe water to a person in need. This initiative is part of the brand's new 12-month partnership with Water for People, where AG will donate up to $100,000.  The partnership officially kicks off with this collaboration.
The new AG x Blanda men's and women's collection, which retails between $148 and $325, is now available in-store and on AGJeans.com.