ALBINI GROUP TO PROVIDE FABRICS FOR NYMD DESIGNERS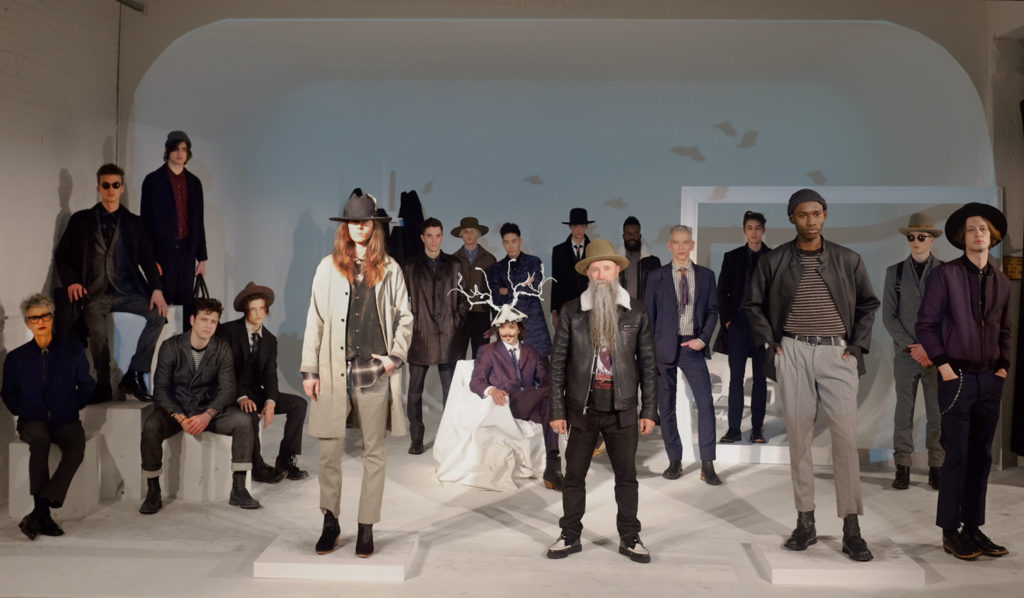 Albini Group, one of the world's leading producers of luxury shirting fabrics for men and women, has partnered with New York Men's Day (NYMD) for the first time ever.
Under the partnership, Albini Group will be providing fabric for the participating NYMD designers to use in their collections. Notable designers that are participating in the collaboration are NYMD veterans David Hart and Krammer & Stoudt and newcomers Descendant of Thieves and Head Of State+.
"Albini Group is very proud to be participating in New York Men's Day with such an excellent and varied roster of young designers," said Dr. Silvio Albini, CEO and fifth generation Albini to lead Albini Group. "Albini Group fabrics are used by top men and women's fashion houses around the world so we are excited to be involved with these designers who are at the forefront of fashion. We cannot wait to see the results of this partnership and each designer's interpretation of our fabrics."
"Albini Group is a leading producer of the finest quality of textiles in the world, making them a natural fit for New York Men's Day," said Erin Hawker, founder of Agentry PR and NYMD. "This year, we wanted to give our designers the opportunity to experiment with these one-of-a-kind and innovative fabrics in order to enhance their collections that will be showcased this season."
Albini Group, based in Bergamo Italy, owns brands including Albini, Albini Donna, Thomas Mason and Albiate 1830. These luxury Italian fabrics are set to be presented to the public on July 10 and will be incorporated into the collections of some of New York's most promising designers. To check out the full line-up of this July's NYMD, click here.