ALLSAINTS INKS FRAGRANCE DEAL WITH REVLON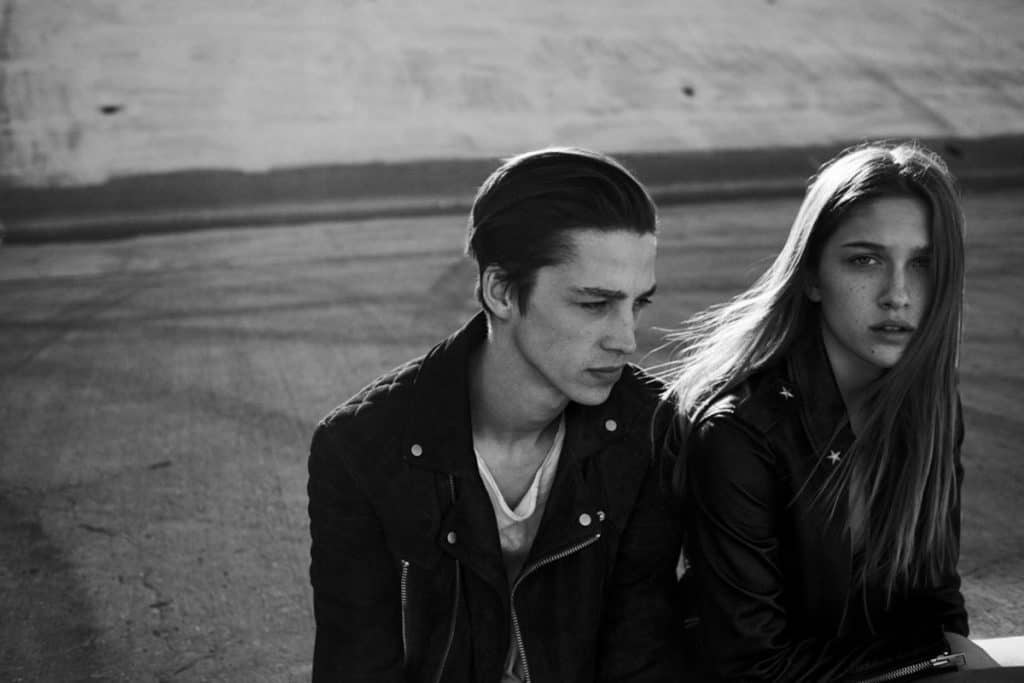 Global beauty company Revlon, Inc. has announced that it has signed an exclusive global license agreement with contemporary fashion brand AllSaints Retail, Ltd. for the development, marketing, and distribution of fragrances and ancillary products.
"We are proud to partner with an industry leader, Revlon, to launch the AllSaints fragrance collection," said William Kim, CEO of AllSaints. "Revlon's strategic approach is perfectly aligned with our brand vision and global growth focus," he added. "As a brand, AllSaints is recognized globally for its fashion-forward, contemporary, Ready-to-Wear and bag collections and we look forward to creating a fragrance collection with Revlon which embodies these attributes."
"We are thrilled to partner with AllSaints, and strive to translate their unique perspective on fashion to the world of scent," added Serge Jureidini, president of Revlon, Elizabeth Arden, and Fragrances at Revlon. "AllSaints' impressive footprint and customer-centric mindset is perfectly aligned with Revlon's strategy and our focus to accelerate our global business."
Established in 1994, AllSaints is a global, contemporary brand with an independent spirit, known for its iconic biker jackets and creating apparel and accessories for men and women around the world. The core values of AllSaints are individuality with an East London attitude.