ALPS & METERS BOLSTERS SALES TEAM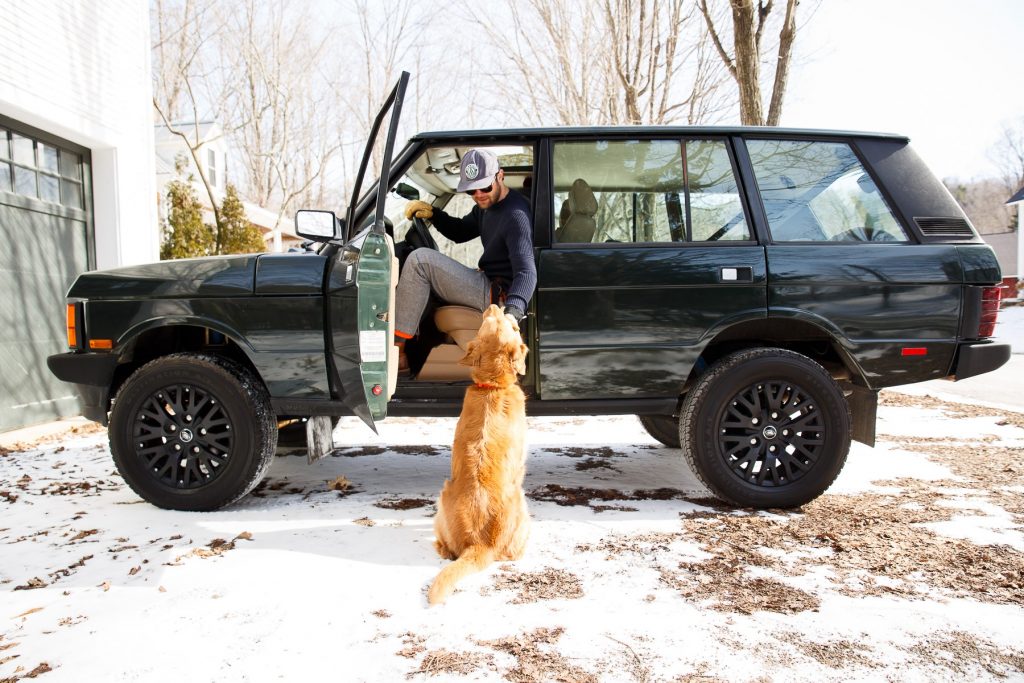 Premium alpine sportswear company Alps & Meters has announced new additions to its North American sales team as the brand grows its collection globally.
Louis Joseph, the founder and president of Alps & Meters, and Nick Robinson, North American commerce director, announced sales partnerships with Vagabonds, LLC, Continuum Sales, and Bell Sports Ltd.
Vagabonds LLC, led by Arnaud Claude will cover the Inter-mountain territory and the Western United States. Claude is a sales executive with over 25 years having worked with major brands such as Goldwin, Tubbs, RH+, Rossignol and Rollerblade.
Continuum Sales, led by William Krebsbach will cover the Rockies and the Midwest territories. Krebsbach is a seasoned apparel sales representative with over 15 years working with major brands such as Fjallraven, Sun Ice, Hot Chillys, Eider and others.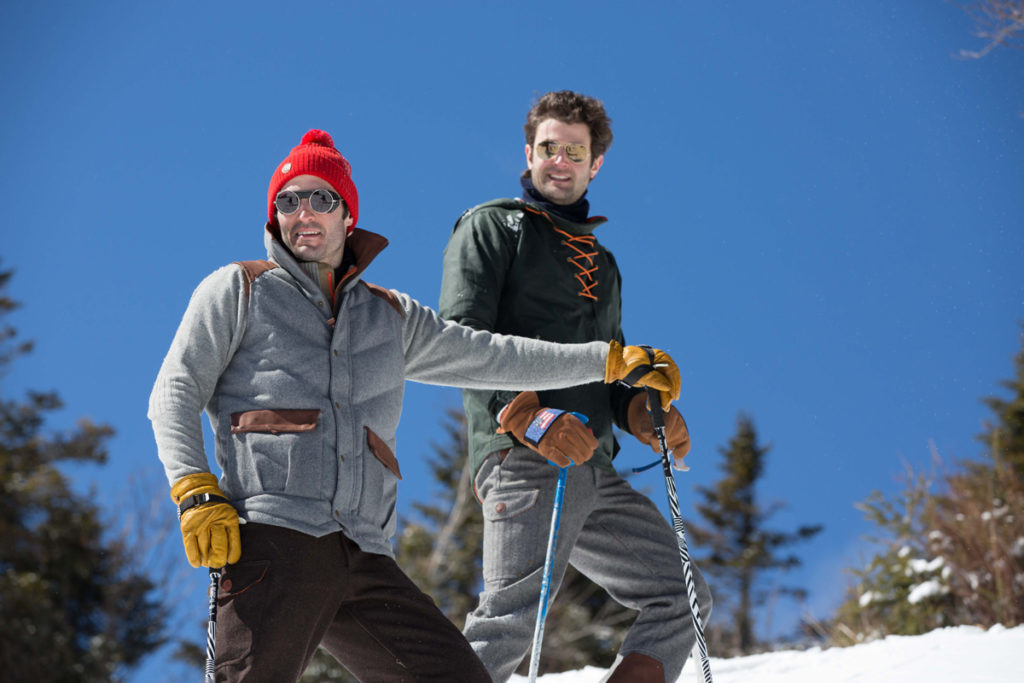 Bell Sports Ltd, led by Glenn Mackay will represent all of Canada for Alps & Meters. Mackay has spent over 40 years in the apparel and outdoor business and has worked with brand leaders such as Woolrich, Columbia, Sorel, and Mountain Hardware.
"Alps & Meters continues to solidify world class partnerships that align with our brand values and company vision. Under Nick Robinson's thoughtful leadership, the ongoing development of Alps & Meters' North American sales team demonstrates a commitment to top-tier professionalism and first class service which will greatly assist our current and future wholesale customers in the United States and Canada," said Joseph. "Vagabonds LLC, Continuum Sales, and Bell Sports Ltd. are respected throughout the sportswear and fashion industries and possess the unique combination of experience, imagination, and integrity that will produce mutually beneficial key account growth over the short, mid, and long-term horizons. On behalf of the Alps & Meters Management Team and our Board of Directors I am very pleased to welcome Arnaud Claude, Bill Krebsbach, and Glenn MacKay to the Alps & Meters family."
Alps & Meters is located in Boston, MA and is sold at the best specialty ski and sportswear stockists and available online at www.alpsandmeters.com.