AMERICAN EAGLE OUTFITTERS SHARES RISE ON SECOND QUARTER GAINS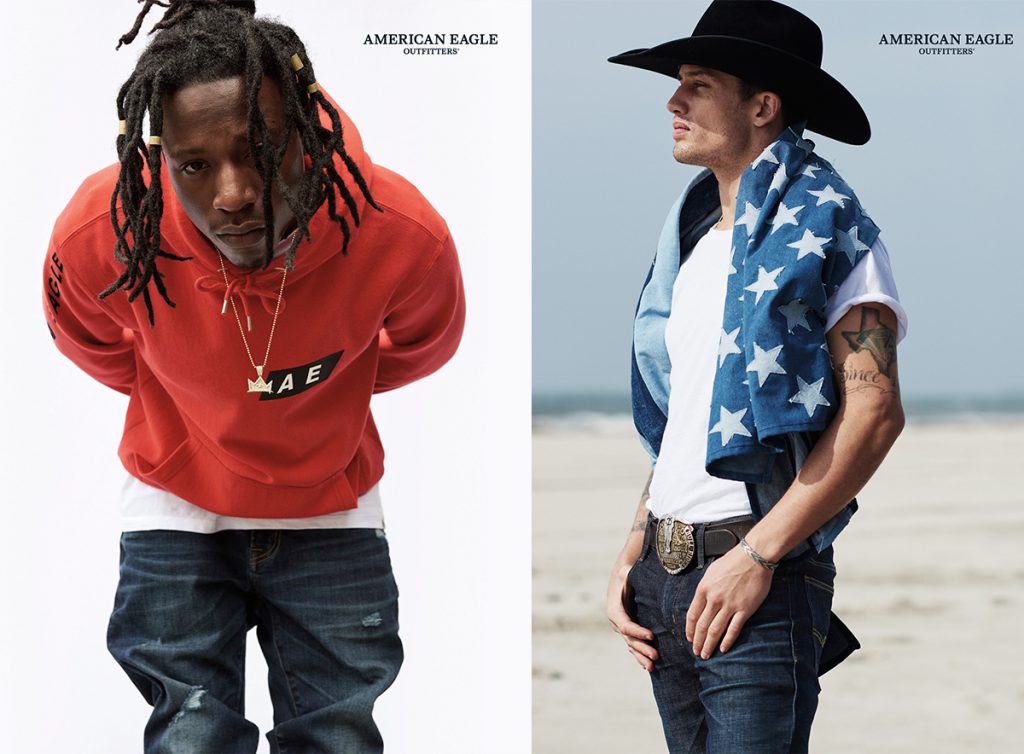 American Eagle Outfitters has reported second quarter gains despite the rocky retail climate the industry is experiencing.
For the second quarter, total net revenue increased 3 percent to $845 million from $823 million last year, helped by strong demand for its Aerie line of lingerie.
Shares of the teen apparel maker — which forecast third-quarter comparable sales to be flat to up low single digits — rose 11.3 percent to $12.48 before the bell on Wednesday.
"In the second quarter, we achieved sales and earnings above our expectations in a challenging retail environment," said Jay Schottenstein, chief executive officer of American Eagle Outfitters. "Sales trends improved and I'm proud of the continued growth in jeans, bottoms, women's apparel and Aerie, with encouraging signs in men's tops beginning to emerge. Our brands are strong and we have significant opportunity for further growth. I'm optimistic as we enter the second half of the year, and we remain focused on delivering product innovation, strengthening customer engagement and improving profit flow-through."
This quarter American Eagle Outfitters opened nine new Aerie locations, of which seven were in new markets. Additionally, the company opened six new AE stores, with two in Mexico and four in the U.S. to better position its brand in select markets. The company also opened nine international licensed stores and closed three. For the remainder of the year, the company plans to open another five AE stores and five Aerie stores in the U.S., Canada and Mexico, as well as 32 international licensed stores to support the company's global growth strategy. The company is on track to close a total of 25 to 40 stores this year.