AMSTERDAM'S 'DENIM DAYS' FESTIVAL TO RETURN TO NYC THIS YEAR, ADDS NASHVILLE EDITION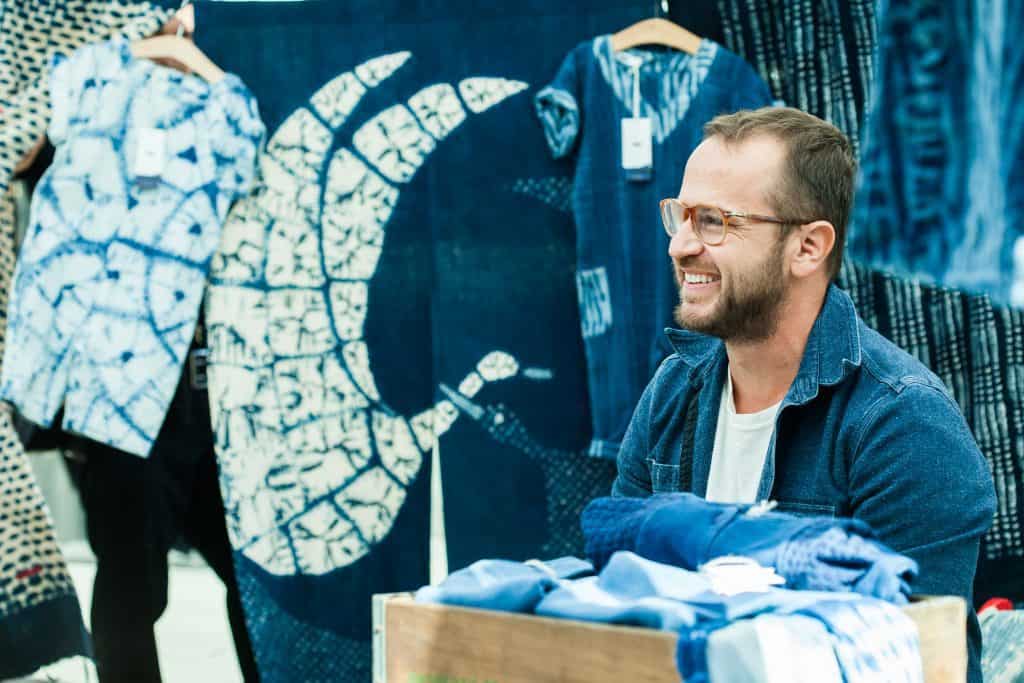 New York Denim Days organizers are set to once again stage an indigo-soaked event to take over the city September 22-23. Spearheaded by true denim insiders, the New York Denim Days festival connects denim professionals, designers and brands to denim consumers.
Denim lovers from across the spectrum – fashionistas searching for the perfect pair of jeans, fade junkies looking to compare notes on raw denim, purists on the hunt for handmade indigo items, and designers shopping for Americana inspiration – will find the largest selection of indigo available at one event during New York Denim Days. Food, live music and art will round out the festival experience. Plans include events with retail partners throughout the city, and a two-day main event at the Metropolitan Pavilion located at 125 West 18th Street in New York City.
New York Denim Days will also host an invitation-only day of denim lectures, called Denim Legend Talks, on September 21. The final roster of speakers will be announced this summer and will feature a who's-who of the denim trade, from top designers to creatives and executives on the cusp of what's next in the denim industry.
This year, New York Denim Days will reach beyond the Metropolitan Pavilion, thanks to pop-up shops at New York Waterway terminals during New York Fashion Week (September 6 – 14).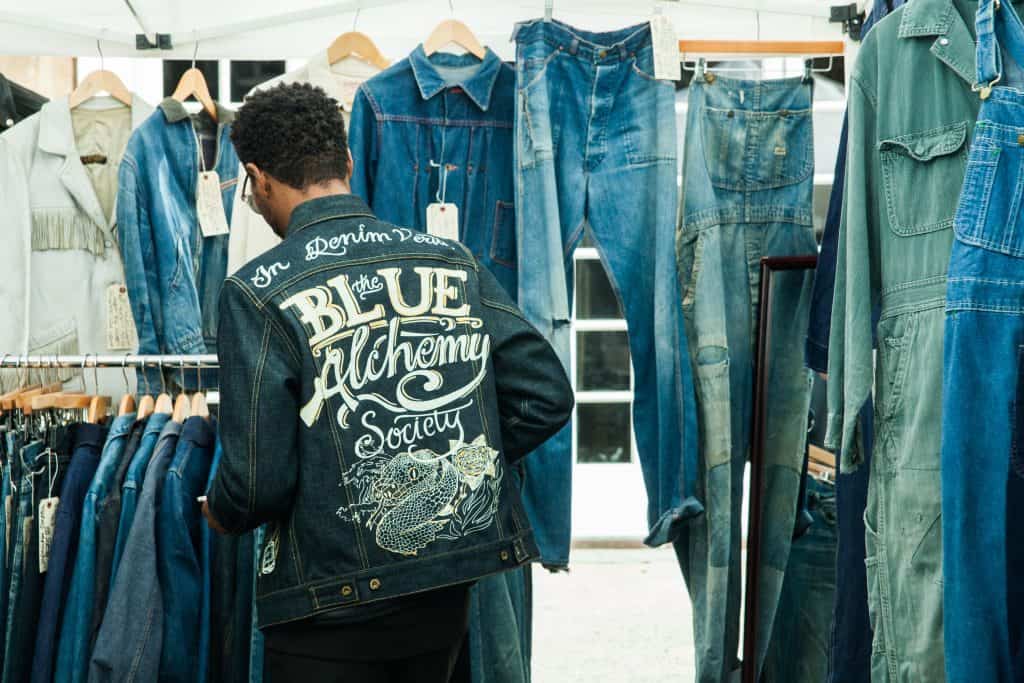 "With its mix of denimheads, the best brands and retailers and the most forward fashion, New York is the perfect home for Denim Days," said Andrew Olah, one of the New York Denim Days organizers and founder of the Kingpins Show, the global denim sourcing trade show. "We are thrilled to be back this year and will be shining an even bigger spotlight on the jeans industry."
Following the NYC event, Denim Days will return to its original home in Amsterdam for a festival, from October 22-28. Included in the programming is a week-long City Center happening featuring sales and events hosted by denim retailers; the two-day Amsterdam Blueprint festival, with a denim market, seminars, workshops, installations, brand activations, music, expos and more.
New to the Denim Days event schedule, Nashville will be home to a two-day festival, from November 10-11. Nashville Denim Days will connect indigo aficionados and denimheads to the industry through brand activations, hands-on workshops by artisans and denim mills, vintage markets, live music and more. The inaugural event will take place at Marathon Music Works in downtown Nashville.
"Last year we brought Denim Days to New York because we believed the concept would resonate with the New York denim scene – and we could not have asked for a better reception," added Olah. "Nashville is playing an increasingly important role in the American denim and fashion industry, and with its large creative community and deep roots in music, we felt that the city was a natural fit for Denim Days."
To find out more, or to purchase tickets, click here.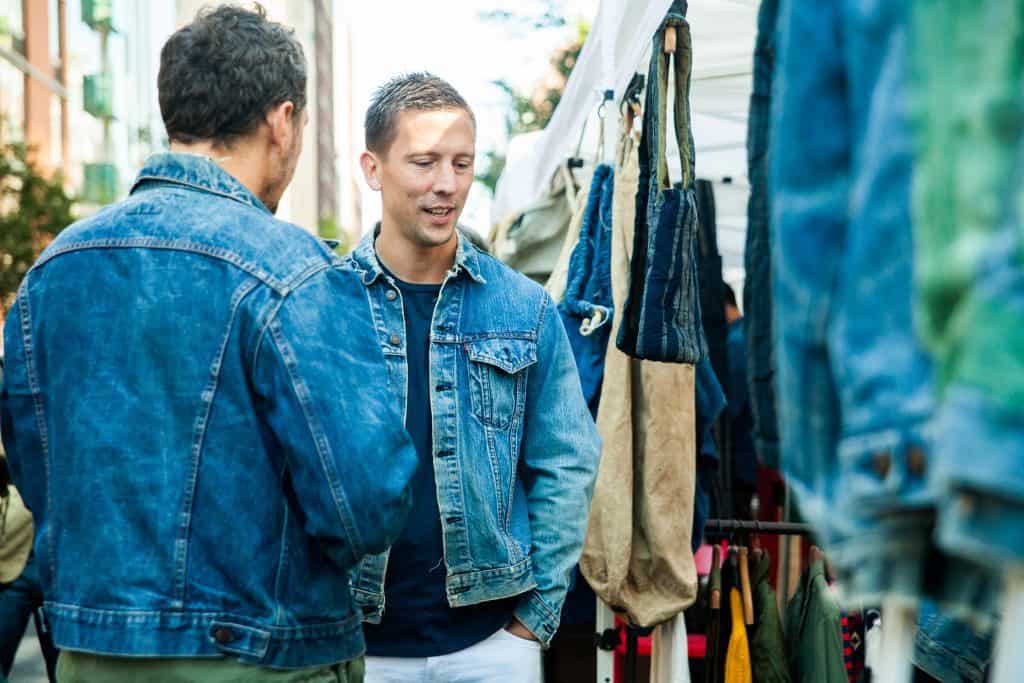 Photos by Lisa Kato from the 2017 edition of New York Denim Days