ANTICIPATION FOR THE UPCOMING CALA MEN'S TREND SHOW GROWS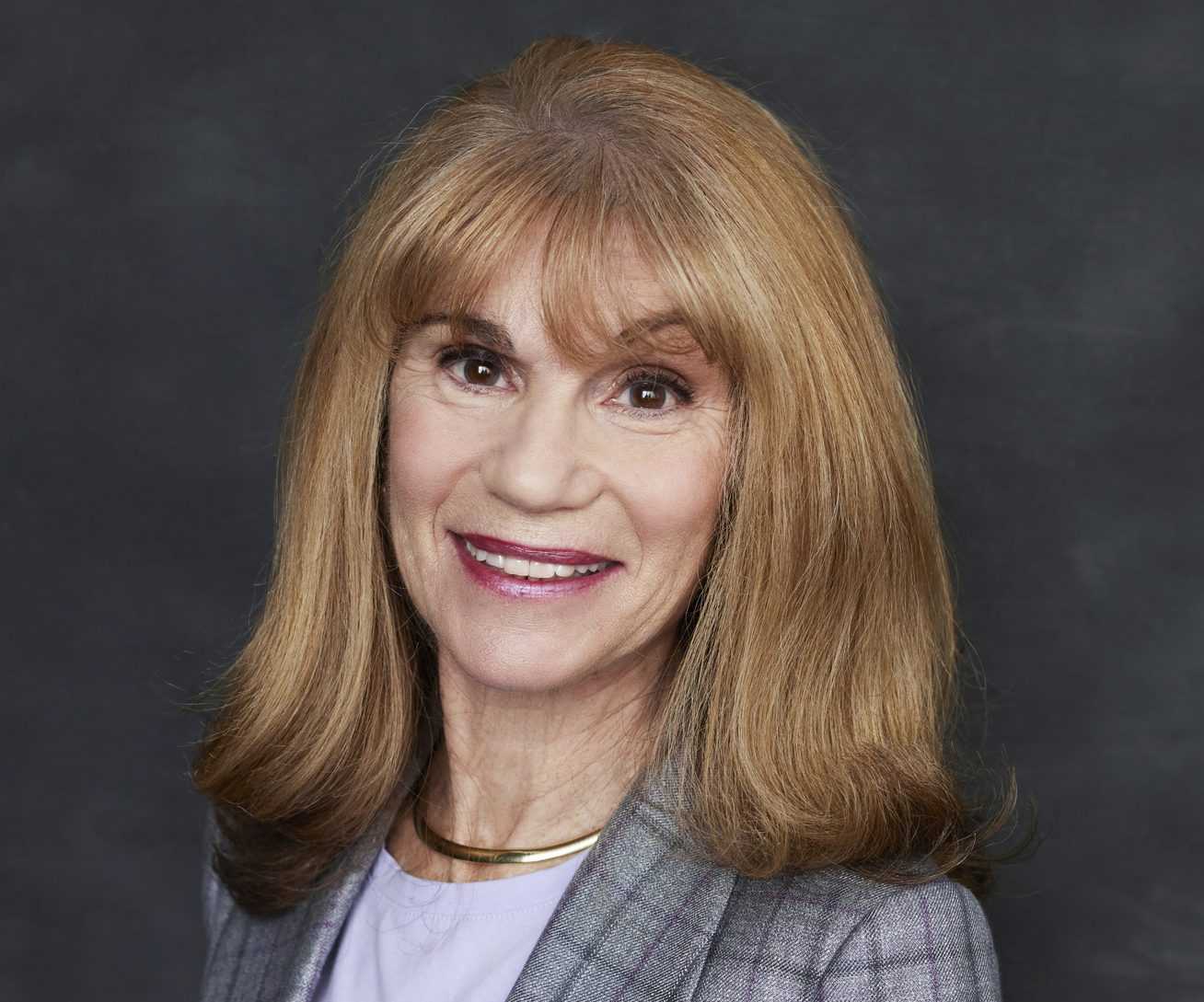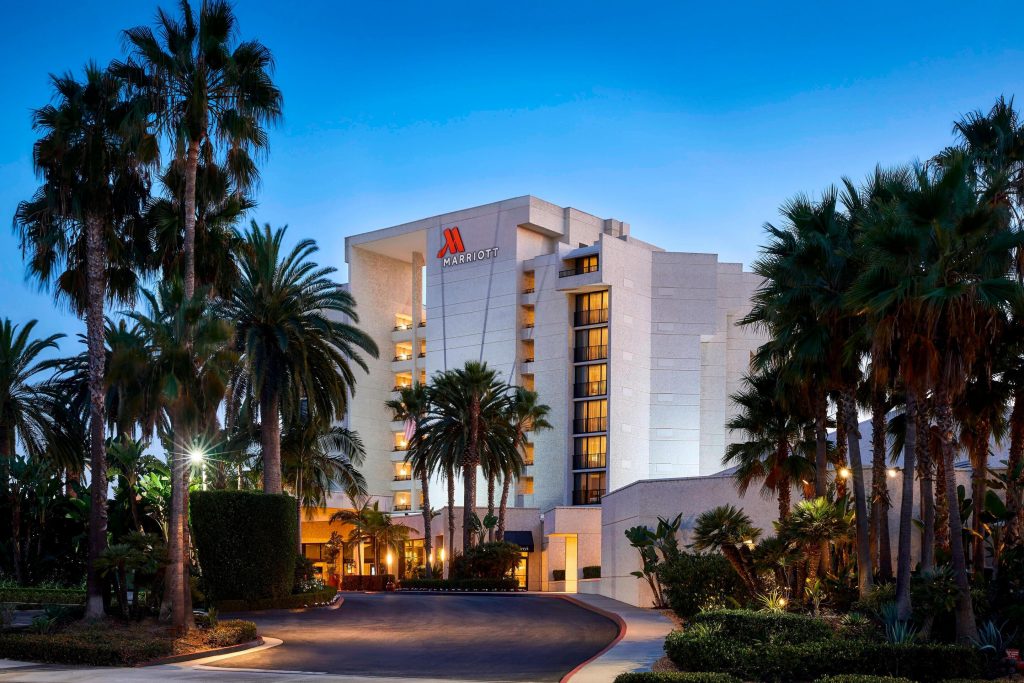 Not since MAGIC moved its show from Southern California to Las Vegas in 1989 has there been such commotion about a menswear trade show in Southern California.
According to show director Ken Haruta, based on pre-registrations and hotel reservations, CALA Men's Trend Show is on track to have the best-attended show in 15 years and the largest vendor participation in the history of the show.
The show will take place August 15-17 at the Marriott Newport Beach Hotel & Spa with a cocktail party at Garys on August 15th. "It's a great destination, close to the beach, walking distance to restaurants and bars, and unbelievable weather," Haruta reminds us.
The open-booth show will host more than 200 brands including AG, Robert Graham, 34 Heritage, SAXX, Haupt, Bugatchi, Good Man Brand, and True Grit. "We have a waiting list for vendors," says Haruta. "We had to renegotiate our contract three times to reserve more hotel rooms. Our pre-registration is the highest in 15 years."
For fall 2022, CALA will run a combined men's and women's show at a new 50,000 square foot location. For more information: Ken Haruta can be reached at ken@kenharuta.com.