ASK THE EXPERT: WILL THE CLOTHING CATEGORY CONTINUE TO PERFORM WELL INTO NEXT YEAR?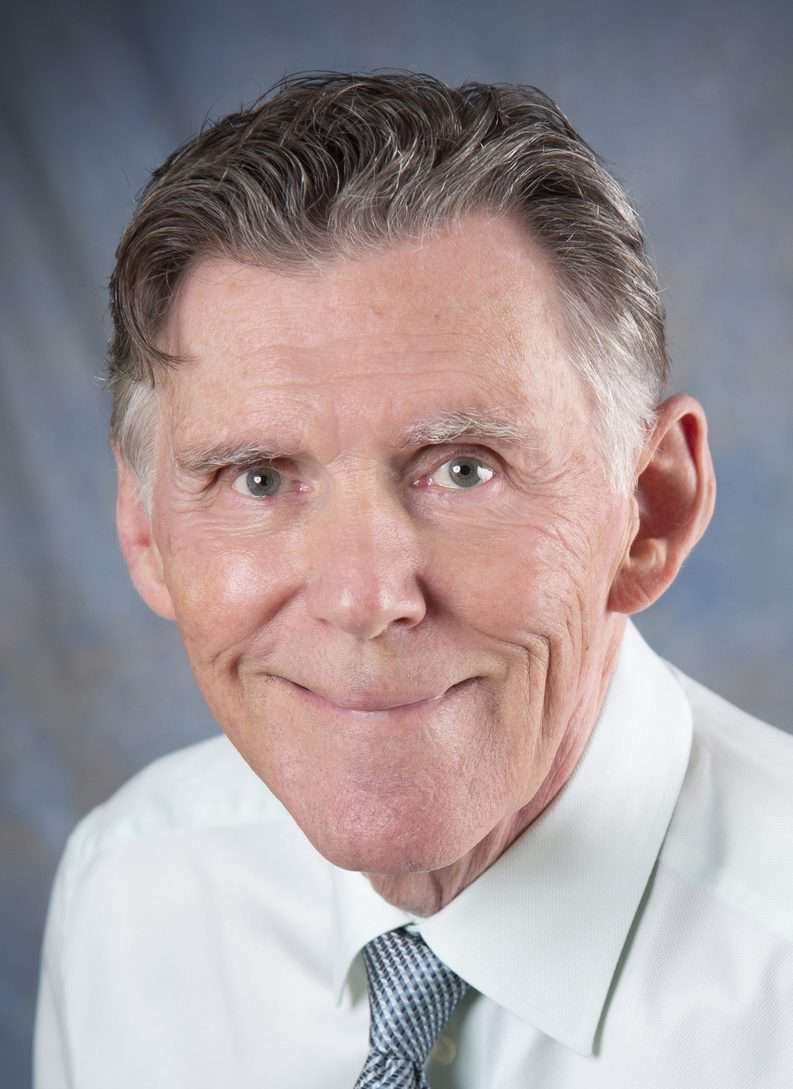 Q: I'm doing my buys for Spring '24 and I'm curious to hear if you think that suits, sport coats, and other dress categories will continue to grow through next year?
I find it surprising that my customers keep buying these items, but I can't complain given the transaction amounts. When do you think this clothing trend will flatten out?
A: Our client stores have enjoyed the consistent performance of suits, sport coats, and made-to-measure. These items have been great producers of gross profit.
The best-selling items seem to be in the top ranges for each store, further helping to push revenues up. How long will this customer demand persist? My crystal ball is not perfectly clear.
The numbers show that the increases are slowing, but there are still increases on top of several seasons of substantial business. My advice is to choose carefully. Have in mind exactly who you are buying for. Be careful not to replicate items too closely from last season. Also, be a little skeptical — this trend will not go forever.
Photo, above, by The Lazy Artist Gallery.