ASK THE EXPERTS: HOW WILL THE UKRAINE CRISIS AFFECT SALES?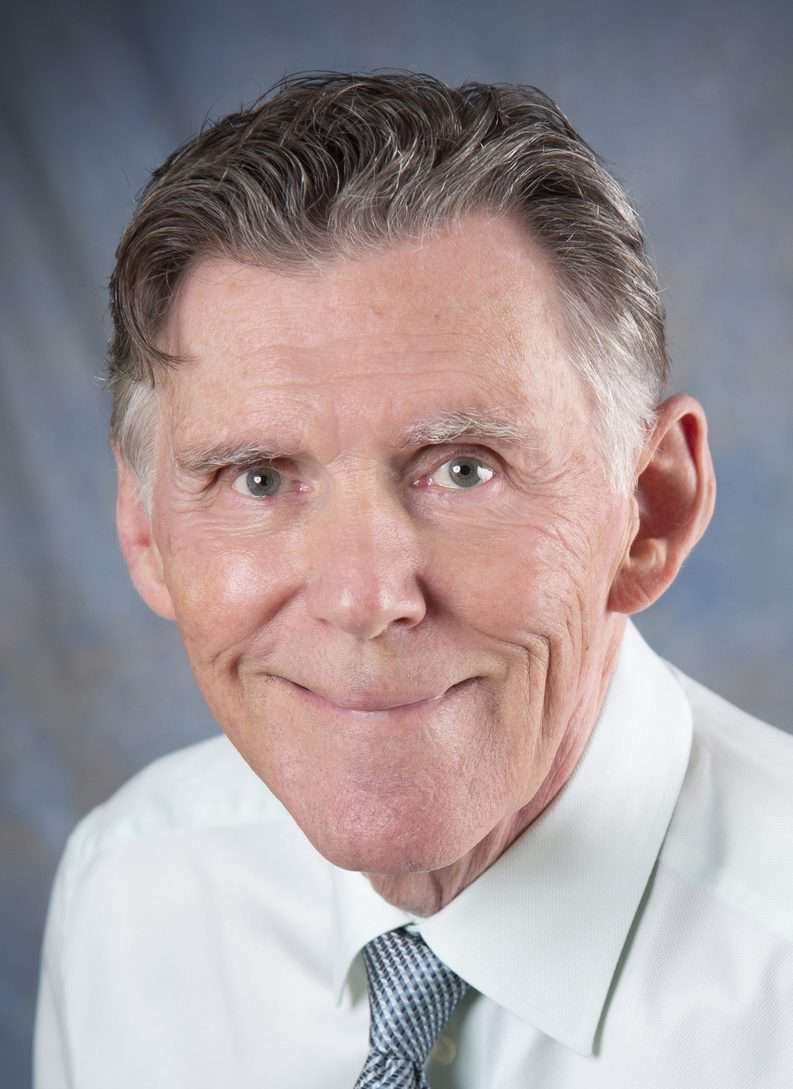 Q: The war in Ukraine has created another bubble of uncertainty. How will quickly rising energy costs and a volatile stock market affect our pricing and consumer confidence going forward?

A: What a sad situation we are facing in Ukraine. So far we are not seeing any ill effects in our client stores. But, one mistake and everything could change.

Fuel prices have increased, but we have seen world oil prices drop in recent days, making it hard to understand this market. You are right in saying we are facing more uncertainty.

Our guidance at this point is caution. Don't get over-extended. In the first half of March we still saw strong business, despite this international conflict. Enjoy the good sales trend now, but watch it closely and be prepared to pivot as the environment changes.

Fortunately, we learned during the pandemic the importance of monitoring sales and traffic week-by-week, and staying on our open-to-buy plans. These are lessons that will serve us well as we face this new variable.