ATELIERS AUGUSTE TO OPEN FIRST U.S. POP-UP SHOP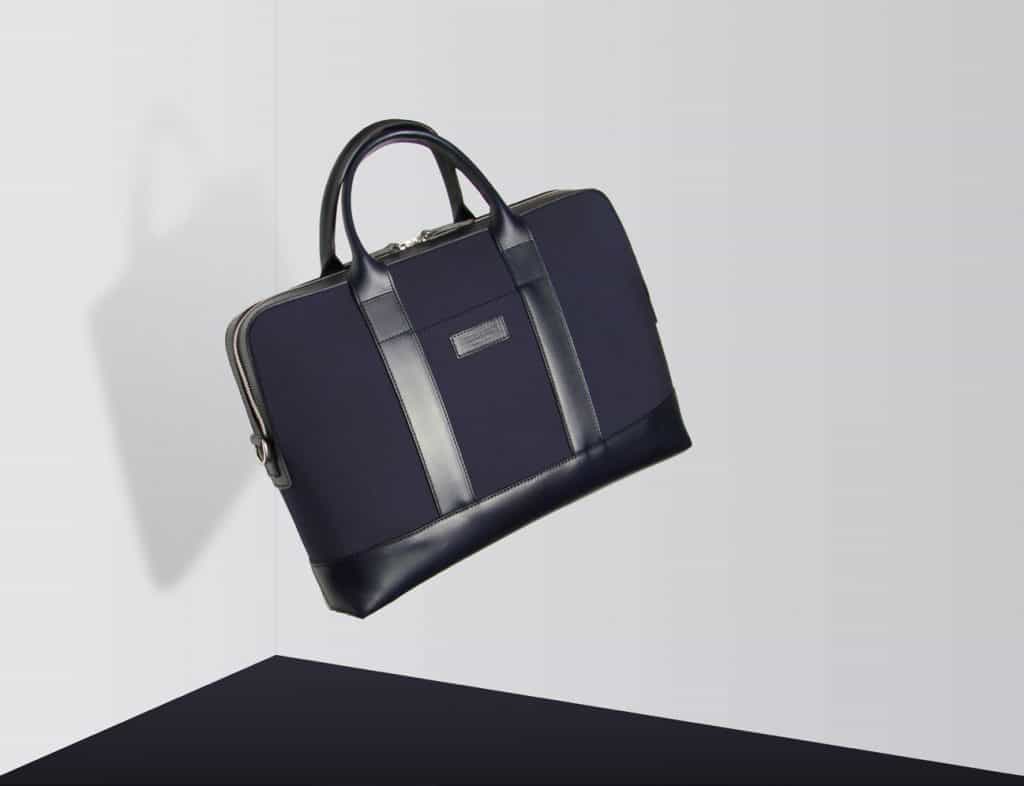 Ateliers Auguste, a premium handcrafted leather bags and accessories label, will open its first U.S. pop-up shop, to be located at Parasol Projects' space at 251 Elizabeth Street, from May 24 through June 17. The shop will highlight the Parisian brand's offerings of men's and women's bags and accessories and also marks the celebration of the label's expansion into the United States.
Developed in 2012 by two brothers, Laurent and Xavier Valembert, the brand creates timeless, functional and waterproof bags made to endure city life. The collection takes it inspiration from contemporary architecture and reflects the brand's commitment to promoting Europe's long tradition of leatherworking. Each design is uniquely crafted by highly skilled artisans based in France, Portugal and Italy using the finest leather and locally-sourced materials.
"We are excited to embark on the latest expansion of the Ateliers Auguste brand," explained Laurent Valembert. "We have had our eye set on the American market and look forward to introducing our European-made goods to a whole new audience."