AUGUST RETAIL JOBS INCREASE NEARLY 90,000 OVER 2017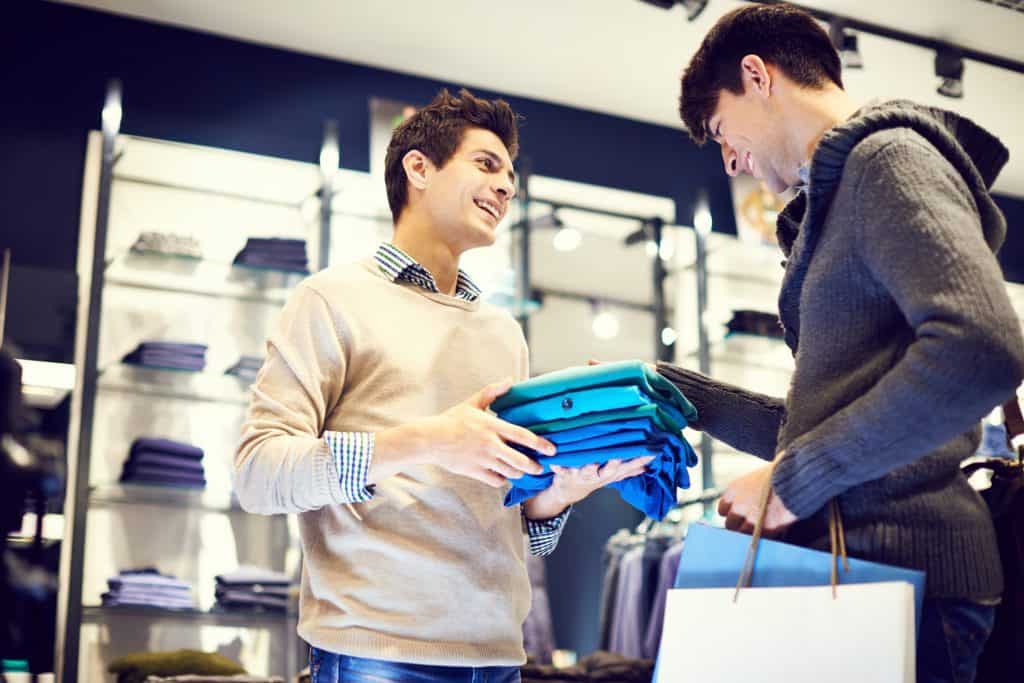 Retail industry employment in August increased by 89,100 jobs unadjusted over the same time last year despite a seasonally adjusted drop of 9,700 jobs from July, the National Retail Federation (NRF) said on Friday. The numbers exclude automobile dealers, gasoline stations and restaurants. Overall, U.S. businesses added 201,000 jobs over May, the Labor Department said.
"The strong overall job growth across industries reflects the tight labor market but also shows that the economy is strong," said Jack Kleinhenz, chief economist at NRF. "Hiring is an important driver of consumer confidence and a confident consumer is a confident spender. Consumers are continuing to drive the economy forward, but the developing trade war remains a threat to the progress we're seeing."
Kleinhenz said the monthly drop was not a cause for concern because of large employment fluctuations typically seen during the summer. The year-over-year increase shows the strength and health of the retail industry, and the industry continues to have a sizeable number of job openings, he said.
August's numbers followed a revised monthly gain of 300 jobs in July over June, which had originally been reported as a 3,100-job increase. Coupled with a significant downward revision by the Labor Department to June's numbers, the three-month moving average in August showed a loss of 18,800 jobs.
August saw monthly gains in sporting goods stores, which were up by 9,200 jobs; grocery and beverage stores, which were up 3,500, and non-store, which includes online, which was up 2,800. Losses were concentrated in clothing and clothing accessory stores, which were down 20,800; general merchandise, down 3,100; building supplies and materials, down 2,200; furniture and home furnishings, down 2,000, and electronics and appliances, down 1,400.
Economy-wide, average hourly earnings in August were up 10 cents over July and 77 cents from a year ago, a year-over-year increase of 2.9 percent, the largest increase since April 2009. The Labor Department said the unemployment rate remained at 3.9 percent.
Kleinhenz noted that retail job numbers reported by the Labor Department do not provide an accurate picture of the industry because they count only employees who work in stores while excluding retail workers in other parts of the business such as corporate headquarters, distribution centers, call centers and innovation labs.