BOSTON TRADERS INKS DEAL WITH BERKSHIRE BLANKET & HOME CO. FOR ROBES, PET ACCESSORIES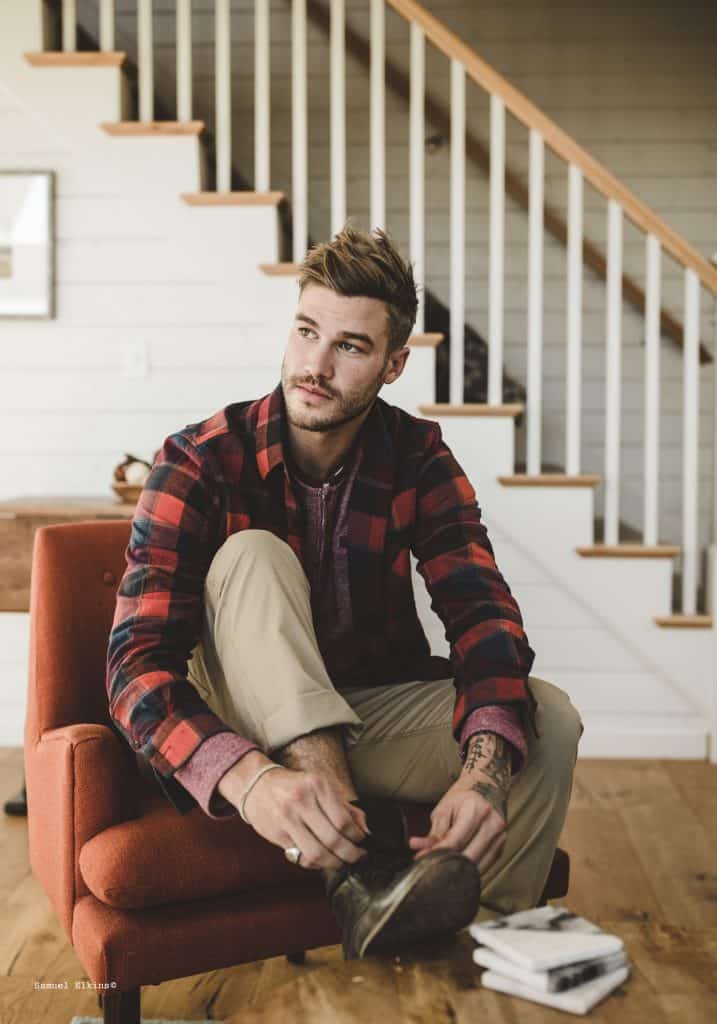 Casual apparel lifestyle brand Boston Traders has acquired its second licensee in Berkshire Blanket & Home Co., global designers, producers, and importers of premium home goods and pet accessories. This partnership is the second venture beyond apparel for Boston Traders.
The new agreement will allow Berkshire Blanket & Home Co. to develop pet accessories as well as robes for the entire family, with plans to focus on the North American market.
"We are thrilled to have teamed up with Berkshire Blanket & Home Co.," Hershey Gold, CEO of Boston Traders said of the collaboration. "Boston Traders and Berkshire Blanket & Home Co. are both rooted in New England history, which we know will translate beautifully in their products. We're excited to work together closely."
"You have to love it when two pinnacle, New England brands can come together," added Scott Maddalene, president and CEO of Berkshire Blanket & Home Co. "We are perfectly aligned in our mutual dedication to quality craftsmanship, and to practical, dependable products to support our customers' lifestyles."