AUTHENTIC BRANDS GROUP AND PEERLESS ANNOUNCE PARTNERSHIP FOR VINCE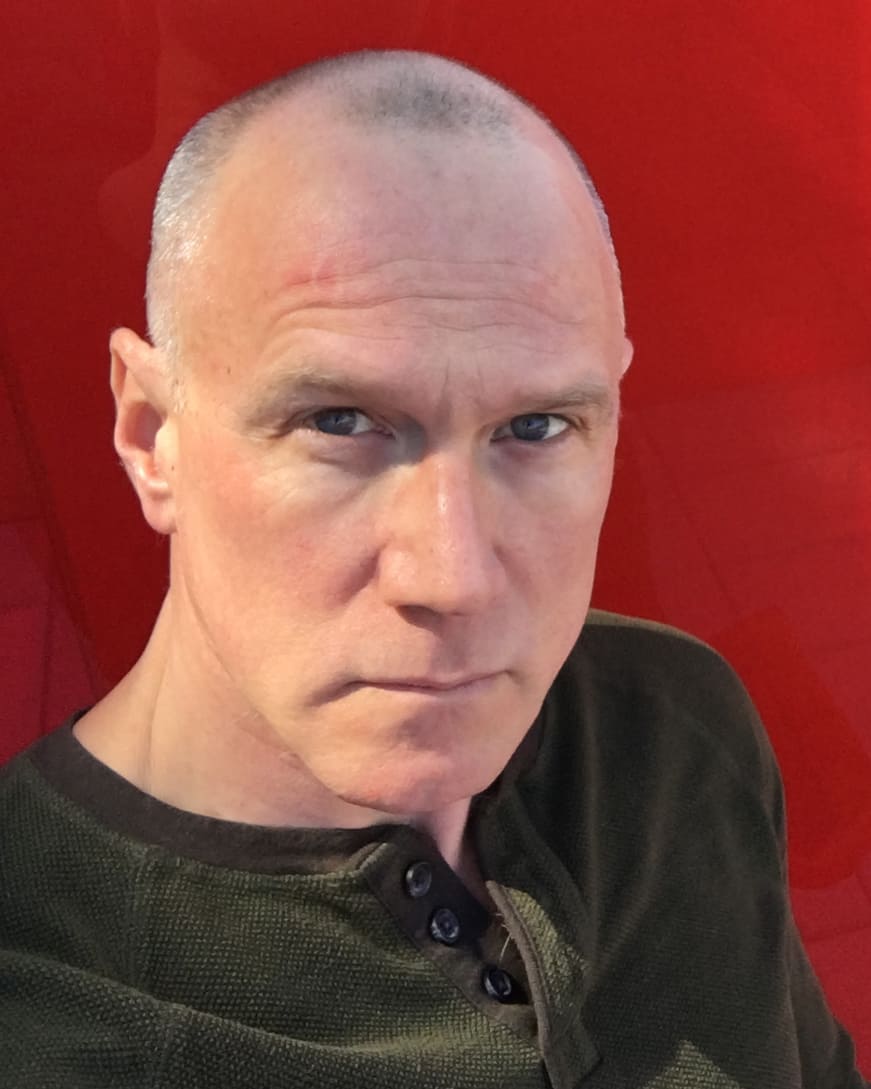 Authentic Brands Group (Authentic), a global brand development, marketing, and entertainment platform, today announces a partnership with Peerless Clothing (Peerless) for Vince. Through the long-term agreement, Peerless will design, manufacture, and distribute Vince's men's tailored clothing, dress shirts, neckwear, and neckwear accessories across the U.S. and Canada.
"At Authentic, we believe that Peerless is best positioned to build and grow Vince, America's most successful contemporary brand," said Jarrod Weber, Group President Lifestyle, Chief Brand Officer at Authentic Brands Group, owner of Vince. "This partnership will introduce products that embody the brand's essence and the functional elements that today's consumers demand. Peerless' expertise in tailored clothing is second to none and we look forward to expanding our relationship."
Vince has established itself as a coveted brand synonymous with elegance, craftsmanship and timeless style. With a commitment to producing high-quality garments that effortlessly blend modernity and luxury, Vince has become a mainstay label for decerning consumers worldwide. By integrating Vince's design ethos and attention to comfort, with Peerless' technical capabilities and fabric innovation, the partnership will bring a unique expression of the brand's tailored category to market.
"We are thrilled to welcome Vince to Peerless, a brand that exemplifies contemporary luxury," said Dan Orwig, President of Peerless. "Our pledge to deliver an exceptional product at the highest standards of craftsmanship makes this partnership a natural fit. We are excited to partner once again with Authentic to help progress the brand's long-term strategy and legacy."
Through a shared vision of upholding brand integrity and excellence, Authentic and Peerless have enjoyed a strategic and successful partnership spanning many of Authentic's brands, including Hickey Freeman, Hart Schaffner Marx, Van Heusen, and Shaquille O'Neal. Authentic and Peerless are pleased to set up this distinctive brand for long-term success and look forward to sharing further updates on Vince in the coming months.
Vince tailored clothing will be available at select premium retailers, in-store, and online at Vince.com.