SWEET LIFE (IT'S THE ONLY LIFE BRUNO MAGLI KNOWS)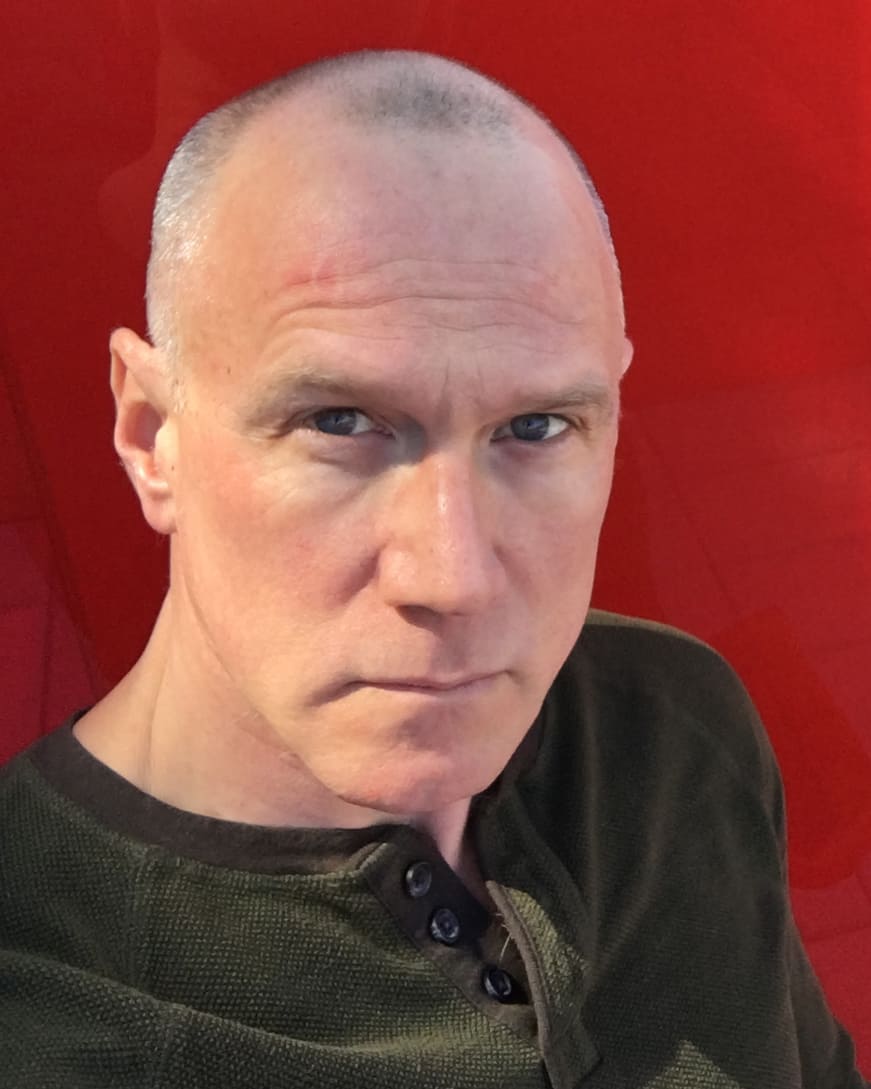 Bruno Magli has debuted its autumn/winter 2023 campaign, building on the theme La Dolce Vita (The Sweet Life). No, there are no lusty Swedish actresses wading in Roman fountains, but there is a simple, elegant focus on the kind of quiet luxury that has taken the fashion industry by storm this season. Both the collection and the campaign portray a relaxed elegance: The photo shoot is set in a modern, minimalist home that maintains warmth and charm, much like the footwear itself.
The shoes, produced in Bruno Magli's heritage colors such as cognac, truffle, Bordeaux, rust, and black, incorporate a rich color palette inspired by the brand's archives, and feature signature hardware, ornamentation, and leather and calf suede detailing. Men's styles are versatile and sophisticated, including suede sneakers, iconic loafers, and lace-up designs. The collection even includes lug-soled boots with rugged elegance, fusing Bruno Magli tradition and innovation.
For more information, or to see the spring/summer 2024 collection, please contact Sabrina Blaustein,  sblaustein@marqueebrands.com.