LORO PIANA CELEBRATES SUMMER ON SHELTER ISLAND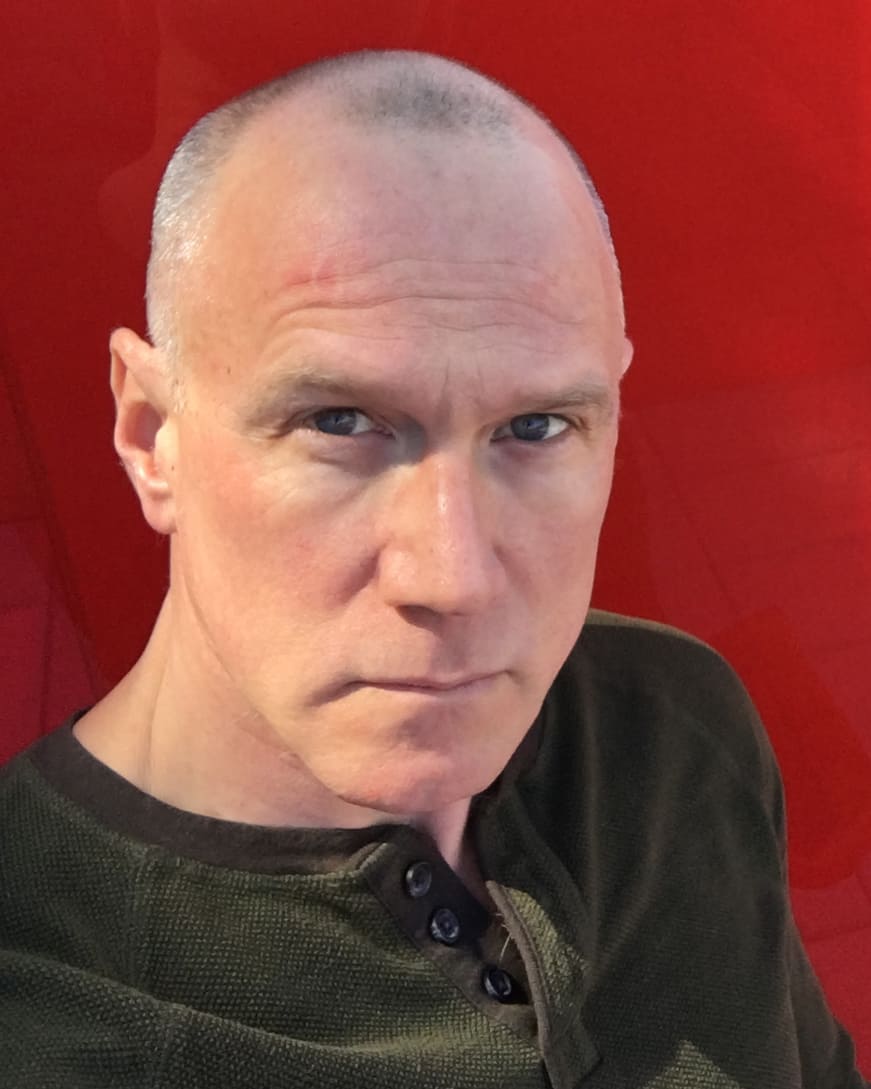 On Saturday, July 8th, 2023, Loro Piana hosted an intimate cocktail and dinner to celebrate the Summer Resort 2023 Collection at Chef Yann Nury's charming Shelter Island Summer pop-up. The bucolic setting offered the ideal backdrop for guests to enjoy seasonal specialties, live music, and a unique opportunity to immerse themselves in what can be considered the quintessence of the maison's life en plein air.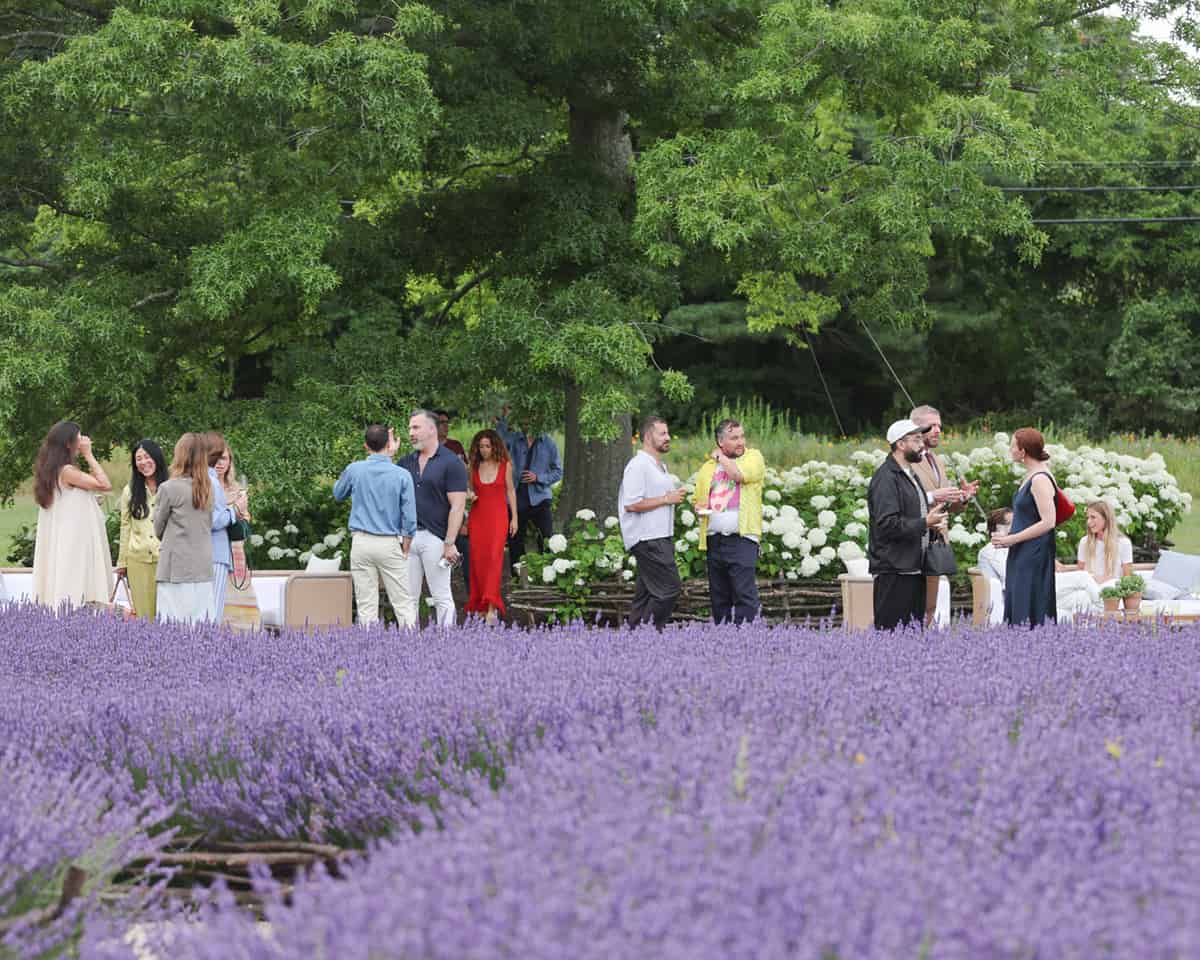 With the Summer Resort 2023 Collection, Loro Piana echoes the inimitably Italian spirit of vacation living. A spirit expressed through an exceptional, evocative taste; an easy-going style with relaxed silhouettes that glide over the body, letting the wearer savor the freedom of summer.
Through the evening, guests discovered various vignettes featuring Loro Piana's accents and items from the newly launched Art de La Table Collection. Designed for any space, indoors or out, these everyday yet aesthetically refined objects are the ultimate expression of the maison's lifestyle, as well as its inimitable savoir faire, in the sphere of home décor.
Uniquely tasteful and timeless, the fabric accessories (placemats, napkins, runners) are in the finest materials, like cotton, linen, and polypropylene, ideal for use outdoors or on a boat, while the cups, plates, small bowls, and large serving bowls are handmade in Italy in bone porcelain, the most prized, lightweight and durable type of translucent white porcelain – each piece takes at least three days to make.
Notable attendees included: Matthieu Garnier (Loro Piana North America CEO), Will Arnett, Alessandra Brawn, Casey Fremont, Carolyn Tate Angel, Richard Christiansen, Sally Singer, Pamela Tick, Hannah Bronfman-Fallis, Brendan Fallis, Kristina O'Neill, Magnus Berger, Michael Fisher, PJ Mattan, Amanda Murray, Maryah Ananda, Marcus Leslie Singleton, Coco Bassey and Vanessa Fuchs.