BARNEYS NEW YORK TO OPEN ITS FIRST STORE IN FLORIDA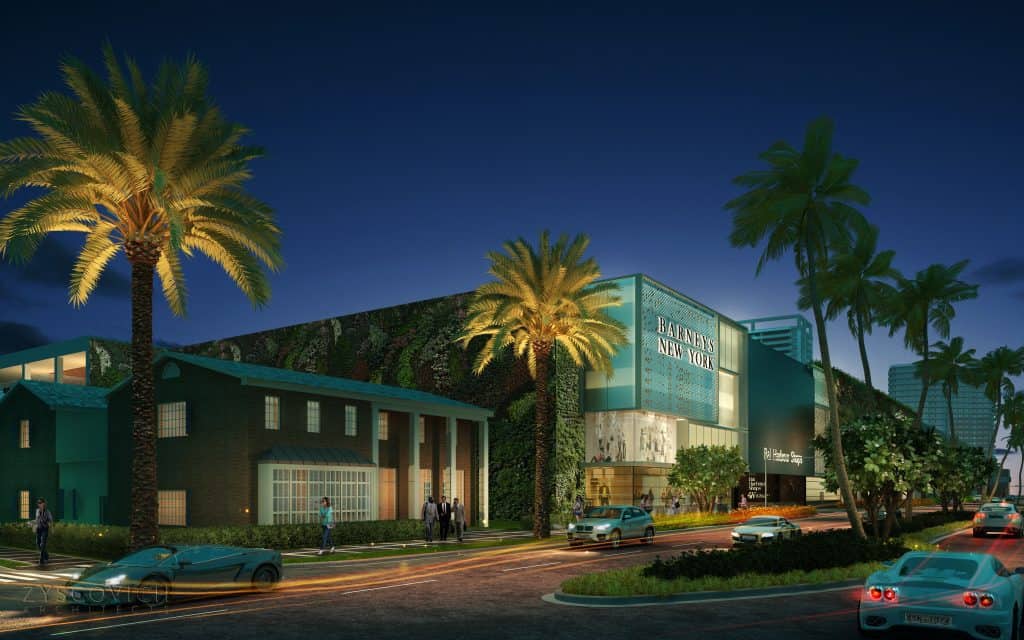 Luxury specialty retailer Barneys New York has announced that it will open its first location in Florida at the Miami-area luxury shopping mall Bal Harbour Shops.
The 53,000-square-foot store, which will include the iconic Freds at Barneys New York restaurant, will anchor the upscale shopping center's recently approved $400 million expansion plan. Barneys New York leadership signed a long-term lease with Bal Harbour Shops making a significant commitment to the area.
Barneys New York, along with Freds, is slated to open in 2023 in conjunction with the 350,000 square-foot Bal Harbour expansion, which will accommodate the lengthy waiting list of approximately 70 additional luxury boutiques. The Shops are now poised to build on their unparalleled fifty-plus year legacy of success with major retail and dining upgrades to the lushly-landscaped, open-air shopping center, which sits just across from the Atlantic Ocean.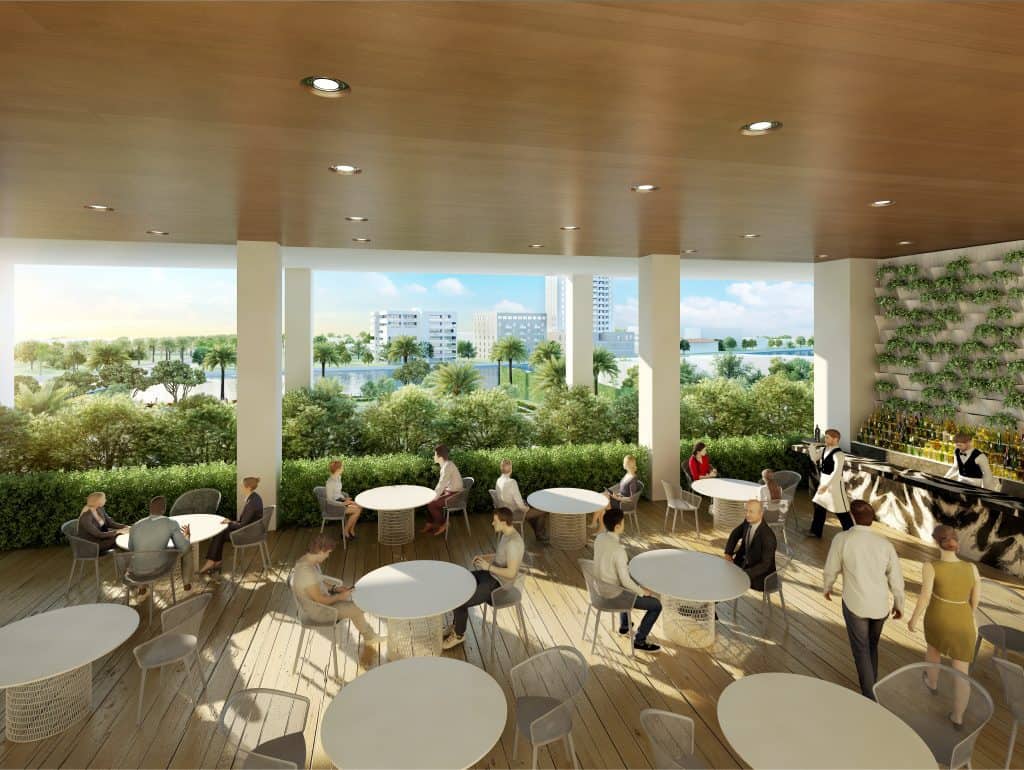 "It's a milestone for Barneys New York to launch our first location in Florida at Bal Harbour Shops, which attracts the best clients from around the globe, who mirror today's Barneys clients," said Daniella Vitale, president and CEO of Barneys New York. "We're excited for Bal Harbour shoppers to experience Barneys New York's renowned approach to creating environments with exclusive, rare and highly-edited products coupled with luxury services, food, and digital experiences."
"No fewer than three generations of my family have worked in one capacity or another for nearly four decades to make this happen, so we could not be any happier if we tried about Barneys New York finally coming to Bal Harbour," said Matthew Whitman Lazenby, third generation leader of Bal Harbour Shops and president and chief executive officer of Whitman Family Development. "Theirs has always been a unique and compelling perspective on fashion and on luxury – and through Freds, on food, too – and we know their point of view will resonate with our customer. We are proud and humbled to welcome Barneys New York into the Bal Harbour Shops family."