BARNEYS NEW YORK TO LAUNCH PODCAST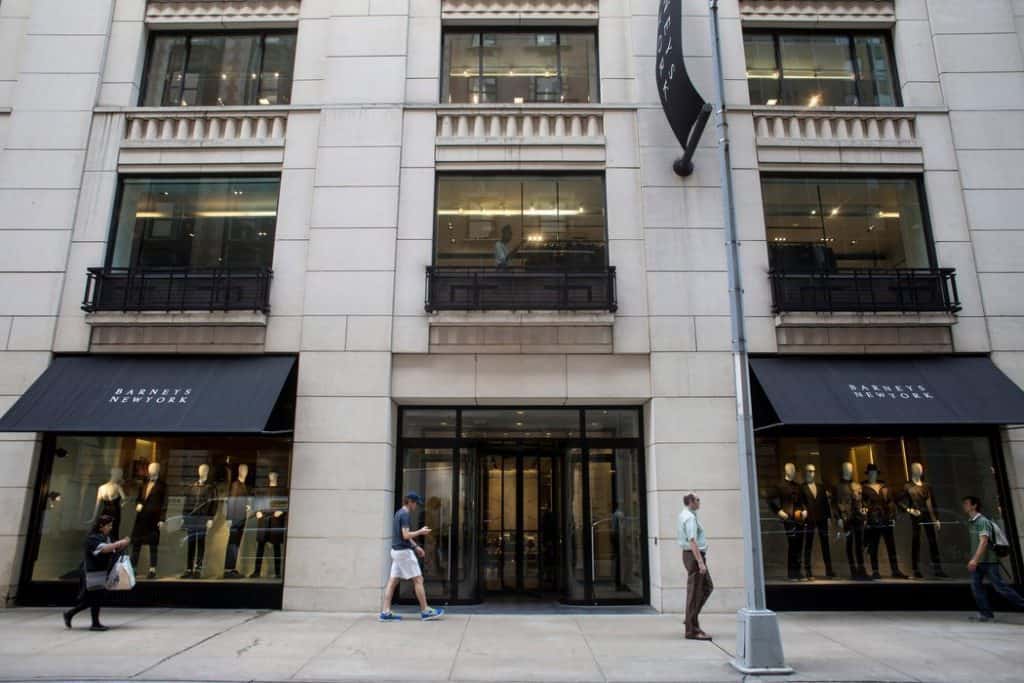 Barneys New York has announced the launch of The Barneys Podcast, the luxury specialty retailer's first ever podcast, which celebrates fashion, style, culture—and most of all, personality.
The first season, "In Conversation", will feature discussions with some of the today's most dynamic creatives, including artist and poet Cleo Wade, designer Rick Owens, designer Jonathan Adler, legendary celebrity hair stylist Sally Hershberger, and chief content officer of Teen Vogue and Them Phillip Picardi. The eight-episode season will premiere on May 2, and air weekly on Wednesdays.
Each week, in-house hosts will speak with guests in their area of expertise, leading to deep and provocative conversations. In The Barneys Podcast's first episode, Barneys New York CEO Daniella Vitale, the company's first female CEO in its 95-year history, speaks with artist, poet and activist Cleo Wade about women's issues and leadership. Creative Director Matthew Mazzucca speaks with iconic designer Rick Owens about his unconventional approach to design, recent retrospective, and his perspective on today's fashion trends. Creative Ambassador-at-large Simon Doonan interviews designer, and husband, Jonathan Adler on everything from the sacred themes in his creations to their first date. And, many more compelling conversations will follow.
"Being at the center of the creative and fashion worlds, Barneys New York has so many stories to tell," said Vitale. "We are so excited to share these fun and thought-provoking conversations with some of the most interesting people in fashion, design, art, and media."
To listen to the trailer for The Barneys Podcast, click here. Listeners can subscribe now to The Barneys Podcast on Apple Podcasts, Stitcher, or wherever they get their podcasts.