BEN SHERMAN DELIVERS CLASSIC BRITISH STYLE FOR SPRING '18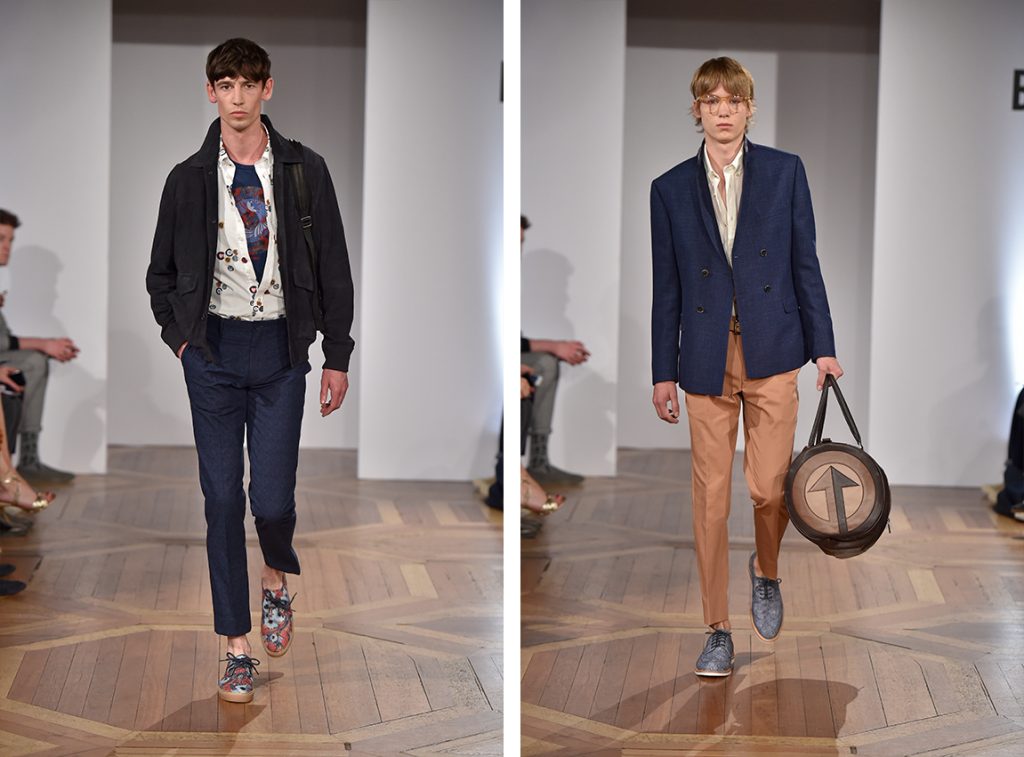 On Monday, June 12, Ben Sherman debuted its spring/summer 2018 collection to a packed house at Two Temple Place in London during London Fashion Week Men's.
Known for capturing the essence of classic British style, the Ben Sherman collection featured custom patterns, including its Peacock Revolution print. The line consisted of core menswear pieces in deep navy and sky blue as well as touches of camel and peach.
Fans across the world also had a chance to get a VIP look at the show and experience the excitement by watching the live stream on Ben Sherman's Facebook and Instagram.