BLACK FEMALE ENTREPRENEUR CREATES NEW LUXURY WELLNESS SITE FEATURING 30+ SELF-FUNDED BIPOC BRANDS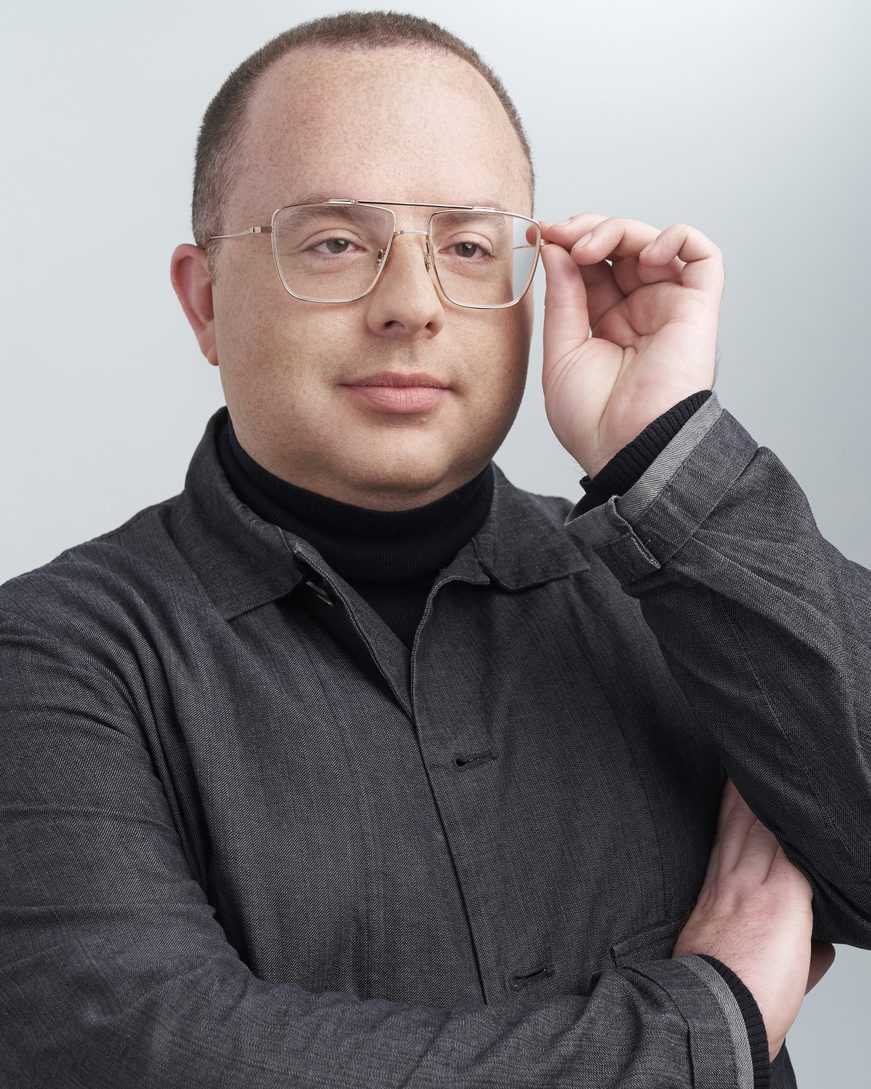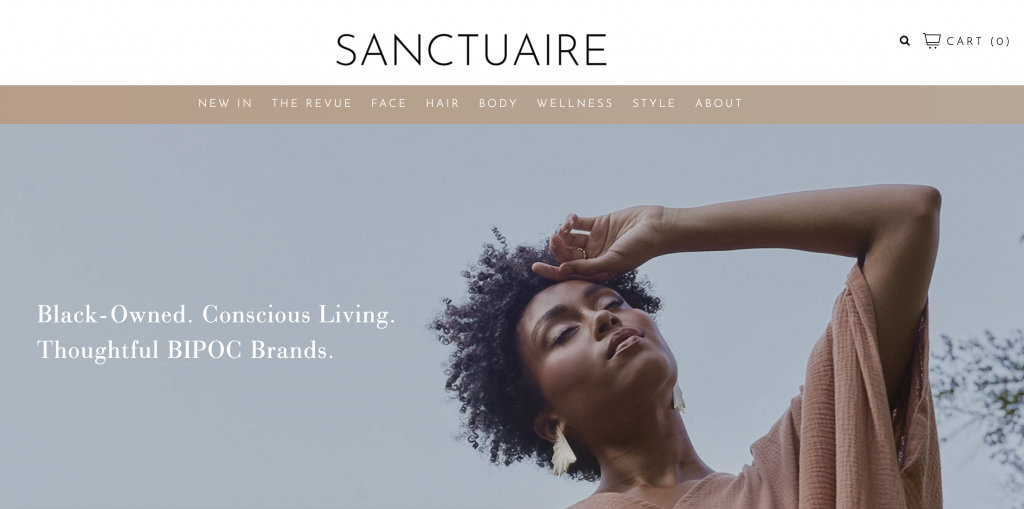 Entrepreneur and civil engineer Courtney Arrington-Baldwin has launched a new online destination and lifestyle brand dedicated to people of color to promote wholeness, self-care, and style at its core.
Called "Sanctuaire" (French for "sanctuary"), the new site features 38 brands all founded by women of color including slow fashion brand Hope for Flowers by Tracy Reese, luxury skincare brand Epara, crystal-infused silk face masks by Re.Vityl, CBD bath soaks by Homebody, and air-purifying beeswax candles by Lomar Farms.
Arrington-Baldwin notes that Sanctuaire distinguishes itself with a thoughtful and carefully selected site navigation for ease and flow and premier customer experience. Visitors can explore products ranging from beauty and fashion to home and body from mindful Black, Indigenous, People of Color (BIPOC) entrepreneurs, as well as, interviews with enthused self-care muses, information, and insight on nutrition, and discussions on personal care practices for these tumultuous times.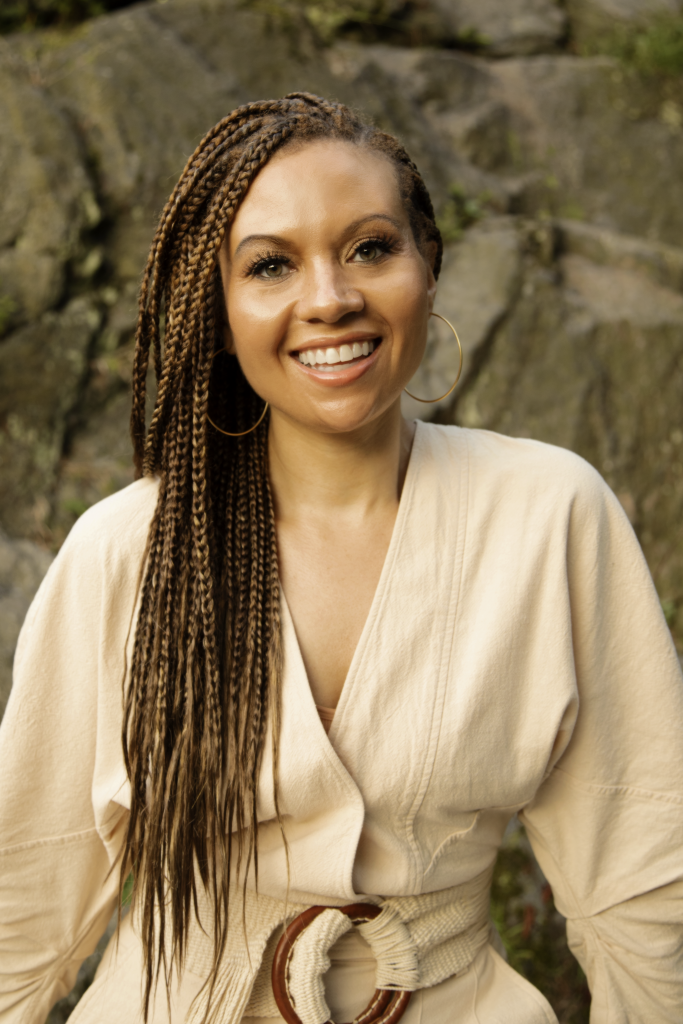 "Our service is to provide a unique and tailored platform that ushers one another into happier and healthier lives, not only for our community but for ourselves," said Arrington-Baldwin. "To us, self-care is truly an act of resistance. Sanctuaire is dedicated to wholeness. We provide luxury products and information that promote self-care, conscious-living, movement, and sustainability within BIPOC communities. Through our platform, we connect entrepreneurs of color to consumers, encouraging legacy- building and recycling wealth within our communities. That is our mission."
And Arrington-Baldwin's new business is a family affair. She has enlisted her husband Donnell Baldwin to help run the company as co-founder. Donnell is the former deputy U.S. style editor for Mr Porter as well as the former style manager for Ralph Lauren's wholesale online strategy and marketing division. The duo also co-own and operate fashion styling company Mr Baldwin Style.
Be sure to check out the new site now at sanctuairelife.com.