NEIMAN MARCUS REVEALS 'STATE OF MIND' CAMPAIGN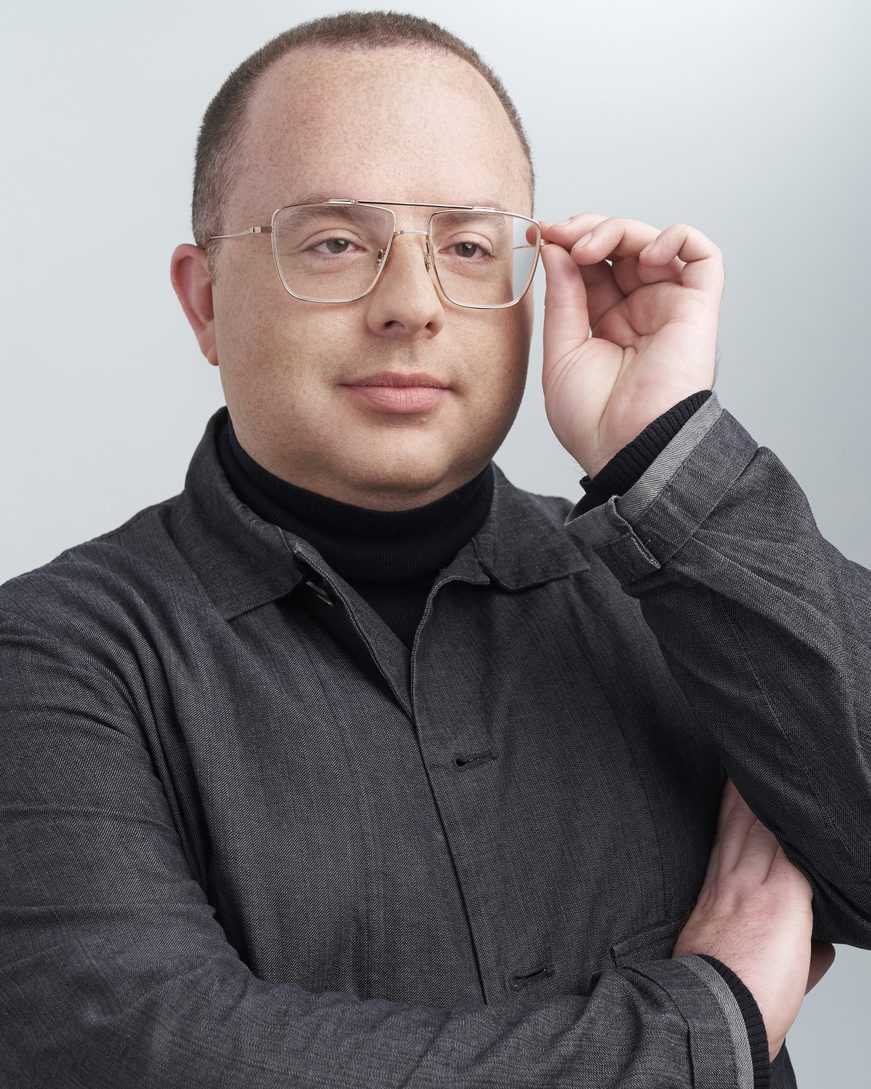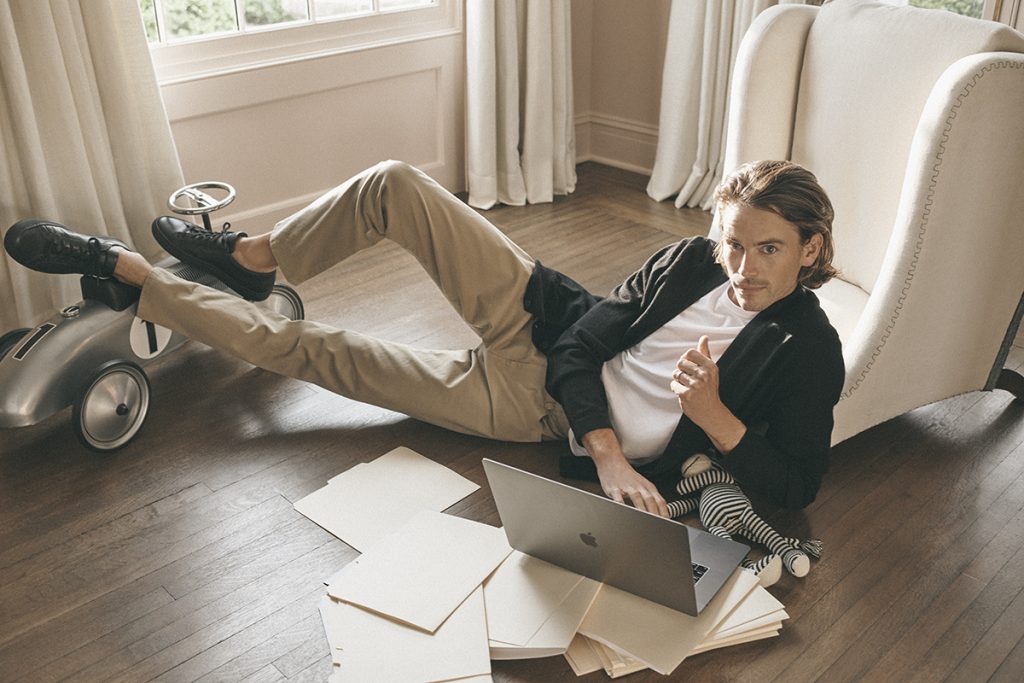 Neiman Marcus is reimagining its signature "Fall Book" into a new digital campaign that offers insight into how designers have adapted their collections while bringing magic back to the evolving retail experience.
Called "Neiman's State of Mind," the campaign offers customers access to an assortment of editorial stories that give insight into the inspiration behind the key pieces, designer collections, and trends they should expect to see throughout the season.
"The New Normal" and "Key Pieces for Fall," are the first stories customers can read and shop through the digital hub. These stories showcase how customers can get back into their routine with essentials sure to refresh and rejuvenate their outlook and style.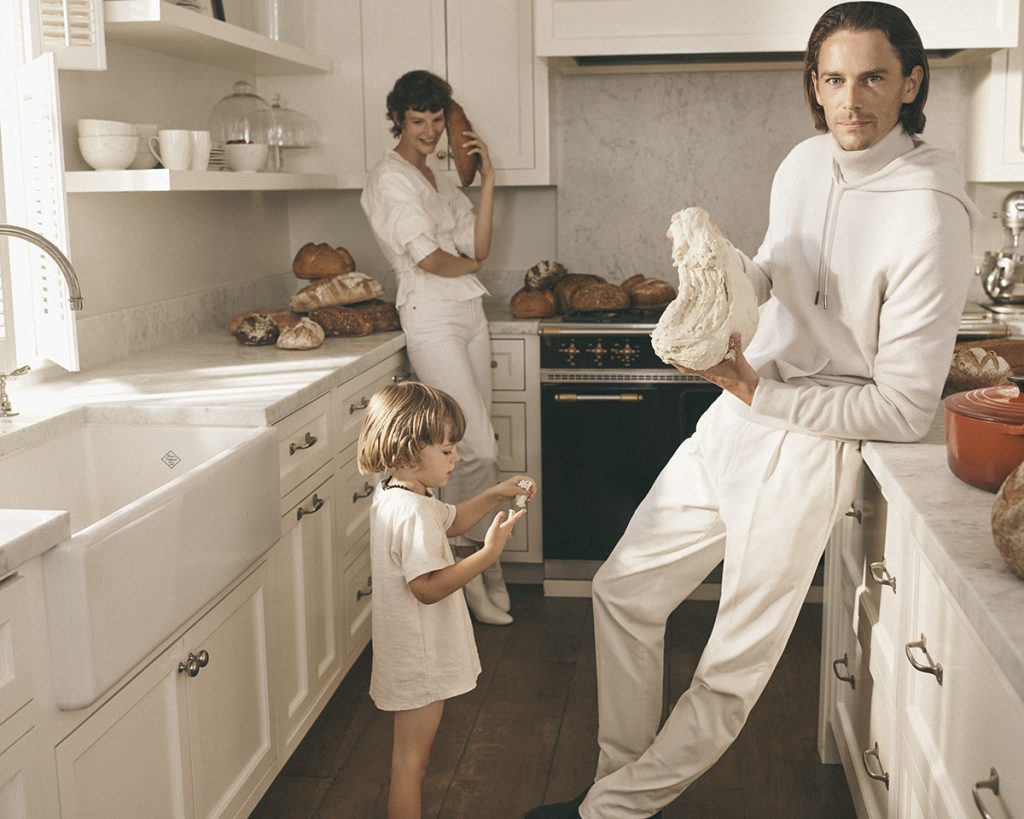 "The concept of Neiman's State of Mind really speaks to me. Our lifestyles have changed, our work has changed, our social lives have changed, but what hasn't changed is our ability to choose our state of mind," said Lana Todorovich, president and chief merchandising officer at Neiman Marcus. "A Neiman's State of Mind is one all of our customers can adopt. It is the choice to find magic in the every day, to elevate our wardrobes, our homes, or our beauty routines, and to connect and forge deeper relationships."
As the season continues, the Neiman's team will reveal their inspiration, selections, and advice on how customers can find magic and beauty in our new lifestyles and access new Neiman's services. Neiman's will also feature a Focus on Diversity chapter that highlights Neiman's brand partners of color.
"Neiman's State of Mind is rich in story, and showcases a world of fashion, luxury, and service experiences to customers in a more emotive way," Todorovich said. "Neiman's State of Mind celebrates the moments that make fashion magical, promising that shopping continues to be personal, elevated, and innovative. We look forward to building stronger brand engagement and deeper customer relationships through this innovative campaign."