BREGUET IS EXHIBITING A REPLICA OF WINSTON CHURCHILL'S ICONIC POCKET WATCH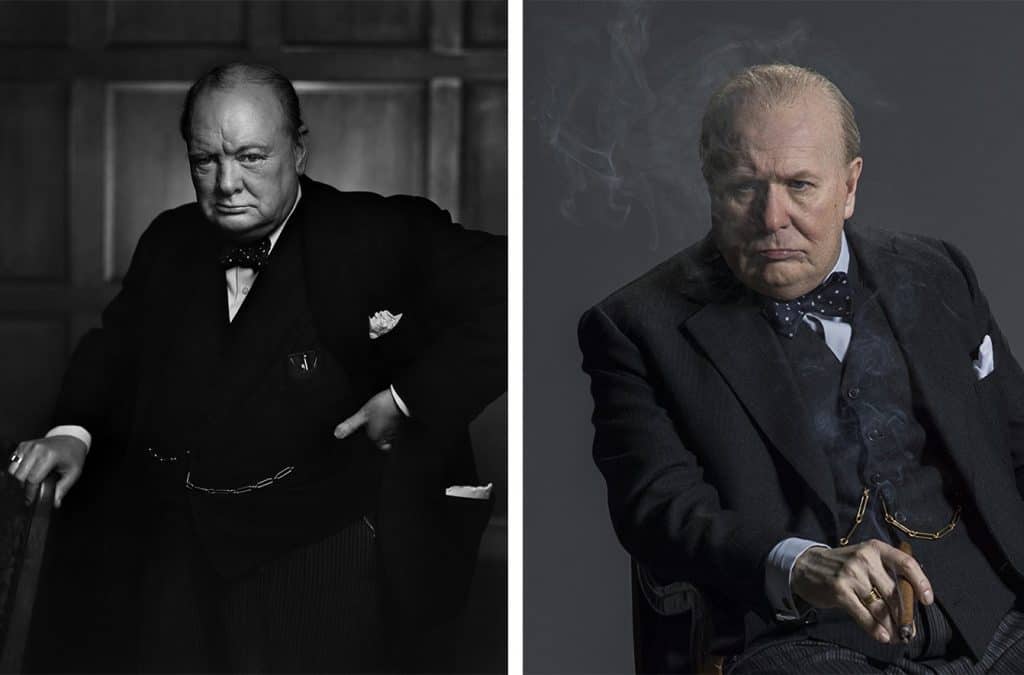 Famed watchmaker Breguet is exhibiting a replica of Sir Winston Churchill's iconic No 765 pocket watch, used by 2018 Oscar nominee Gary Oldman in the movie "Darkest Hour," at its Fifth Avenue store through February 8. The watch will be exhibited in Las Vegas and Los Angeles later this year.
A permanent fixture at Churchill's side, it was affectionately known as "the turnip." He inherited the watch from his grandfather, John Spencer Churchill, the 7th Duke of Marlborough. Originally purchased in 1890, it features a rattrapante minute repeater, chronograph and enamel dial, and boasts a prominent chain.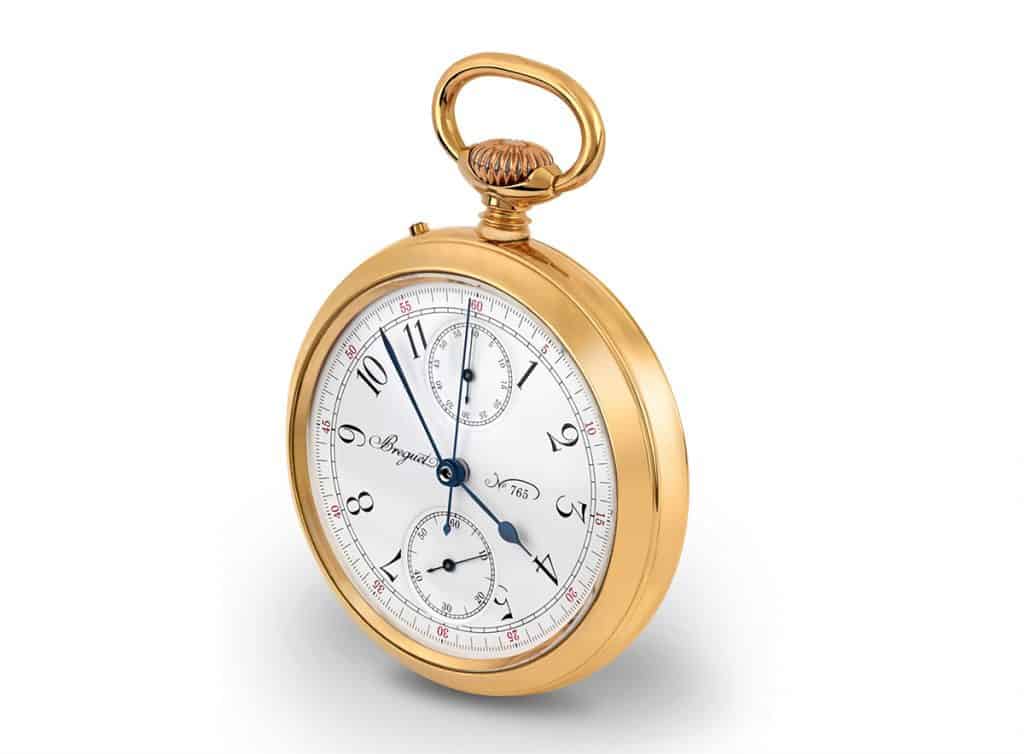 The original Breguet No 765 pocket watch resides permanently at The Churchill War Rooms within the Imperial War Museum in London, next to the official portrait of Churchill by legendary photographer Yousuf Karsh.
Oldman is nominated for Best Actor for his portrayal of Churchill, and has already won the SAG and Golden Globe Awards for his work. The film received a total of six Oscar nominations, including Best Picture.