BRIONI RELEASES NEW INTERVIEW SERIES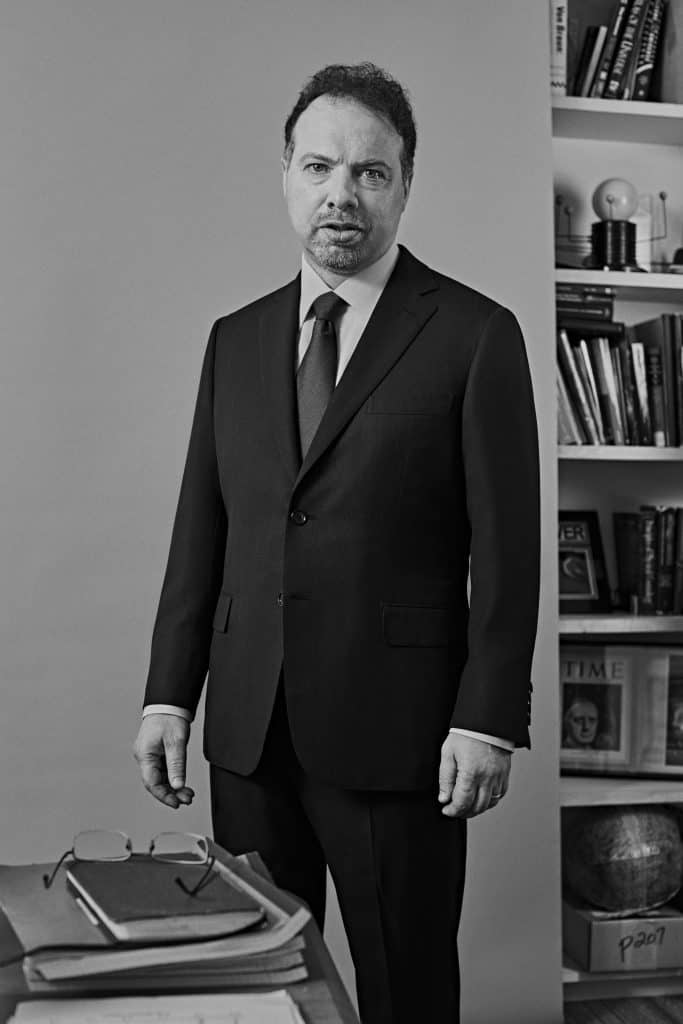 Italian menswear couture house Brioni has long partnered with the world's most legendary men. These acclaimed individuals have excelled in a diverse range subjects from physics, literature, chemistry, medicine, peace, and economics.
Reaffirming the bond between the house and these iconic men, Brioni has introduced "Legendary Minds", an interview series exploring some of the sharpest thinkers of our time.
A new video will be released every month, offering an opportunity to see impeccable tailoring in action, while listening to the inspiring words of some exceptional men who Brioni has proudly partnered with as brand ambassadors.
The interviews will feature Nobel Prize winners Adam Riess, Duncan Haldane, Joachim Frank, Ingjald Moser, Alvin Roth, Michael Levitt, Tomas Lindahl, Chris Pissarides, as well as YouTube CBO Robert Kyncl and Charity:Water founder Scott Harrison.
Watch the first interview with Nobel Prize winner Adam Riess here.