BRITISH FASHION COUNCIL TRIMS ONE DAY FROM MEN'S SHOWS IN JANUARY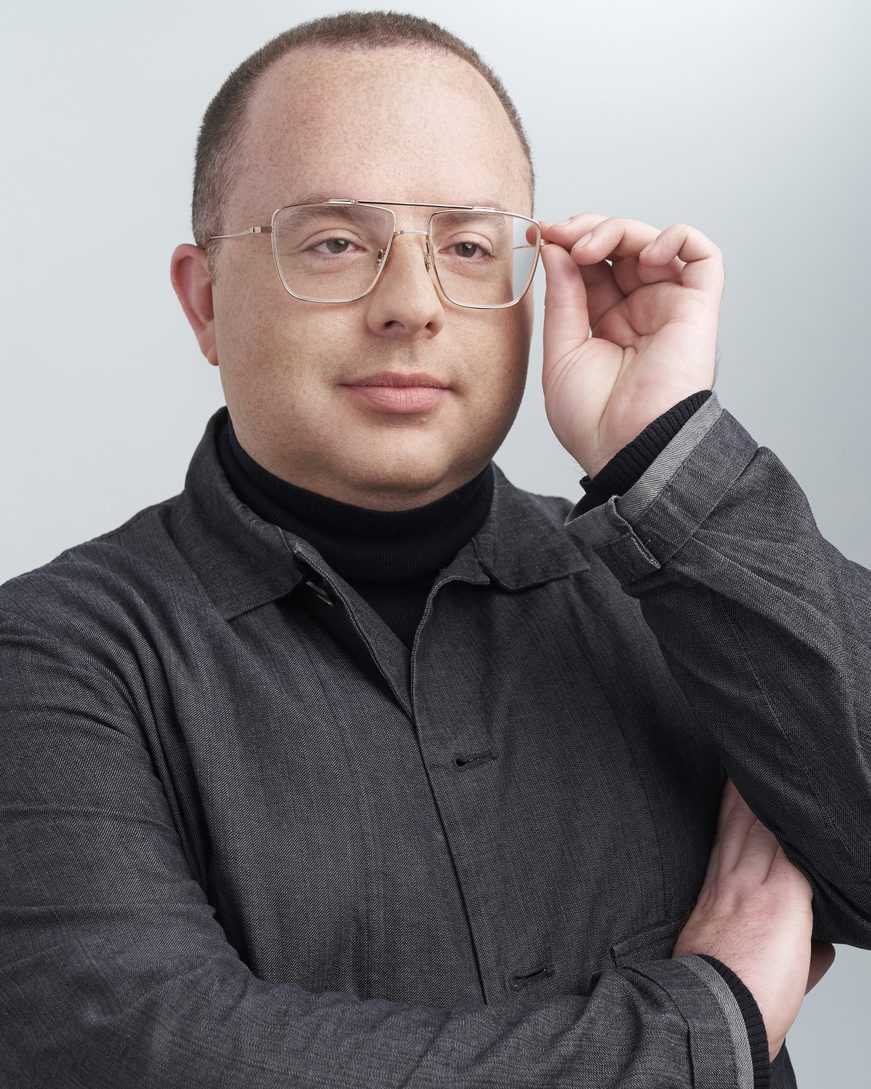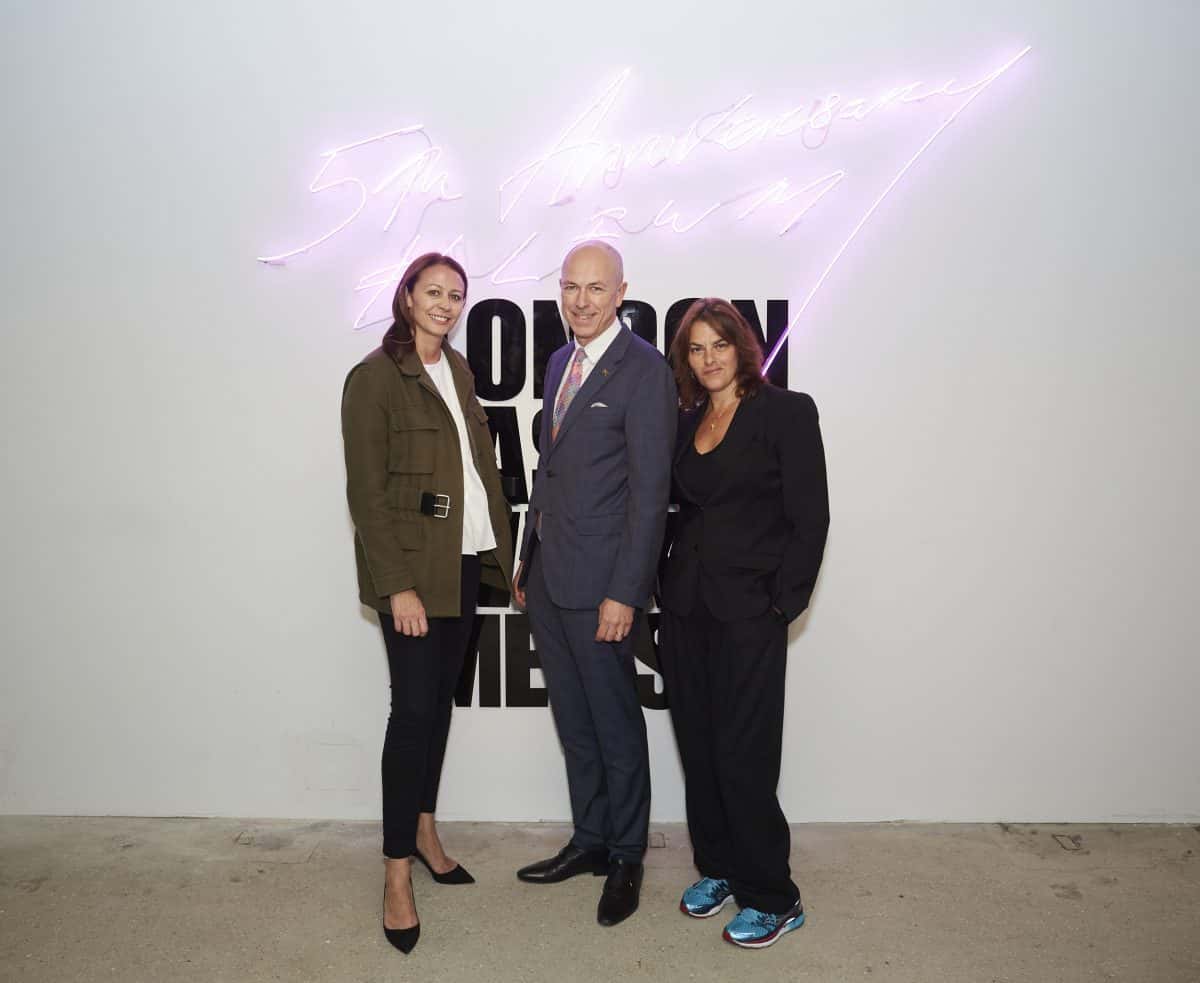 The British Fashion Council (BFC) has announced key dates for the upcoming year. After consultation with designers and key national and international guests, the BFC has decided to allow more time between the holiday period and London Fashion Week Men's (LFWM) in January.
Altering the dates by one day, LFWM January 2018 will run Saturday, January 6 to Monday, January 8. The BFC noted that in June, LFWM will return to a four-day schedule. The June dates for men's week will be June 8 through June 11.
London Fashion Week Men's is owned and organised by the British Fashion Council and chaired by Dylan Jones OBE. The Department for International Trade is proud to be supporting London Fashion Week Men's.