BRITISH RETAILER WOLF & BADGER TO OPEN FIRST U.S. STORE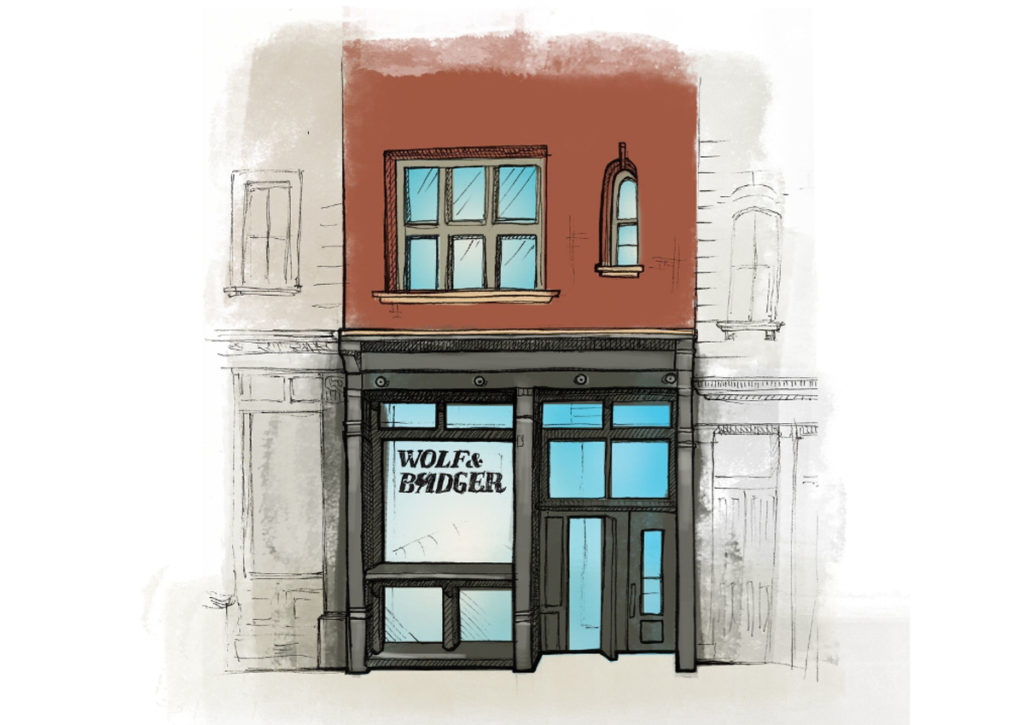 Wolf & Badger, the British award winning multi-brand retailer known for its support of independent brands, is opening its first stand-alone U.S. store in New York's SoHo neighborhood. This new flagship is a 2,500 square-foot space located at 95 Grand Street, previously occupied by the boutique Trademark.
This new store will present a curated edit of independent designer brands from around the United States in addition to introducing many European brands to the U.S. market for the first time; the selection will include both men's and women's apparel, jewelry and accessories. Following an extensive interior refit by architect Augustus Brown, it will open for business in February 2017.
With one fifth of its sales already coming from customers in the U.S. via its web platform, this expansion represents a natural step forward for Wolf & Badger in its ambitions to become a truly global retail platform for independent brands. Nonetheless, the move represents a departure from its existing focus on Europe, which was strengthened significantly by the 2015 merger with online marketplace Boticca.com that brought a significant following for the brand in the French and German markets.
"This is a tremendous opportunity to finally bring our concept of super curated, high quality independent designer brands to the wider U.S. market," said Henry Graham, creative director and co-founder of Wolf & Badger. "There's nothing like what we do in U.S. and since New York is a key destination for fashion, we are delighted to have the opportunity to welcome its discerning residents to our store to discover something new and different."