BUGATCHI SPRING/SUMMER 2024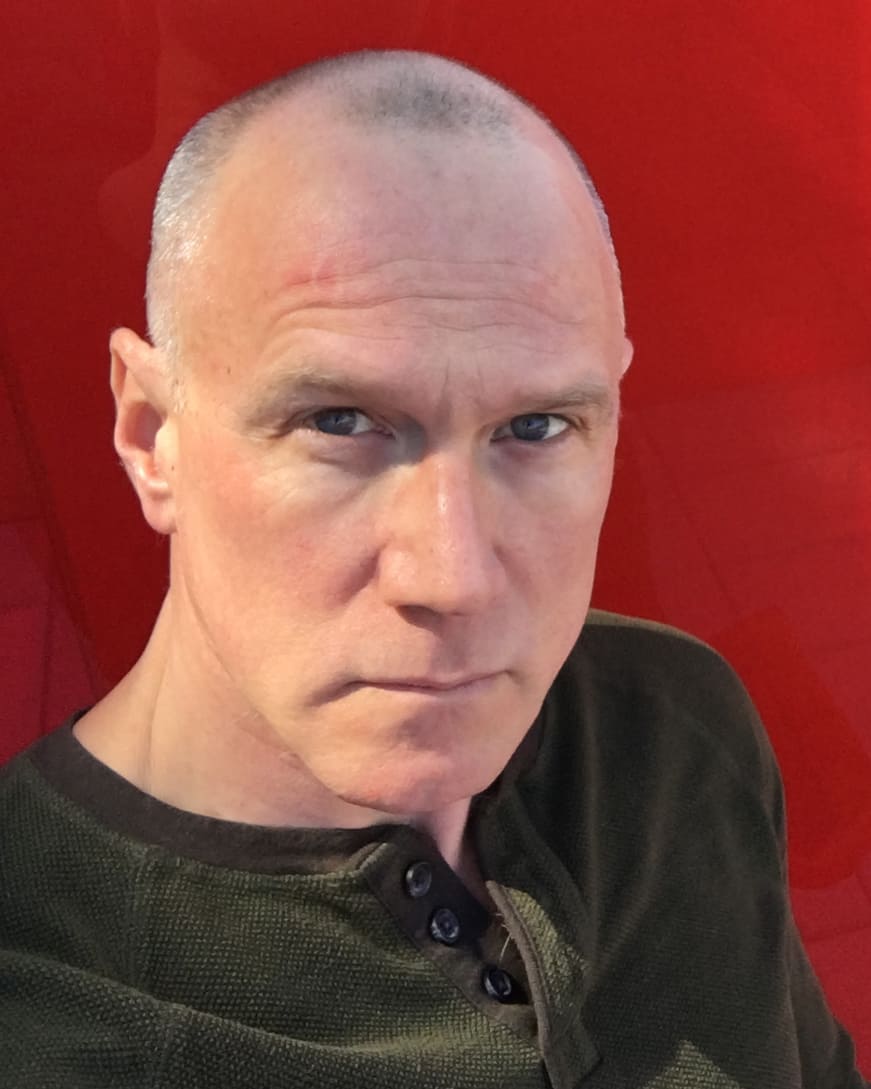 It's been delightful to watch the way the sophisticated Bugatchi collection has been evolving under the watchful eye of Anthony Keegan in the last few seasons. While still providing a solid core of salable knits, shirts, cabana sets, and so much more, the complete collection is dead-on trend. It dresses men for today's workplace, which seems to be evolving from a casual, comfortable feeling to something dressier and more elegant. The palette is sort of dusky, with silhouettes that easily move from a weekend at a resort (which provides the backdrop for the season campaign shot by Stefano Galluzi), to evenings out the town, while satisfying the new, comfort-focused office dress code.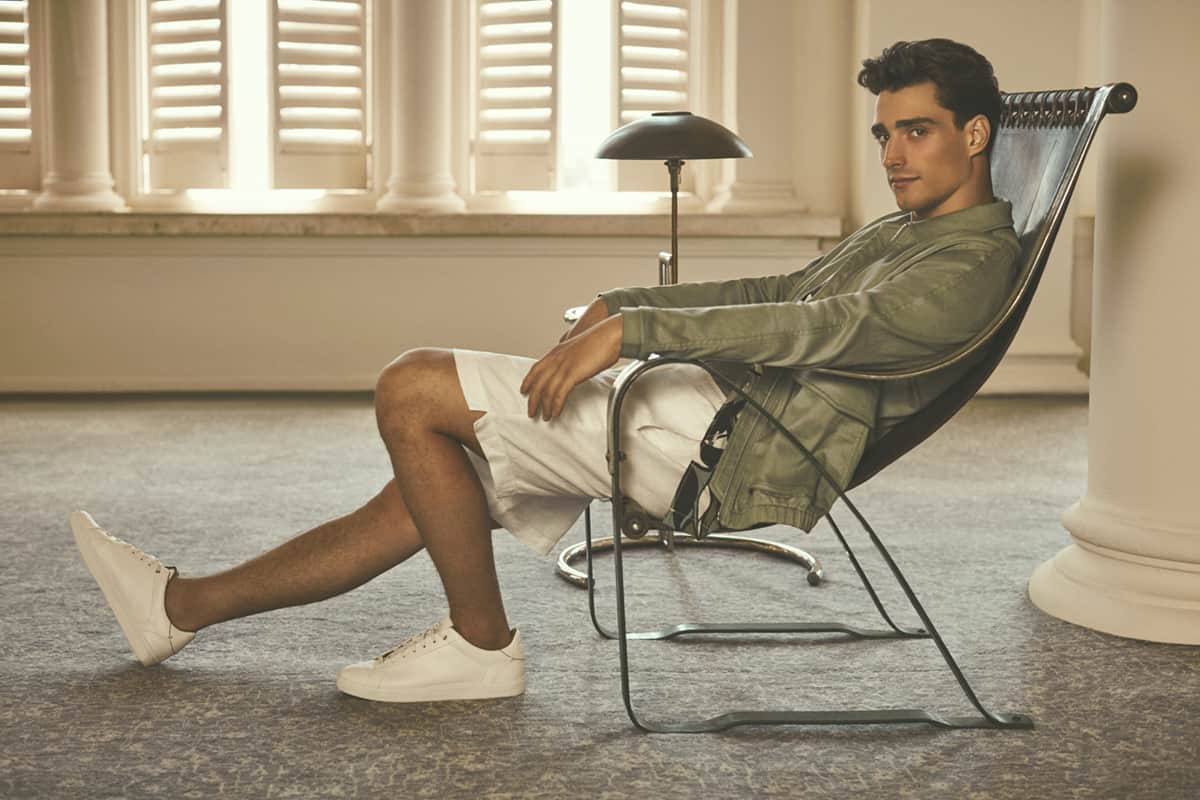 The collection was also staged last Friday, in conjunction with the kick-off of New York Fashion Week, in Bugatchi's studio-like upper east side showroom. Beyond the buttery-soft, lightweight suede outerwear, we absolutely fell in love with a glove-like leather bomber that reverses to nylon that every store should have in its inventory next season (and at an MSRP of $1498, why not?). Also a favorite, a palm silhouette motif that was represented both as an exploded print and as an engineered knit jacquard in spring-weight sweaters.