NEW YORK MEN'S DAY, PART TWO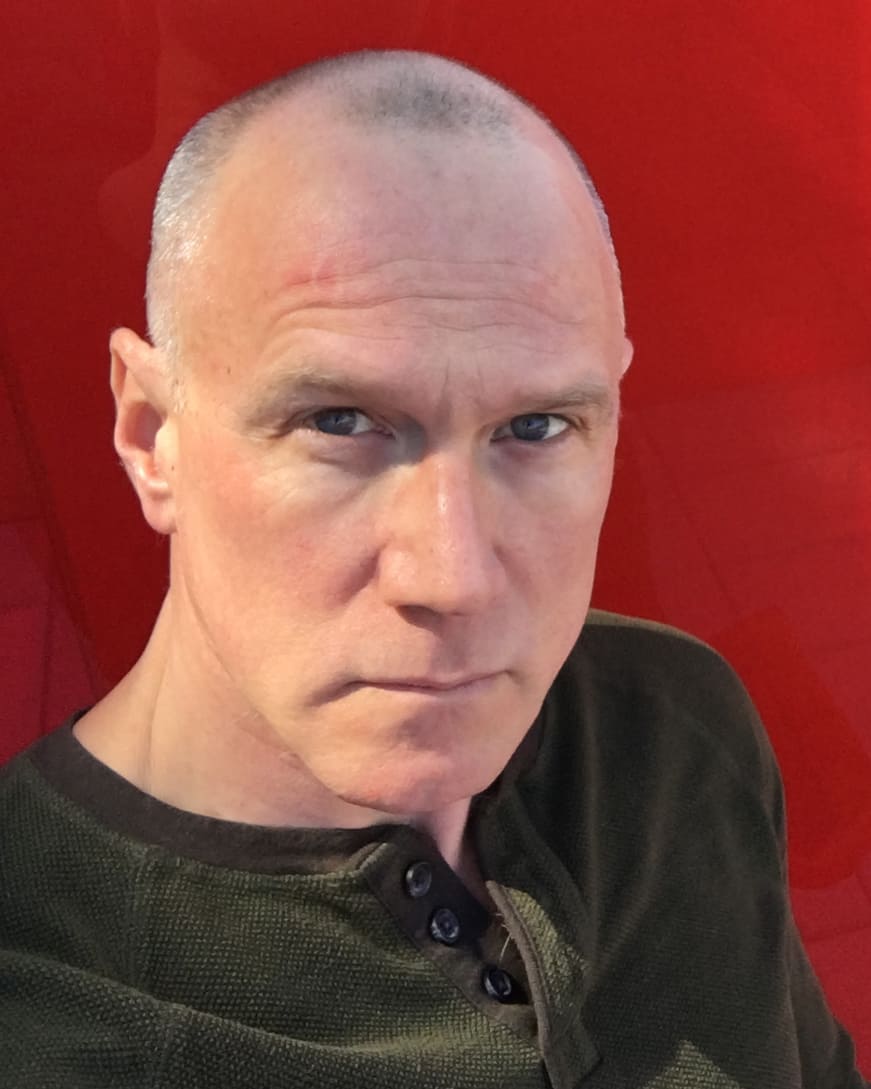 There were a few collections that I missed in my reporting on New York Men's Day yesterday. Maybe I'd had too much coffee, or maybe, in one particular case, after opting to climb three flights of steps instead of taking the elevator, I was just too out of breath.
At the very top of Daylight Studios last week, heritage footwear brand Florsheim teamed up with designer and brand Kent Anthony (above). The designer incorporated Florsheim's Duke Bike Toe Zipper Boots in black into each look of his SS24 collection. Select pairs were also custom hand-painted by Anthony to match the imagery within his collection, titled "Make Em Say Your Name."
Also on the top floor, I've been a fan of Raleigh Denim since my first go-round here at MR. Designer Victor Lytvinenko has been on a creative tear in the last few years, and this collection was no exception.
Get the wardrober for the next James Bond movie on the line: BMC's blend of gender fluidity and rock-hard tuxedo glamor has 007 written all over it. Nobody does it better than designer Brandon Murphy's "Statuesque" collection.
Finally, get ready to head outdoors: Tarpley Brooks Jones's (no relation) Tarpley collection takes the gorpcore aesthetic in a sophisticated, urbane direction.