KARAKO SUITS TEAMS UP WITH FUBU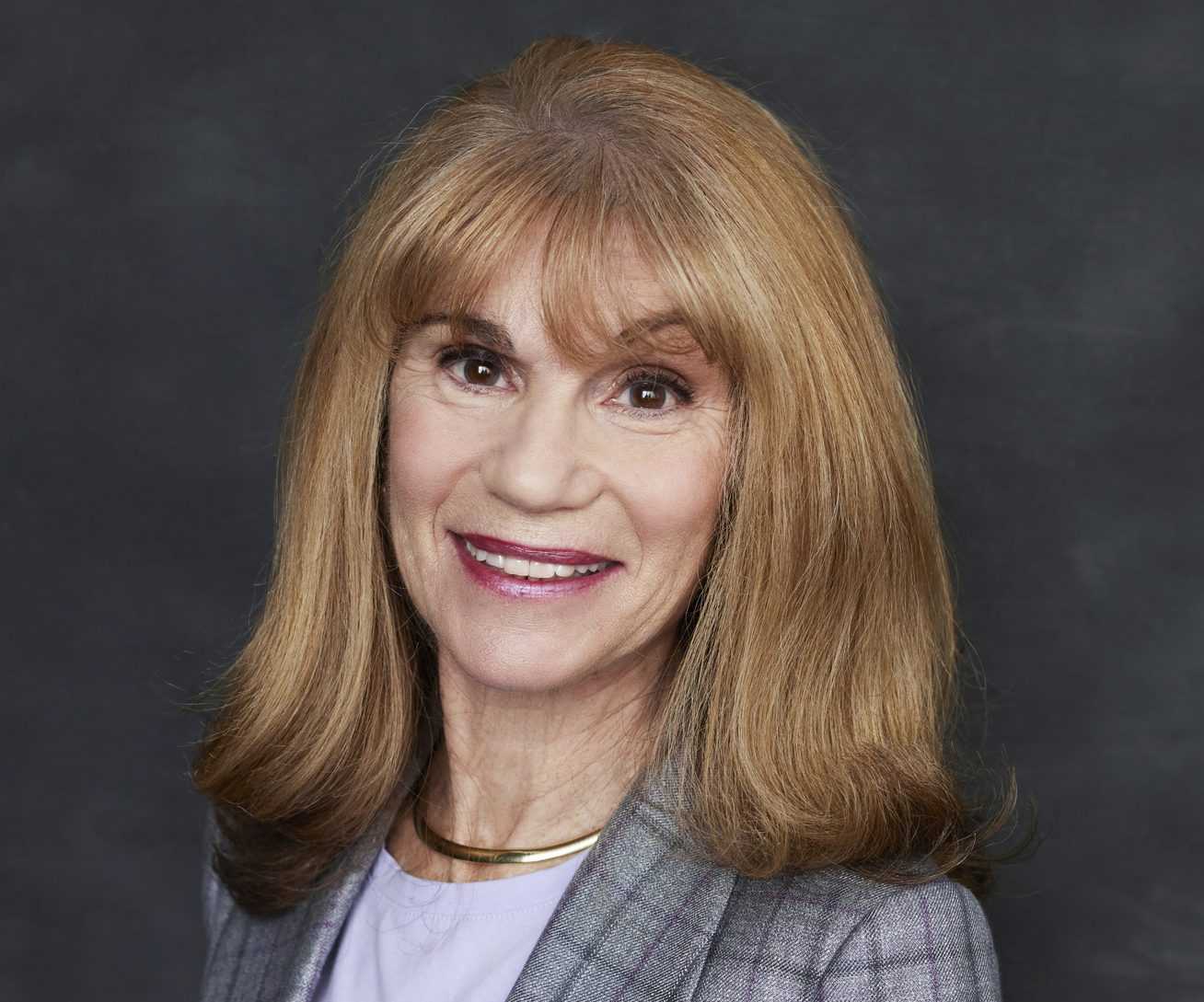 In an exclusive partnership that blends decades of men's clothing expertise with urban flair, Karako Suits has joined forces with the FUBU brand.
The collection features a full range of suits, tuxedos, sport coats, ties and accessories, merging streetwear authenticity with fine fabrics and quality craftsmanship.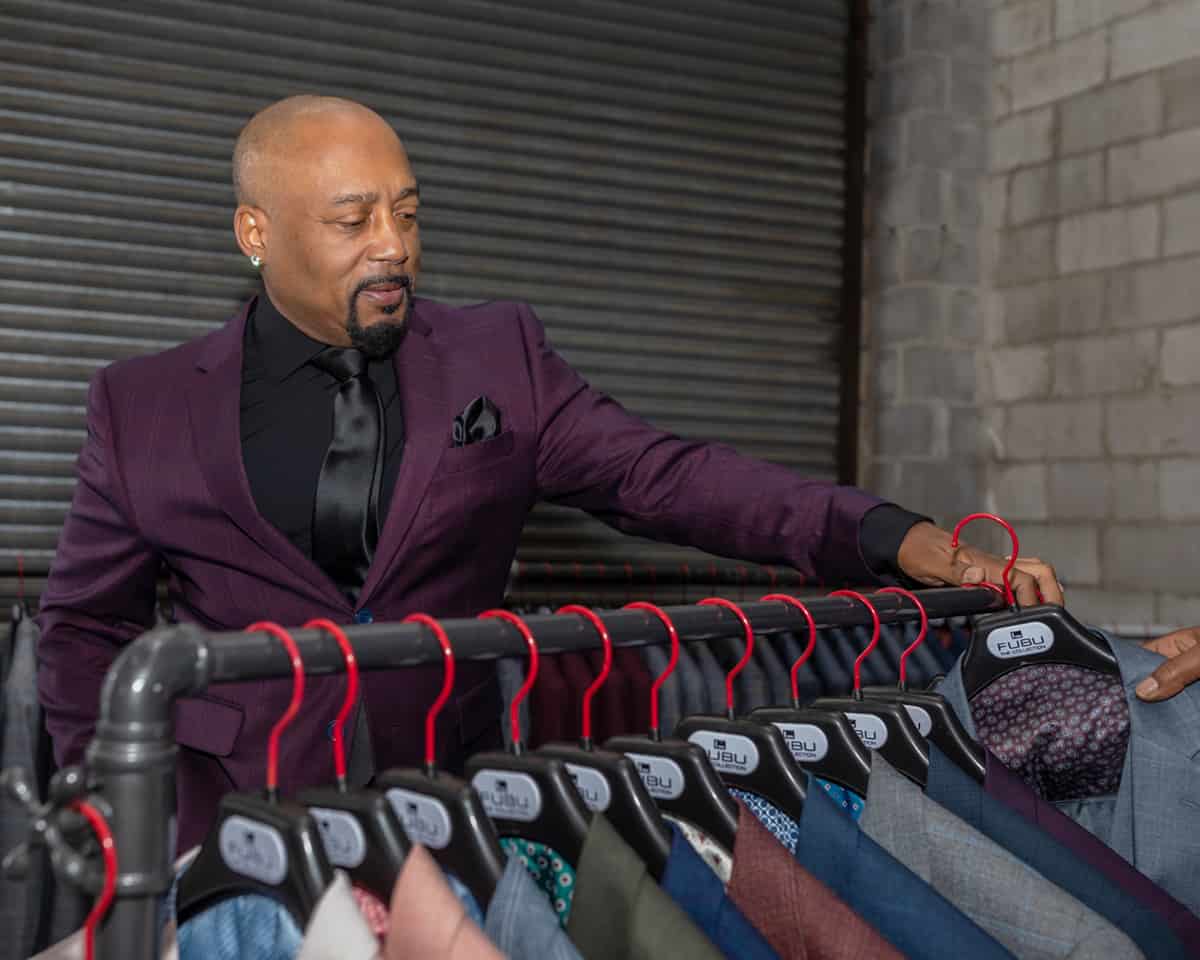 Since its inception in 1982, Karako Suits has been a staple in the men's business. Starting with a single store in NYC's Lower East Side, the company has grown to nine stores across Long Island, Queens, and New Jersey. A third-generation family enterprise, Karako Suits is now led by Moshe "Sean" Karako and Michael Karako. Under the leadership of entrepreneur and "Shark Tank" star Daymond John, and founding partners Keith Perrin, Carlton Brown and J Martin Alexander, FUBU has remained a powerful force in the fashion world since 1992.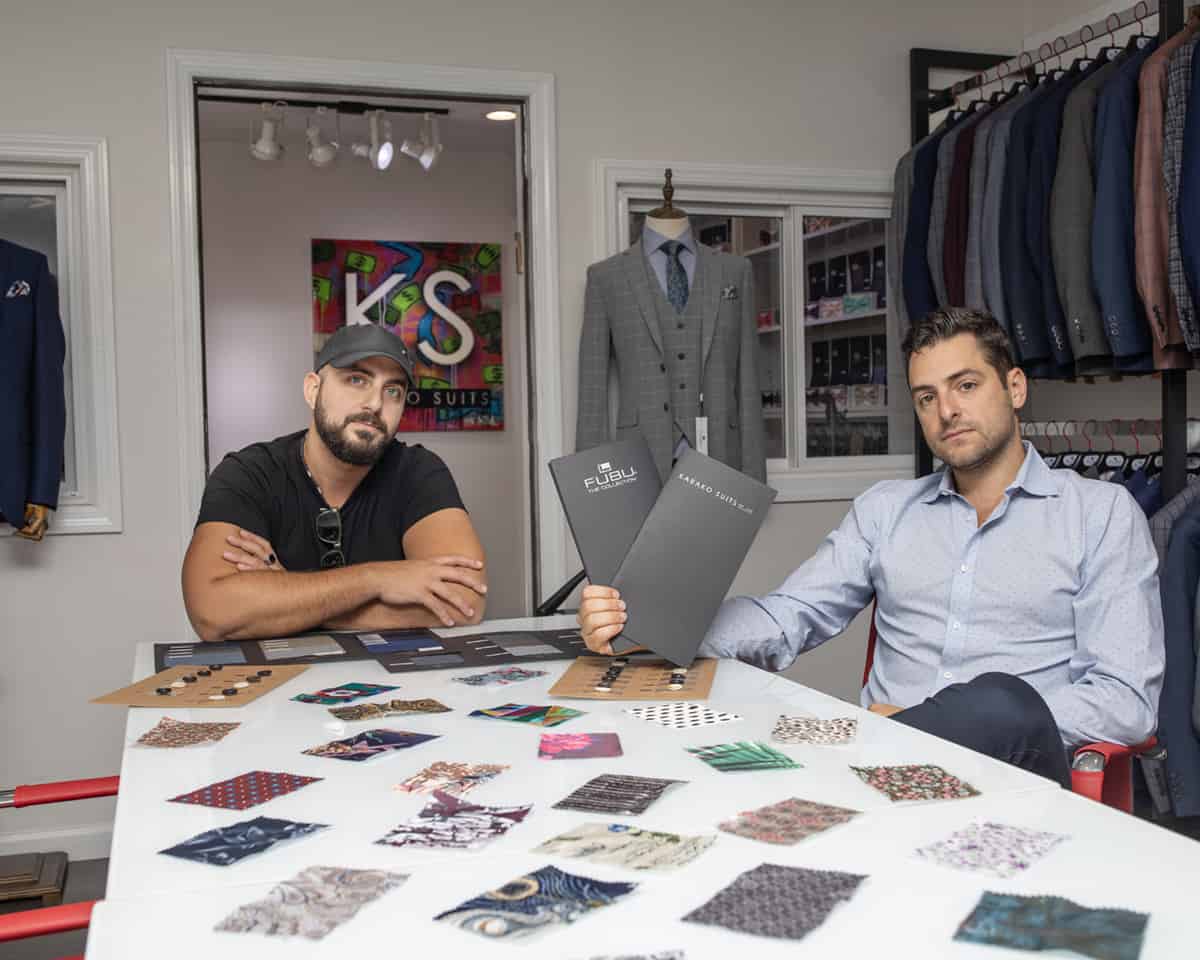 Says Karako's head designer Moshe "Sean" Karako, "I've always been a huge fan of Daymond from watching 'Shark Tank' as a kid. Now, I'm not only working side by side with him but also gaining a business partner and a friend. Daymond, Keith, J., and Carl have become family and together, we've infused men's formalwear with modern and urban designs. We're different from anything out there right now."  As Daymond John puts it, "It's more than clothing; it's like a canvas for showing who you are in creative ways. As we begin this journey together, who can predict the full extent of its impact? Maybe this venture will spark a shift in men's fashion and design, welcoming a future defined by versatility and individuality."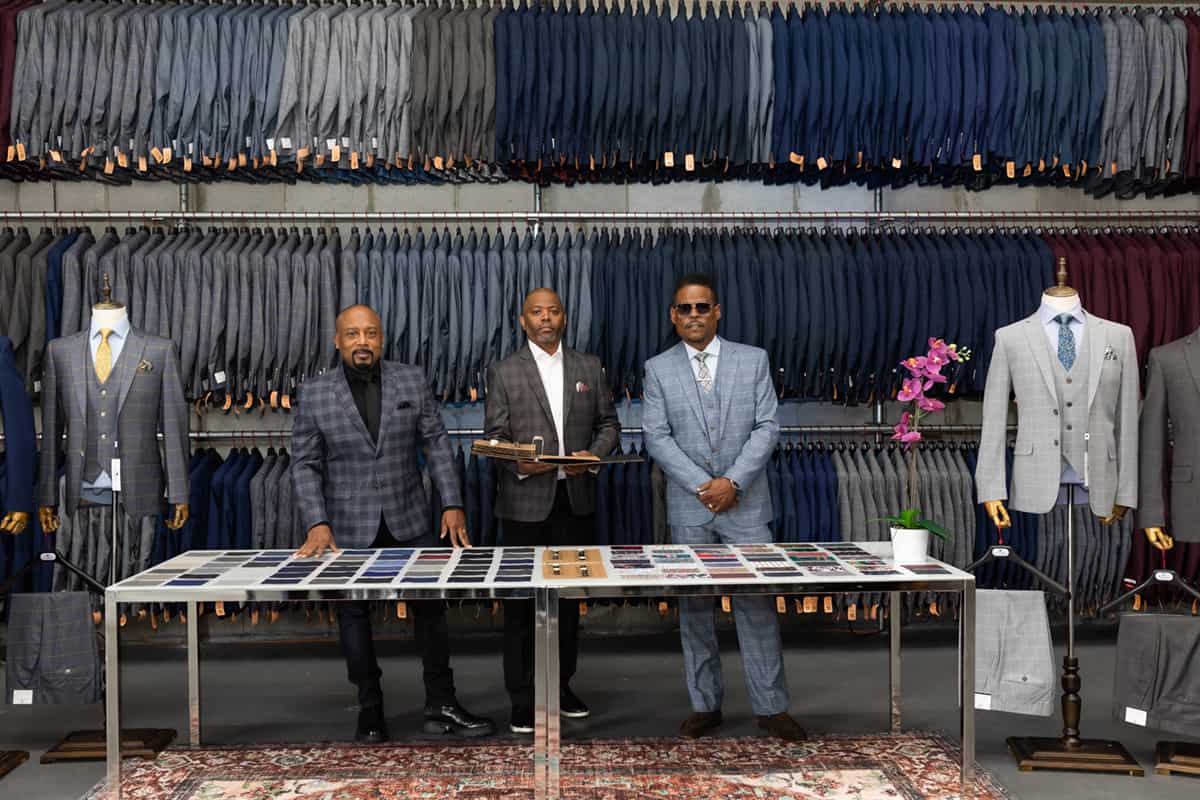 For more info: sean@karakosuits.com