CALA MEN'S SHOW GOES ON DESPITE WRATH OF MOTHER NATURE!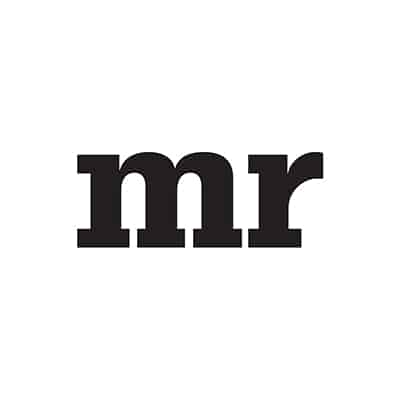 A hurricane and 5.1 magnitude earthquake didn't stop retailers and exhibitors from doing business at the CALA Men's Show held August 20-21 at the Embassy Suites in Irvine, CA. The historical storm that hit Southern California made for a memorable experience at the opening night party sponsored by Alberto, SAXX, 34 Heritage, Robert Graham, Luciano Visconti, and True Grit.
80 reps presenting 148 brands took over 3 floors of the hotel and while some buyers couldn't weather the storm to make the trip, those that did were resourceful. "Despite all the media hype, the retailers who attended our show enjoyed their time there. They connected and bonded with their reps as they navigated mother nature's forces, staying on course to see as many vendors as time allowed," said CALA Men's Show Partner Ken Haruta.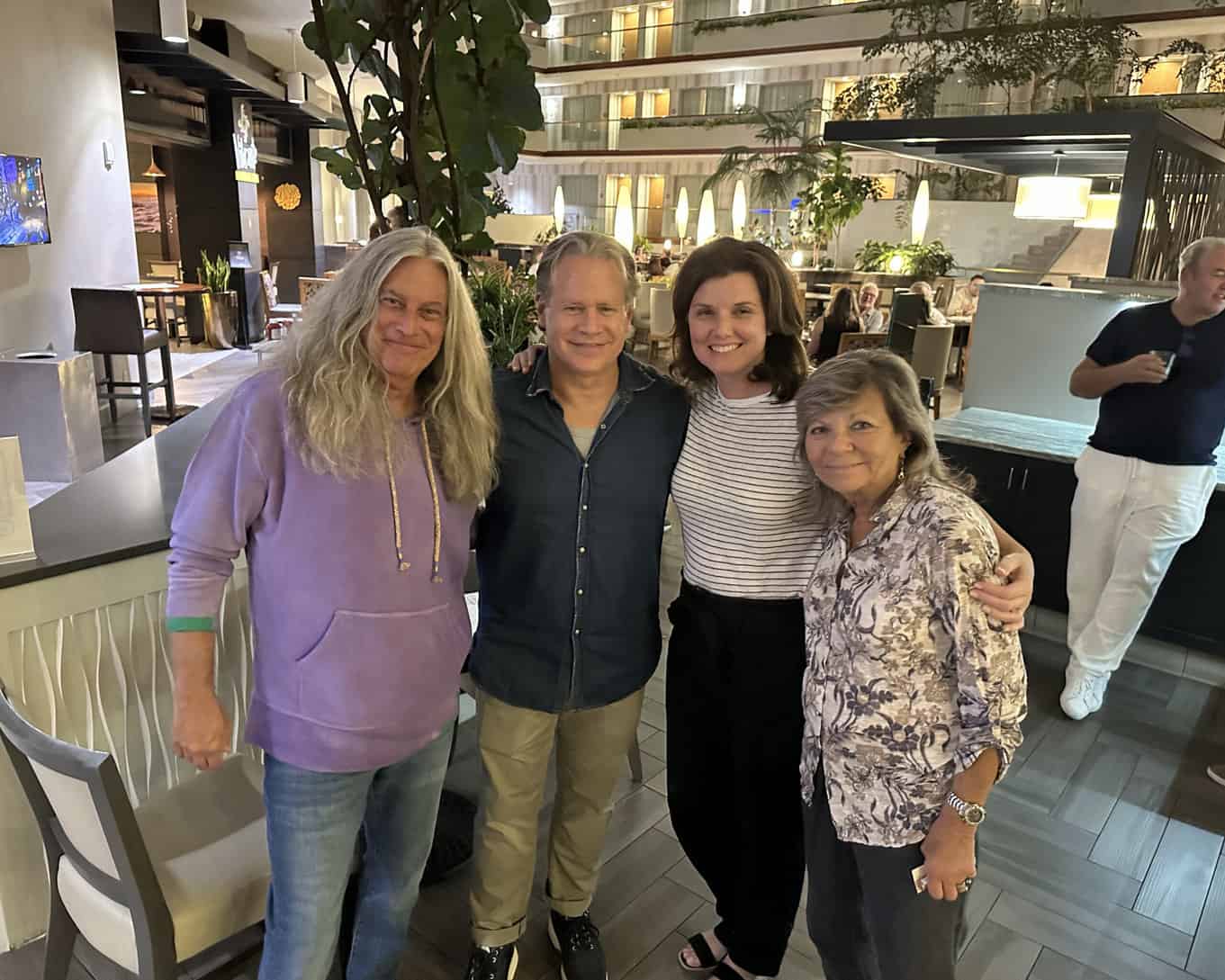 New Lines at Show
'Live your best life' is the tagline for the just launched Puerto Rico-based Niam casual performance clothing brand. Top seller: Crew neck t-shirt with a two-color double-knit collar $48.
Nicolas Hunziker Apparel launched wearable art featuring the car racer's automotive vintage paintings. Printed in Los Angeles, priced at $14.
Ventura, California's Elevate Showroom introduced European brands like Haris Cotton high-end linens from Greece and Steel and Barnett bracelets from Belgium.
New York City-based Faherty Introduced its eco-cool, moisture-wicking, and quick dry all-day beltloop short made from recycled plastic bottles priced at $42. "The brand focuses on being eco, sustainable, and socially conscious and that's what sets us apart," said Brittanie Malkin, Men's, and Women's West Coast Sales Faherty.
After four years of direct-to-consumer, Hermosa Beach California's  PSUDO launched wholesale. Slip-on shoes with sublimated graphics making them look like sneakers. Priced at $45-65.
"The CALA Show has become a very important show to attend. The show allows us to see vendors who otherwise could not or would not travel into our stores. We are able to view the full line instead of a watered-down version. The travel time and cost are very affordable, and Ken and his group make it as easy as possible to attend. All the amenities are there; nice, easy-to-get-to accommodations, food, meeting areas, and plenty of options for venturing out if desired. I don't know what would happen if regional shows like CALA were not supported by both vendors and retailers. For us it is essential to have a West Coast show that is easily accessible and consistently produced," said Tom Malvino, Owner, Louis Thomas Fine Men's Apparel, Corte Madera, CA.
Notable Re-launches
Robert Talbott, formerly of Monterey, California, is now made in Italy and Portugal.  American Heritage, from New York, relaunched as a full collection with style, comfort, and detail. J. Holland & Co., Made in California and Oregon, resurrected its brand that started 40 years ago as Mulholland Brothers.
"We were glad to get at-once items that we needed and a lot of our Spring '24 orders placed in one super-convenient location! Our staples include 34 Heritage, Mizzen & Main, and Raffi.  We were pleased to write with several new brands including J. Holland & Co. for their beautiful leather bags and accessories and were thrilled to learn that they are made in California," said David Guenther, Owner J. David's Custom Clothiers, Valencia, CA.
"CALA has always provided a venue where reps and retailers can mingle, meet, and form long-lasting relationships. Over the last 18 years, our show has been built on camaraderie and friendship, never losing sight of how important our regional show is to both vendors and retailers," added Haruta.